Volunteer with the UC College of Design, Architecture, Art, and Planning
Alumni like you are making vital contributions in creative industries every day and continuing the legacy of DAAP. Your experiences can provide both personal and professional opportunities for current students. Volunteer your time with the college to help us build a stronger DAAP network in Greater Cincinnati and beyond!

Many opportunities listed below occur throughout the year on a rolling basis, making it easy to schedule around your availability. Please review and submit your interest using the online form or contact Ellen Stedtefeld, DAAP alumni liaison at stedteea@foundation.uc.edu or 513-588-4428.
The DAAP Alumni Council seeks to build community between DAAP alumni, current students and the college by being the bridge between creatives. We strive to create opportunities for leadership, service, philanthropy and advocacy for the College of Design, Architecture, Art and Planning through inspired programming and initiatives. And we're always looking for alumni to join to help lead our efforts.
Through "Dinner with Bearcats" UC alumni host current UC students for dinner in their homes or at restaurants for an evening of networking and socializing. Such interaction allows everyone to share their stories and learn about their respective experiences and aspirations.
Come share your skills in a Masterclass or workshop! Bring your real-world design, architecture, art and planning experiences back to the classroom in an afternoon workshop or multi-day session. 
Each semester, students participate in dozens of critiques with faculty and peers who examine their work and provide constructive feedback. Come offer a creative professional's perspective by attending a small group or class critique. 
From the SAID Lecture Series to SOA Artist Talks, these presentations give students a glimpse into the post-DAAP professional world. Come share your story, career path and creative experiences to help inspire future DAAP alumni.
Students are making professional entry points across all disciplines of DAAP at companies around the globe. Many DAAP alumni help make up this diverse network of employers and mentors. If you know of a co-op, internship, or full-time employment opportunity, these positions can be shared on-campus to help connect our students to valuable new experiences.
Promote, attend and assist at alumni and student networking or fundraising events on or off campus.  Events in need of alumni volunteers include:  DAAP Freshman Welcome, DAAPmade, and DAAPworks.
Each summer, hundreds of high school students attend DAAPcamps. Taught by DAAP faculty and assisted by current students, DAAPcamps feature week-long day camps and residential pre-college experiences for high school students. Volunteer your time as an instructor, participate in the Creative Careers event, or serve at a site-specific location for a field trip. 
The DAAP Cares initiative is a collective of faculty, students, alumni and organizations committed to improving the quality of life for individuals and communities in need. Members identify humanitarian causes and work on interdisciplinary teams, using design, architecture, art, planning and other disciplines to conduct research, create new theoretical frameworks and generate solutions. Showcase your humanitarian project or collaborate with a group of students!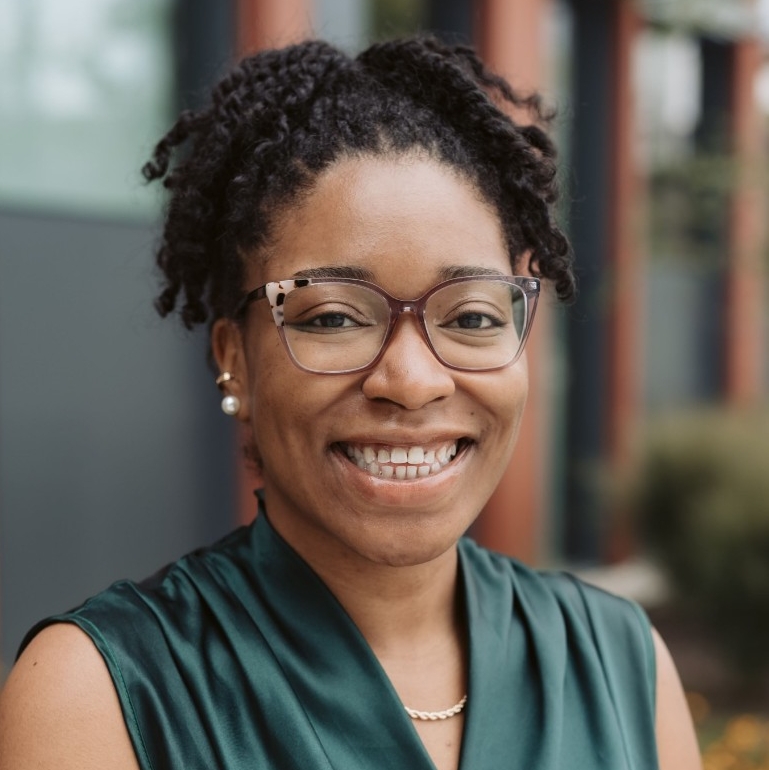 Ellen Stedtefeld
Program Director of Alumni & Donor Experience, College-Conservatory of Music and College of Design, Architecture, Art, and Planning