College of Engineering and Applied Science Alumni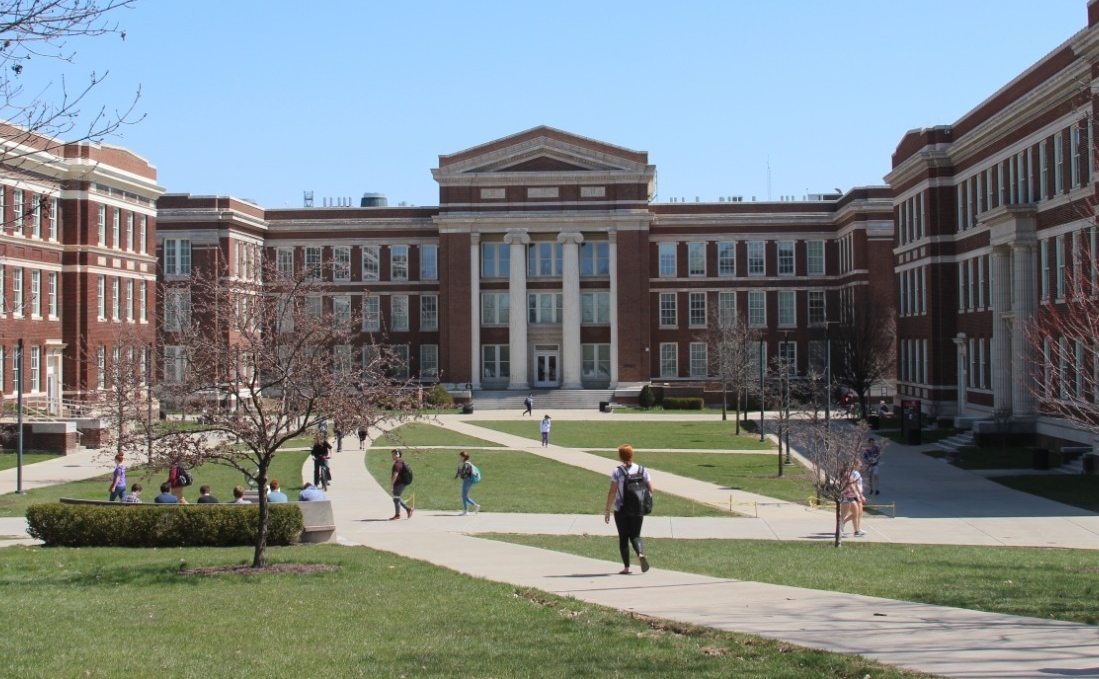 You are part of a global community of more than 40,000 College of Engineering and Applied Science alumni and 300,000 UC alumni - and whether you live down the street or across the globe, we want to help you stay connected to the college and each other.
The opportunities to make CEAS and UC a part of your life are vast - from helping recruit new Bearcats to resumé reviews, coming back for Homecoming or Alumni Weekend, or supporting scholarships. There truly is something for everyone.
We hope you will keep your contact information updated so we can continue to share the latest college and department news, and also tell us what great things you've done with your degree by sharing your story.
Get Involved
As alumni, there are many opportunities for you to stay connect with the College of Engineering and Applied Science students, faculty and staff. Read on to find the program and events that match your interests!

CEAS Dean John Weidner gives an update on the state of the college and how CEAS has been tackling the challenges of COVID-19. Also hear from current CEAS student and UC Student Body President, Logan Lindsay, CompE '21, about his spring co-op experience and the work being done to support our students.
The College of Engineering and Applied Science Alumni board is a volunteer group that works with the Associate Director of Alumni Relations and Dean of the College in matters concerning CEAS alumni, and assists in the development and promotion of programs and activities to foster an ongoing affiliation between alumni and the college.
If you are interested in getting involved with the CEAS Alumni Board, contact Ann Terry.
President: Sean McCabe, CompE '09
Vice President: Brad Sheppard, EE '09, MBA '11
Engagement Chair: Tom Vinciguerra, ChemE '76
Communications Chair: Ashlee Youngpeters, AERO '13
Dave Bareswilt, CE '04
Alan Bensman, ME '04
Andrew Conley, ME '17
Steve Crowley, ME '83, MSME '84 
Ralph Dusing, ASCE '74, CM '78
Doug Grosse, MSCE '83 
Alison Hayfer, BME '16
Cara Henegar, CE '00 
Dallas Horn, EE '67, MBA '73 
Tim Janek, ME '11 
Eric Penrod, ME '08 
Alexzandra Ramachandran, BME '10 
Nick Rosian, CE '90

Sameeul Samee, MSME '12, MMath '16
Sid Thatham, MENG '17, MBA '17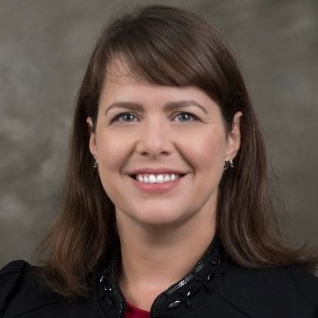 Ann Terry
Senior Director of Alumni & Donor Experience, College Relations, College of Engineering and Applied Science