College-Conservatory of Music Alumni

Your CCM Alumni Network provides you with ways to reconnect with the college, faculty, and fellow grads, as well as the University of Cincinnati Alumni Association. As a part of the creative, artistically driven and internationally renowned CCM alumni base, you're an inspiring force making waves all over the world - and with over 13,000 alumni globally, we want to stay connected! Attending an alumni event, sharing your story, or connecting with current CCM students are just a few of the ways you can be involved.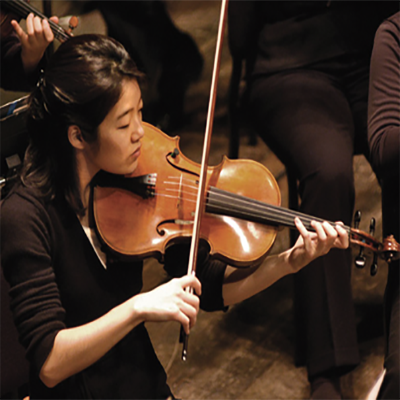 STAY UP-TO-DATE WITH THE VILLAGE NEWS

From student and faculty spotlights, to department updates, the CCM Village News Blog is your one-stop for all things CCM.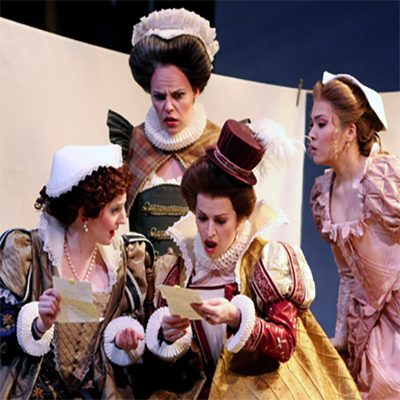 SUPPORT THE STARS OF TOMORROW

CCMpower is an expansive group of alumni and friends. Start your free membership today and assure CCM retains its distinction as a top-ranked institution for the performing and media arts.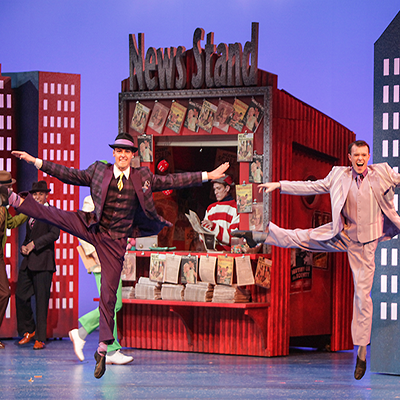 VISIT CCM VILLAGE FOR A PERFORMANCE

Visit CCM Village for one of the hundreds of shows that happen each year.
Ellen Stedtefeld
Program Director of Alumni & Donor Experience, College-Conservatory of Music and College of Design, Architecture, Art, and Planning