UC's Student Alumni Council (SAC) is an organization that fosters stronger relationships between students and alumni by assisting the UC Alumni Association in staging and marketing experiences, boosting the student body's Bearcat spirit, and encouraging alumni involvement with students prior to and after their graduation.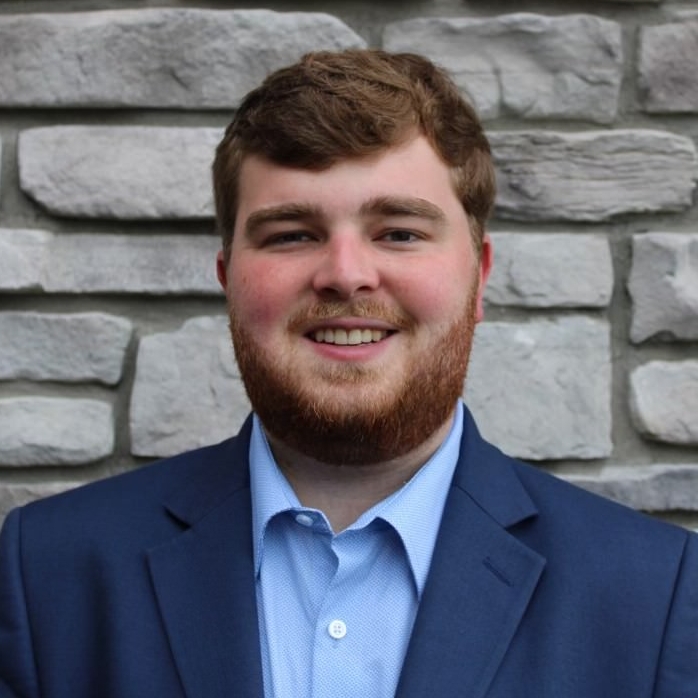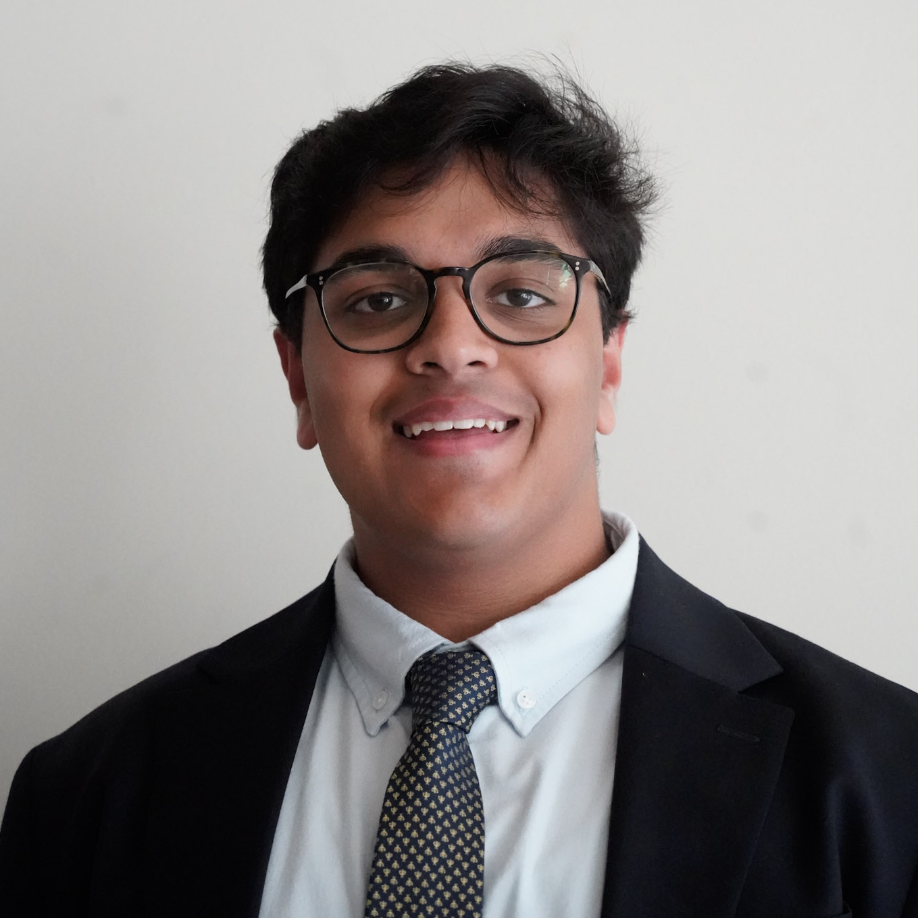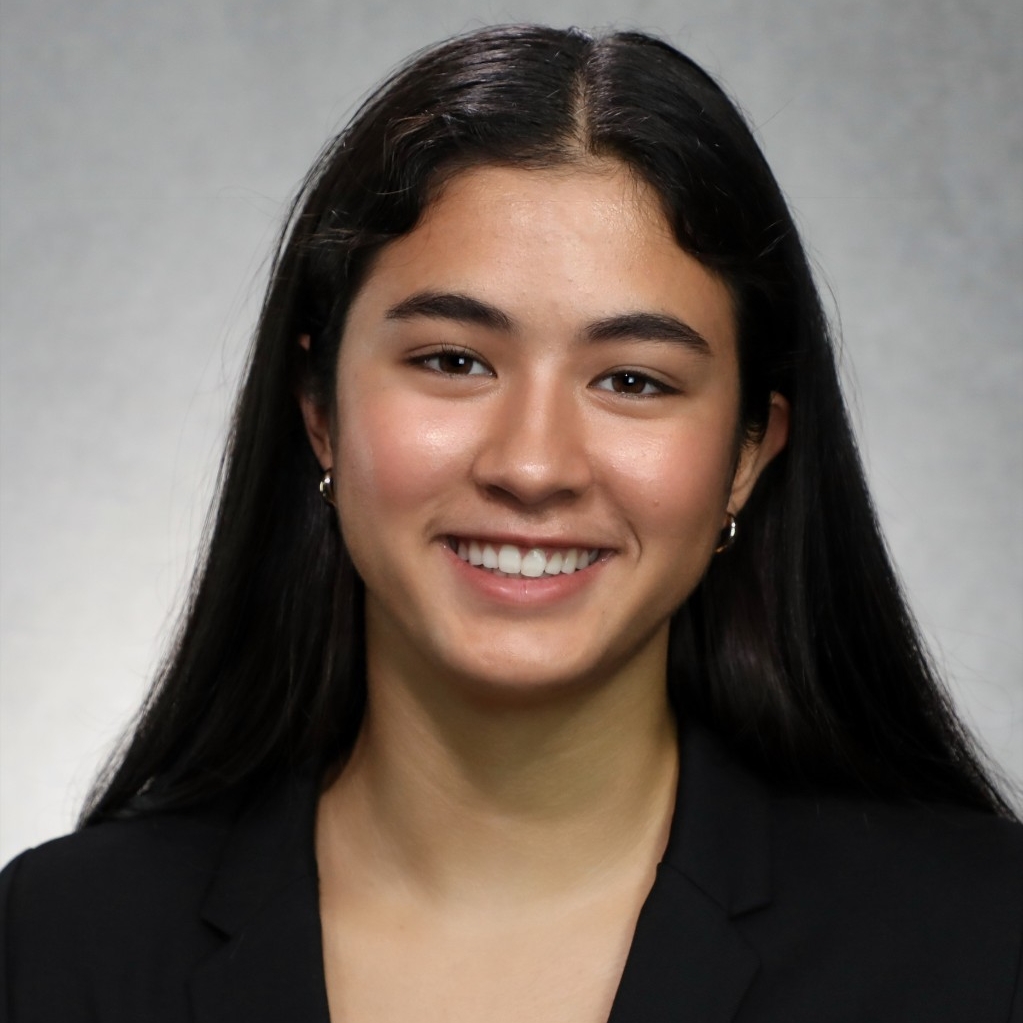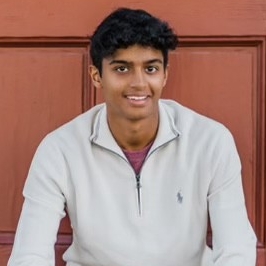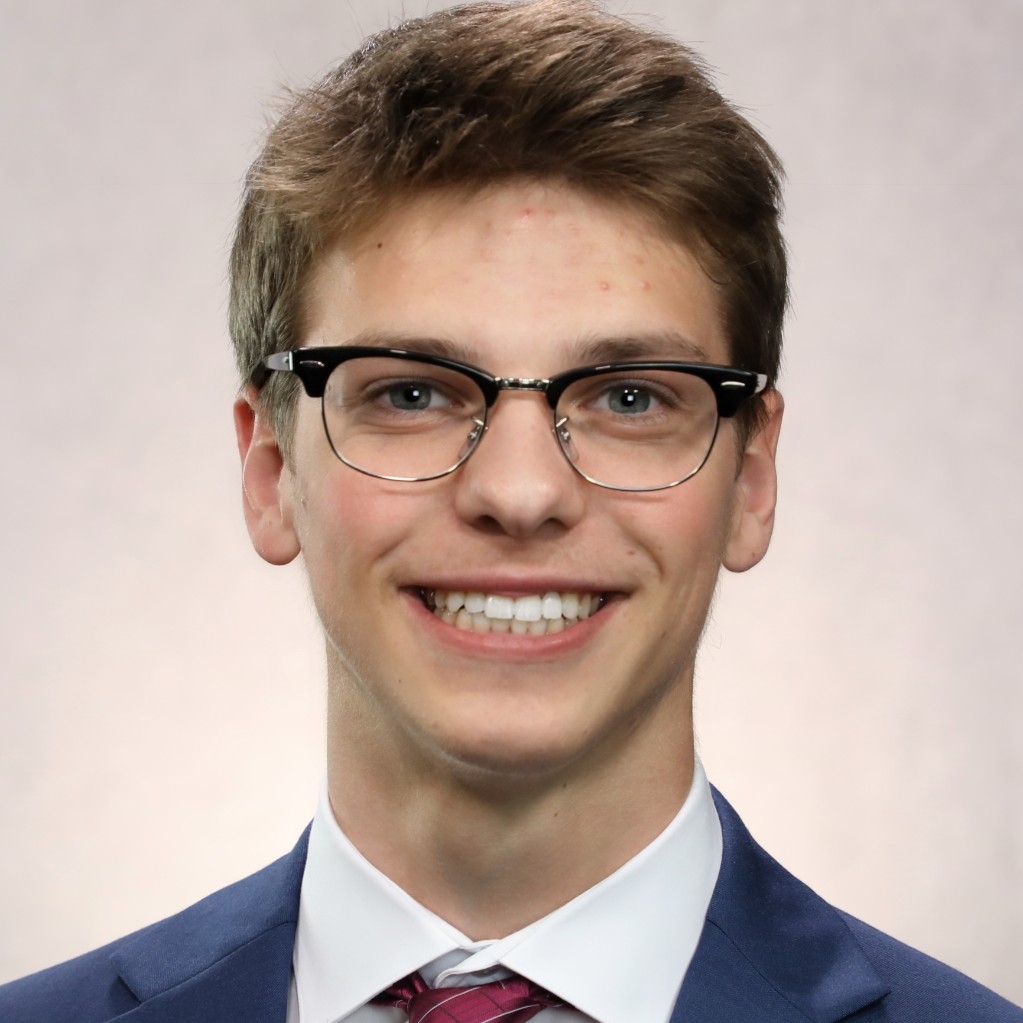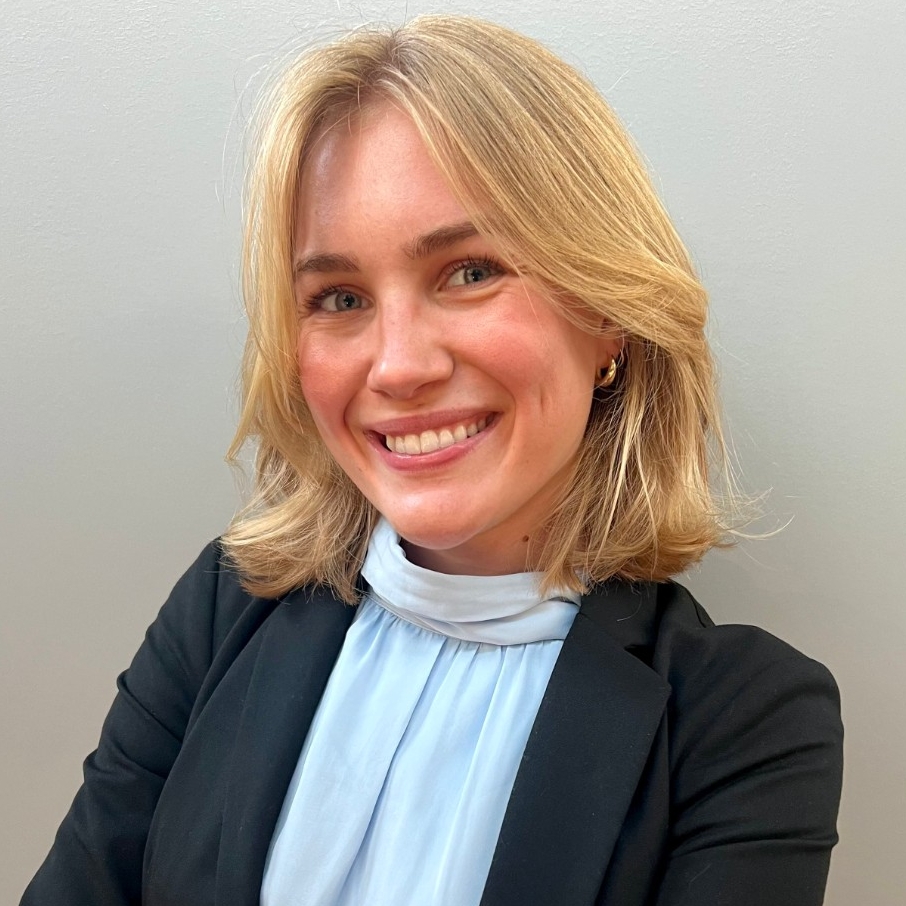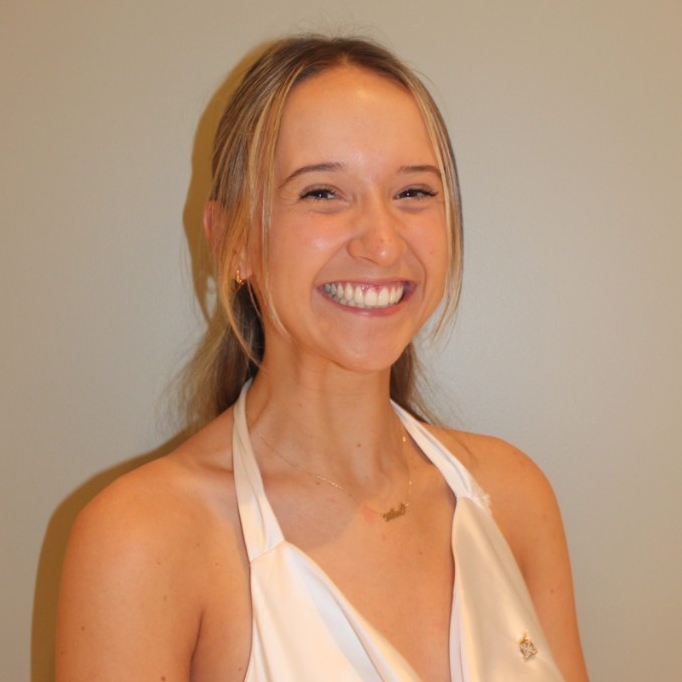 Further action is required to make this image accessible
One of the below criteria must be satisfied:
Add image alt tag

OR

Mark image as decorative
The image will not display on the live site until the issue above is resolved.
Are you a SAC alumnus? Contact Sam Speyer to learn about opportunities to connect with current and former SACers.
The Student Alumni Council Creed
We believe that as students, we have a special relationship with our Alma Mater that represents a lifetime commitment in the fulfillment of our dreams and aspirations. As students, we are the focus of her goals and objectives. As alumni, we will represent the result of her mission and the embodiment of her spirit in the world. What she is, we are: what she becomes, we become. Because we are the emerging essence of our institution, we will strive to enhance this special relationship between students, alumni, and others so that the heritage of our Alma Mater will always be a part of our lives, for the present as we follow our dreams, and after graduation as we make them come true.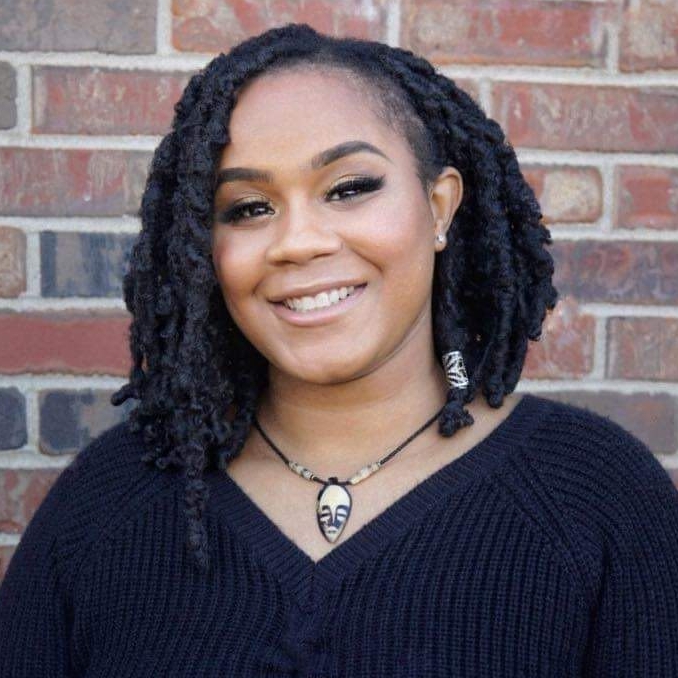 Sam Speyer
Program Director of Alumni & Donor Experience, Cincinnati & Campus Engagement
Homecoming
Giving Tuesday
Dinner With Bearcats
Alumni Weekend

UC Foundation Board Weekend
Commencement
Alumni Celebration
Golden Bearcats Reunion
Spring Day of Giving
Senior 100 Experience
and more!