Carl H. Lindner College of Business Alumni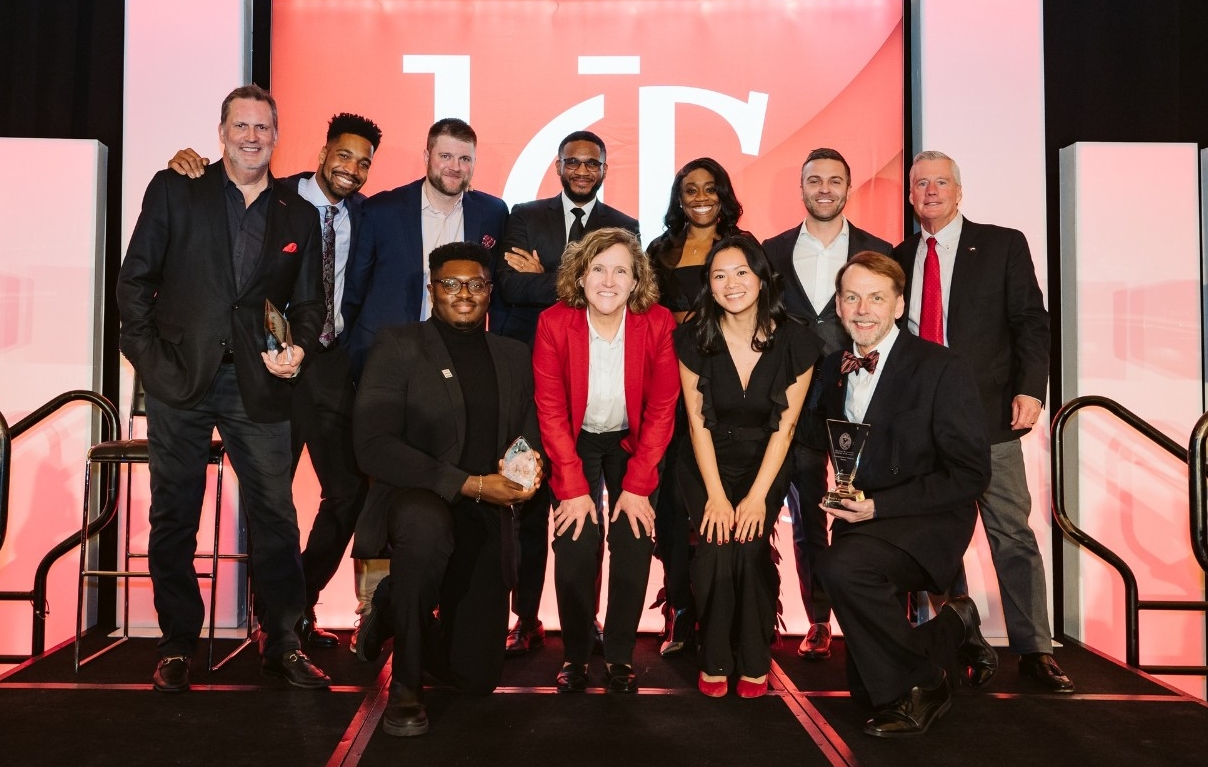 The UC Carl H. Lindner College of Business Alumni Network includes over 46,000 alumni living across the country and throughout the world. Wherever life has taken you, there are ways you can stay connected to your alma mater and to fellow Bearcats.
You are invited to share important updates, milestones, and achievements so we can celebrate you and your accomplishments. You can also utilize this site to find volunteer opportunities and upcoming event details.
The Lindner Alumni Council (LAC) represents the Lindner Alumni Network and provides numerous opportunities for alumni to stay connected.
The mission of the LAC is to unify Lindner alumni and enhance the alumni experience through meaningful engagement and recognition opportunities.
Annual experiences include the Cincinnati Business Achievement Awards and the Alumni Speaker Series. Be on the lookout for additional events throughout the year
Find the Lindner College of Business on Social Media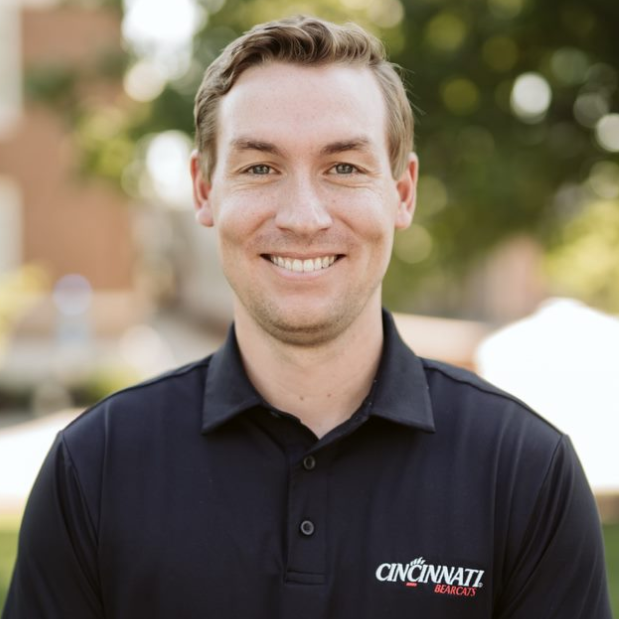 Victoria Kuhlman, A&S '15, '21
Program Director of Alumni & Donor Experience, Lindner College of Business and Regional Campuses