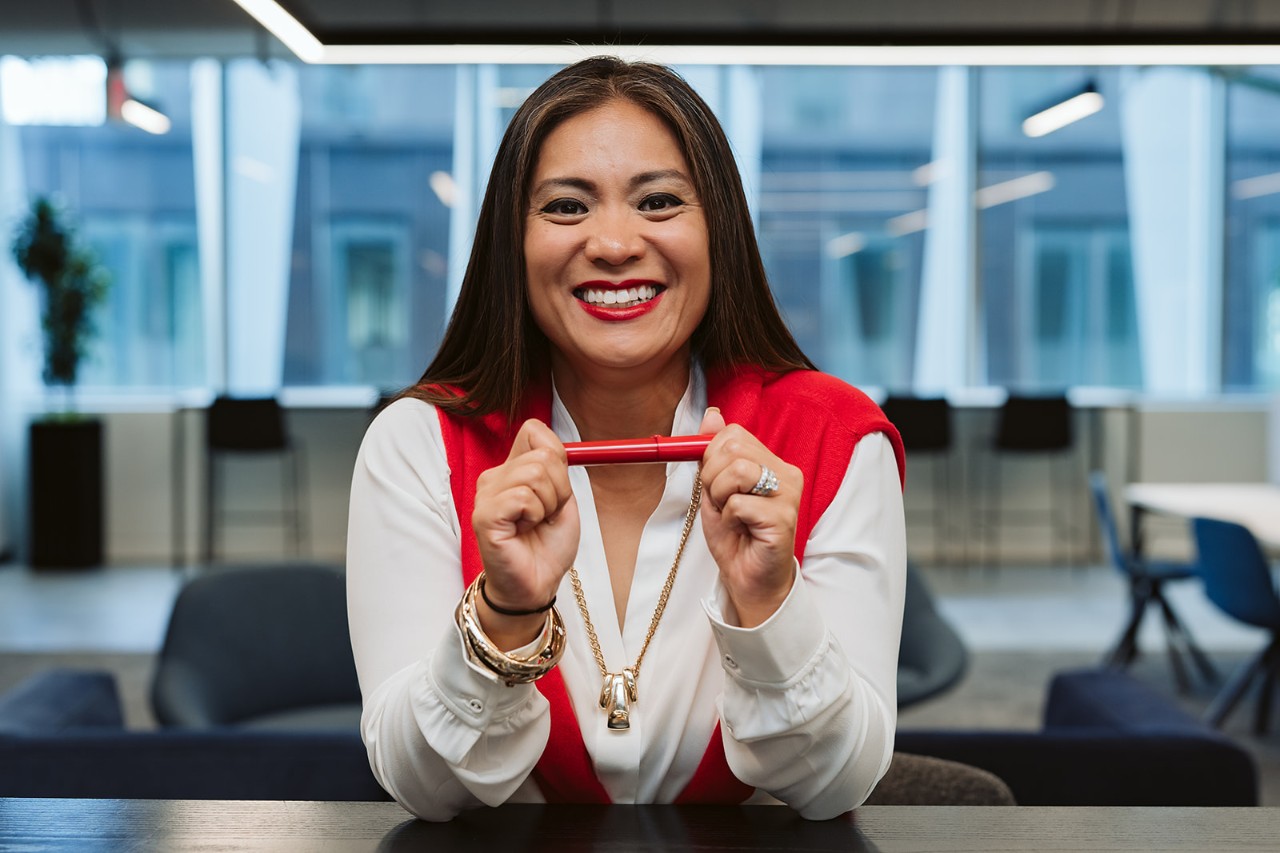 The UC Alumni Association is dedicated to helping alumni find jobs after graduation. Use our tools to help you in your job search and networking. Our services extend beyond the networking opportunities that come from connection to the more than 332,000 living alumni worldwide – though that's a pretty good place to start!
There are several general ways for UC alumni to access our career services:
Join the UC Alumni Career Platform
Bearcats Connect is a platform where UC alumni, students, faculty and staff can network, mentor and grow professionally. Whether you're looking for other UC alumni in your industry, wanting to pay it forward to a current student, or hoping to find your next career opportunity, Bearcats Connect has you covered.
Smarter Connections: Filter Bearcats by industry, location, college, major, class year, skill level or trending topics to find other UC alumni in the network.
Pay It Forward: Volunteer to help other Bearcats, from one-time coffee chats or emails, to interview prep or hiring a co-op student.
Build Bearcat Businesses: The Bearcat Business Directory is the perfect place to find or share businesses founded or owned by UC alumni.
Bearcats Hiring Bearcats: Beat the resumé scanner by harnessing the power of 332,000 Bearcats.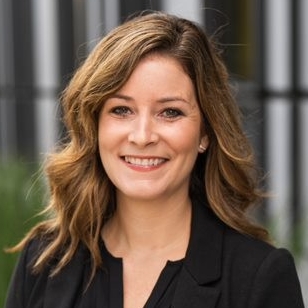 Cynthia Miller
Executive Director of Alumni & Donor Experience, College & Constituent Engagement