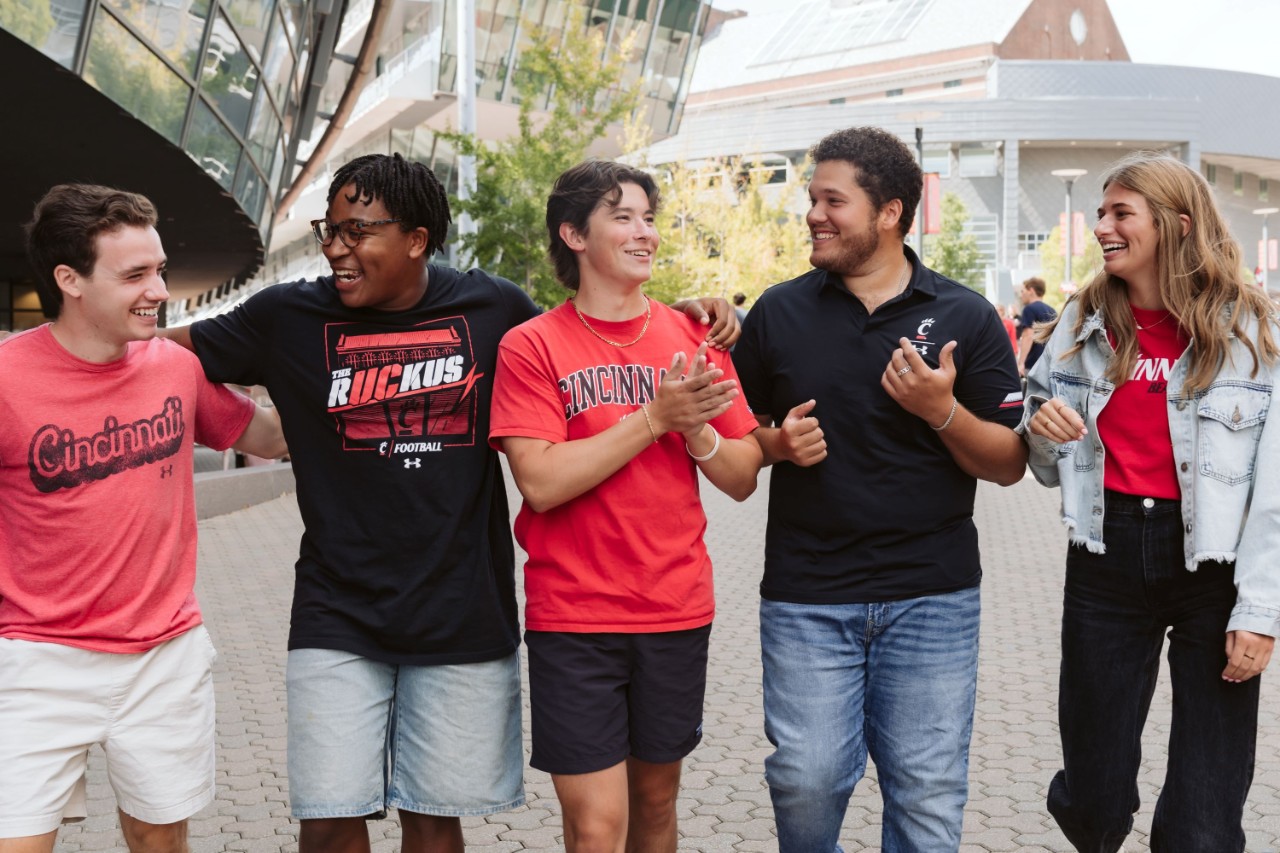 Where recently graduated Bearcats come together to:
Network through unique opportunities to leverage professional relationships with other Bearcats.
Grow professionally by attending and planning experiences that focus on career growth, professional development, and continuing education.
Socialize at fun, casual events designed to bring recent graduates together.
Make a Difference when you participate in volunteer activities and philanthropy that support UC scholarships, student success, and impact the Cincinnati community.
Get Involved
UCYP is always looking for more Bearcats to get involved. Whether you're interested in taking a leadership position, or just want to show up for the fun stuff, there's something for everyone with UCYP.
Help plan and execute Homecoming, watch parties, philanthropy, digital engagement, alumni-student mentoring, community service, professional events and more!
Find UCYP on Social Media
Chair: Elijah Kelly, Bus '21
Vice Chair: Logan Lindsay, CEAS '21
Jared Breeze, Bus '20
Sammy Geroulis, Bus '12
Alex van Haaren, CEAS '23
John Koz, Bus '20
Shelby Leshnak, DAAP '17, '21
Kirran Magowan, Bus '20, '22
Morgan Miller, Bus '17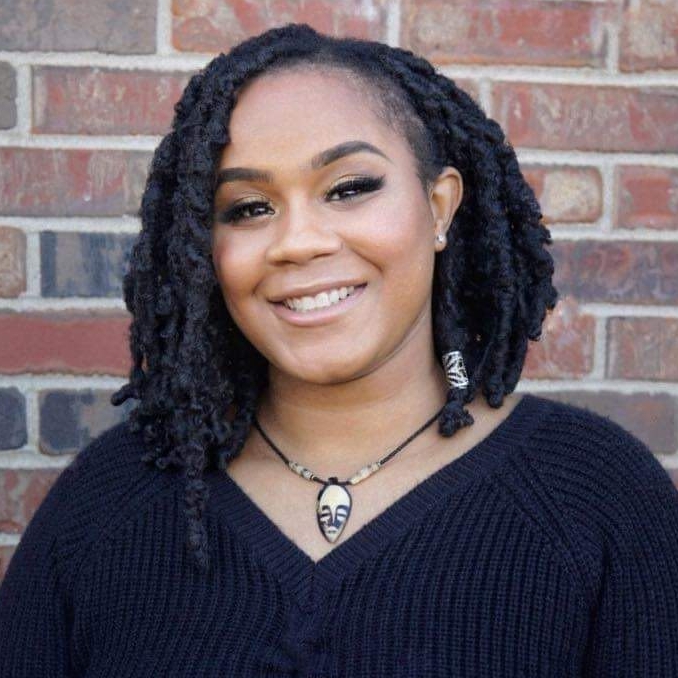 Sam Speyer
Program Director of Alumni & Donor Experience, Cincinnati & Campus Engagement