2023 Cincinnati Business Achievement Awards
Wednesday, March 8
6 - 9 p.m.
Online registration for this event has closed. Please email Victoria Kuhlman or call 513-556-6397 with any questions.
The Cincinnati Business Achievement Awards, presented by the University of Cincinnati Carl H. Lindner College of Business Alumni Council, is the region's longest-standing event that recognizes achievement in business as well as service to communities, both locally and globally. This flagship event for our college also directly impacts the Lindner student experience by raising funds for scholarships and financial assistance at both the undergraduate and graduate levels.

This year's event coincides with the 25th anniversary of the Entrepreneurship Center at the University of Cincinnati. To celebrate this special milestone, join us for a brand-new event format at the iconic Cincinnati Museum Center. 
This year's awardees are:

Carl H. Lindner Award for Outstanding Business Achievement
Kerry Byrne, Bus '87

Distinguished Service Awards
Van Jones, Bus '08
Chuck H. Matthews, Ph.D., Bus '90

Business Partnership Award
Refinery Ventures

PACEsetter Awards
Paul Bessire, Bus '04
Brandon Reynolds, Bus '15
Andrew Salzbrun, Bus '08
Dr. Kesha Williams, CAHS '02
Read more about our 2023 Honorees.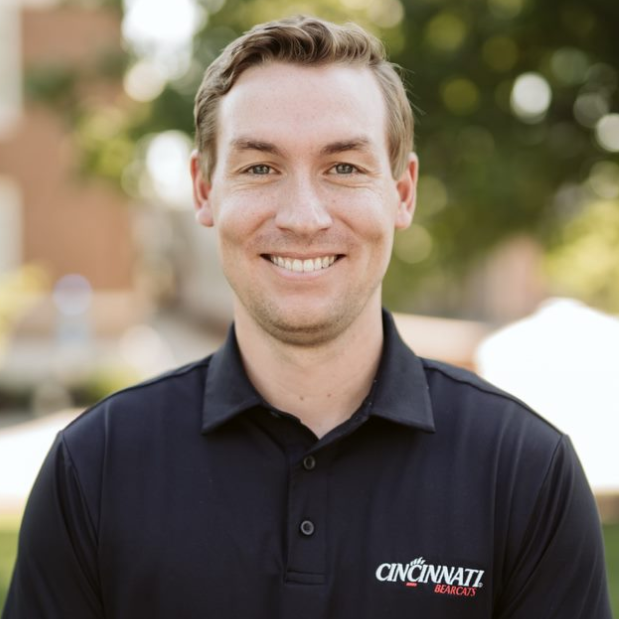 Victoria Kuhlman, A&S '15, '21
Program Director of Alumni & Donor Experience, Lindner College of Business and Regional Campuses