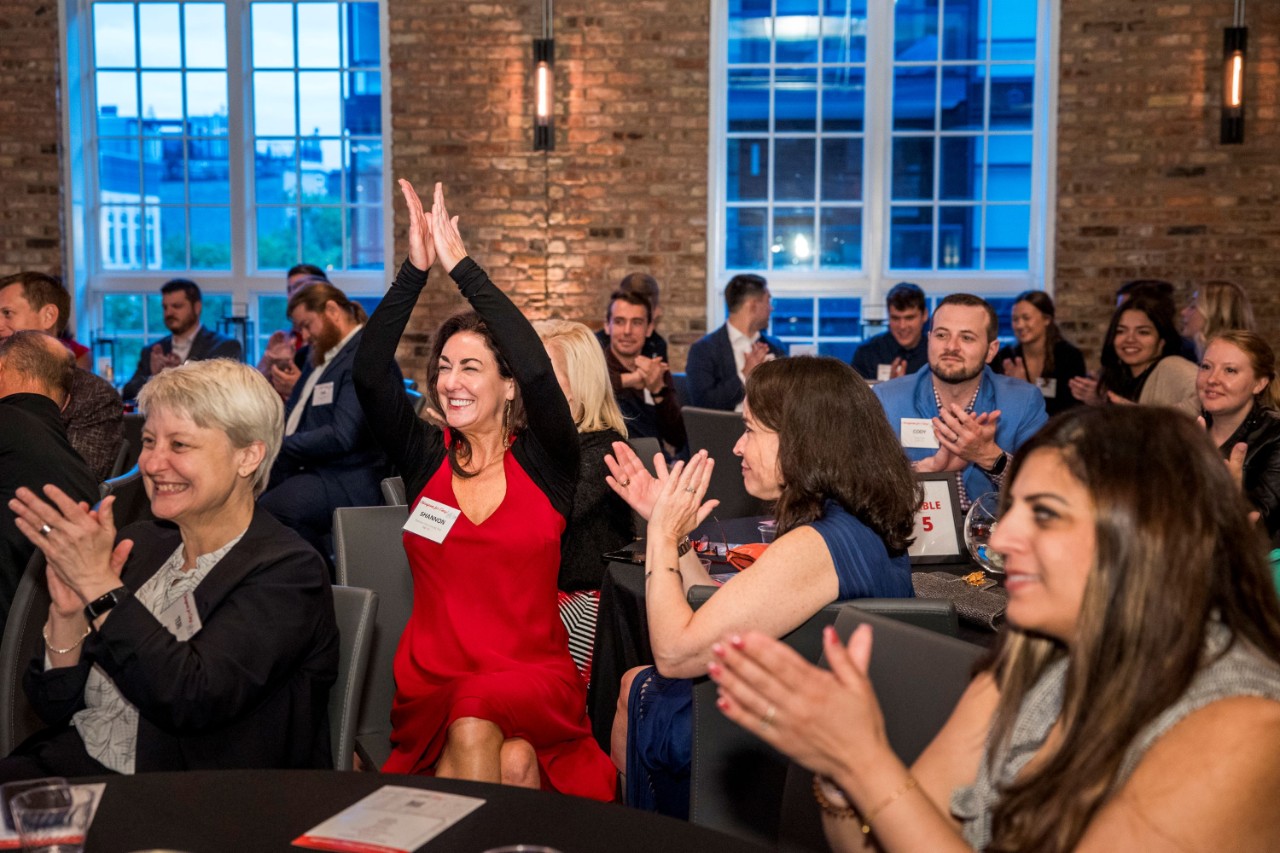 "Thy loyal children" of the University of Cincinnati — its living alumni — are 327,000+ strong. The UC Alumni Association is your lifelong connection to the University of Cincinnati and your fellow alumni. We foster an active community of Bearcats who develop meaningful relationships and provide a variety of opportunities to help each other grow personally and professionally, positively impact the university's mission, and celebrate our collective success.
Bearcats Connect is a new platform where UC alumni, students, faculty and staff can network, mentor and grow professionally. Whether you're looking for other UC alumni in your industry, wanting to pay it forward to a current student, or hoping to find your next career opportunity, Bearcats Connect has you covered.
Volunteer
Stay connected to UC by volunteering with the Alumni Association.
The UC Alumni Association offers a wide array of volunteer opportunities for UC alumni. Whether you want to get involved on campus or help support alumni communities in your region, there are a variety of opportunities available.