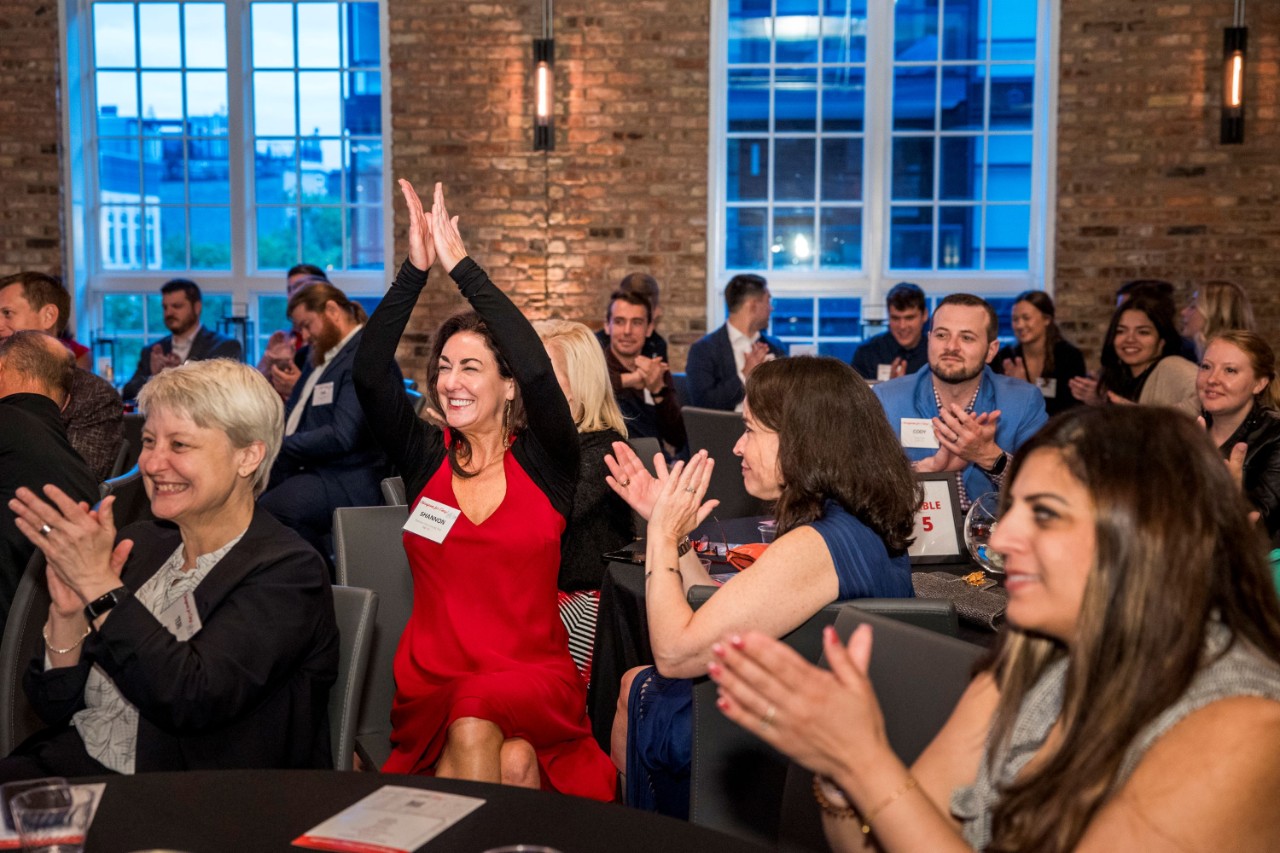 Connect with Bearcat Alumni
Welcome to the Cincinnati alumni network. There are more than 315,000 of us living throughout the United States and across the world, and we're all connected through the UC Alumni Association.
This connection can pay real dividends for you – easing the transition to a new city, catching up with old friends, seeking career and professional advice, or just keeping up with goings-on at your alma mater.
And we make it easy, with social media portals, events, publications and all other manner of communications and connection points.  If you have other suggestions, by all means let us know!  We're here to serve you.
Volunteer
Stay connected to UC by volunteering with the Alumni Association.
The UC Alumni Association offers a wide array of volunteer opportunities for UC alumni. Whether you want to get involved on campus or help support alumni communities in your region, there are a variety of opportunities available.