College of Medicine: The Rounds Newsletter
Dean's Message – Winter 2023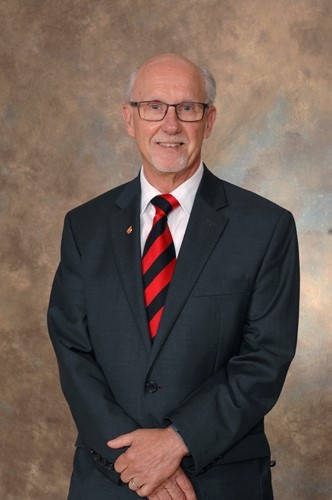 Dear College of Medicine Alumni:
I hope your holidays were healthy and filled with plenty of fun with family and friends and that you are enjoying a very successful start to the new year.
The College of Medicine takes great pride in the exceptional medical education it offers its students. One of the most frequent comments we hear from alumni is their appreciation for how well-prepared they felt for clinical care following graduation. While always satisfying to hear, we know we must continually work to improve our medical education experience. To accomplish that, we are now actively working on a significant revitalization of our medical curriculum.
A number of task force groups comprised of faculty, students and staff are currently developing the most extensive changes to our curriculum since 2011. We plan to move from a two-phase curriculum to a three-phase model. This model includes the Pre-Clerkship Phase, which would shorten the basic science portion of the curriculum; the Clerkship Phase, when students would receive their clinical experience during the latter part of the M2 year and first part of the M3 year; and the Post-Clerkship Phase, lasting from the middle of the M3 year through the end of the fourth year. The Post-Clerkship Phase would better prepare students for their residencies in addition to providing specialty selection guidance.
Our goal is to fully implement these changes by August 2024 for the Class of 2028. To accomplish that, we anticipate full approval for the curriculum changes this summer so we are ready for the 2024-2025 academic year. You will be hearing more about these exciting developments as we successfully progress through our work.
Thank you very much for your continued support and interest in your College of Medicine. I hope you stay in touch with your classmates and the college.
Sincerely,
Andrew T. Filak Jr., MD
Senior Vice President for Health Affairs and
Christian R. Holmes Professor and Dean
College of Medicine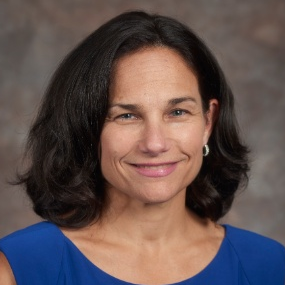 Briana Coggins, A&S '10, '20
Director of Alumni & Donor Experience, College of Medicine