College of Medicine: The Rounds Newsletter
Dean's Message – Summer 2022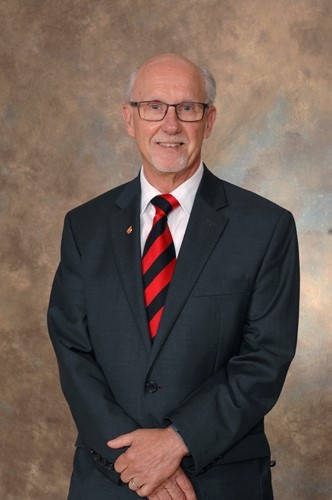 Dear College of Medicine Alumni:

As we move into summer and prepare to welcome the Class of 2026, I think back to this past spring when we celebrated sending a new class of physicians off to their residencies. On May 1, we awarded medical degrees to 175 graduates in the Class of 2022 during our annual Honors Day ceremony at Fifth Third Arena. It was another wonderful event, made even better by being able to welcome more family and friends to the celebration this year.

As you will see by some of the stories featured in this issue of The Rounds, diversity is an important topic at the College of Medicine. For example, Sarah Pickle, MD, associate professor in the Department of Family and Community Medicine, and Aaron Marshall, PhD, associate professor in the Department of Medical Education, have created a transgender medicine curriculum that has been strongly embraced by our students.

Additionally, our very active Advancing Inclusion in Medical Education (AIME) task force has made significant progress in this very vital area. Since they began work in 2020, the group, which now totals more than 60 members from throughout the college, has completed a self-study and developed 53 recommendations addressing curricula content and professional development, mitigating microaggressions, increasing diversity of faculty and diverse representation of standardized patients, raising awareness of our mistreatment processes, addressing disparities in academic performance of our students and mitigating bias in assessment and grading. They are now working on plans to implement these recommendations, something that will be greatly assisted by the addition soon of a new senior associate dean for diversity, equity and inclusion. We hope to conclude our search to fill this critical position later this summer.

As we embark on beginning of the 2022-2023 year and welcome the Class of 2026 on Aug. 18, we will celebrate our next White Coat Ceremony on July 22. I thank everyone who has sponsored a white coat in the past, and hope you will consider to graciously support our new class of students again this year. They are always so moved by the encouragement they receive from their white coat sponsors.

Thank you very much for your continued support and interest in your College of Medicine. Please stay safe, enjoy your summer and we look forward to seeing our reunion classes this fall.
Sincerely,
Andrew T. Filak, Jr., MD
Senior Vice President for Health Affairs
Christian R. Holmes Professor and Dean, College of Medicine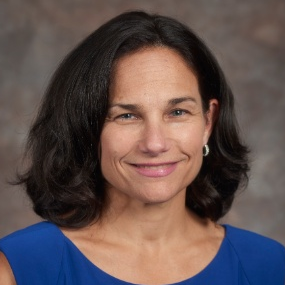 Briana Coggins, A&S '10, '20
Director of Alumni & Donor Experience, College of Medicine