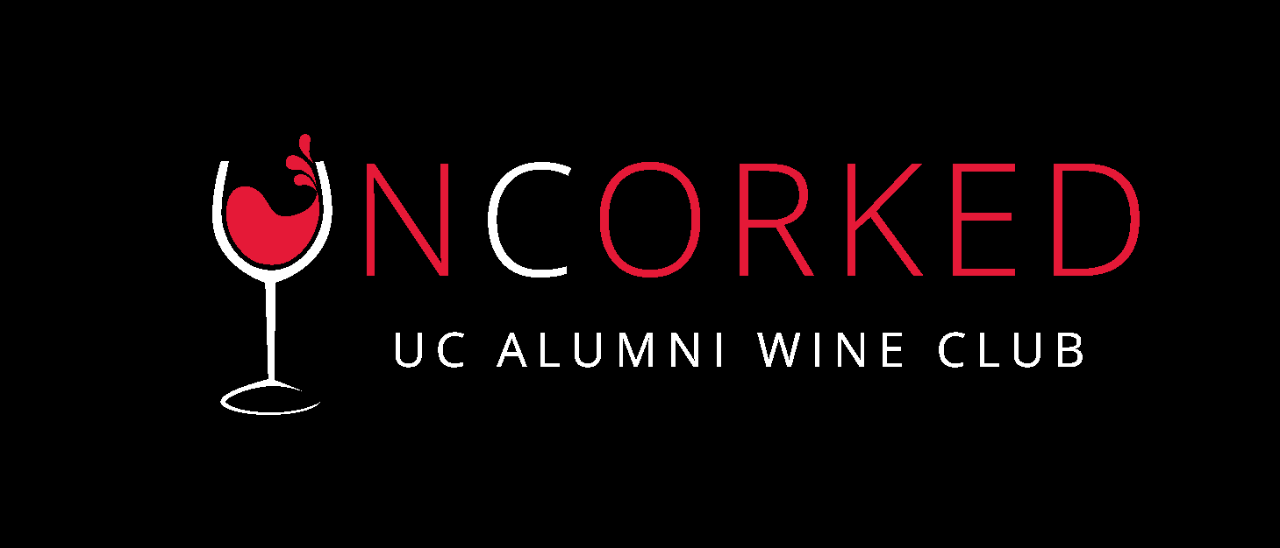 'UnCorked' is the wine club for alumni of the University of Cincinnati. We take you to unique locations around the city to sample great food paired with great wine. Events are intimate and limited to a small, exclusive group of guests.
Want to have your name added to our email subscriber list? Contact McKenzie Morin. You'll be the first to hear when tickets go on sale.
Check back soon for more information on upcoming events!
The restaurant and service industry has been hit particularly hard during the coronavirus crisis. We encourage you to support our past partners in the food and wine world:
Gorilla Cinema including The Lonely Pine, Overlook Lodge, Toyko Kitty, Video Arcade and Ofrenda Tequila
Hickory Wald including Nation Kitchen & Bar, The Hannaford, Rhinehaus and 3 Points Urban Brewery
Orchids at Palm Court Hilton Netherland Plaza
The Presidents Room at The Phoenix
Robert James Distillery formerly Shumrick & Leys
Thunderdome Restaurant Group including Maplewood Kitchen and Bar, Pepp & Dolores, Bakersfield, Krueger's Tavern, The Eagle, CityBird, Currito and SoHi
Thank you to our dedicated volunteers who help identify partners and plan each event:
Melissa Barclay, Bus '07

Nancy Gill, Law '79



Ruthie Keefe, CECH '81
Elisabeth Kuhlman, Bus '87
Monika Royal-Fischer, A&S '97

Emily Seeskin, Bus '99



Restaurant owners/operators: please get in touch if you are interested in learning more about becoming one of our featured partners.
Find UnCorked on Social Media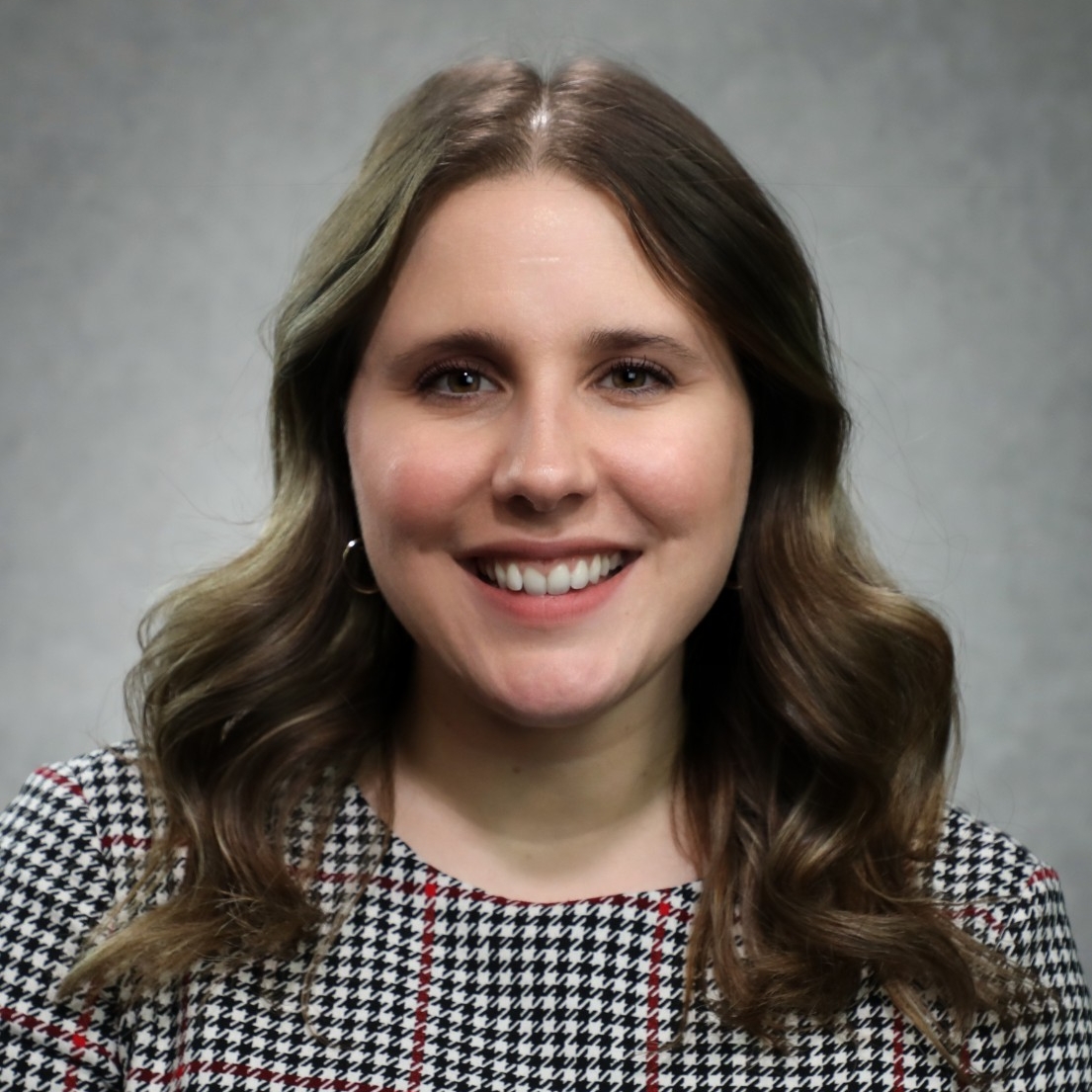 McKenzie Morin
Senior Director, Alumni and Donor Experience, Constituent Engagement