College of Arts and Sciences Alumni
As a graduate of the College of Arts and Sciences, you are automatically a member of the A&S Alumni Network. We are here to provide you with a variety of opportunities to stay engaged with your alma mater. From leadership opportunities to happy hours, we have something for everyone. No matter your age, degree, profession or stage of life, we want you to be involved! Check this page often for college news, events and volunteer opportunities.
Get Involved
As alumni, there are many opportunities for you to stay connected with College of Arts and Sciences students, faculty and staff. Read on to find the program and events that match your interests!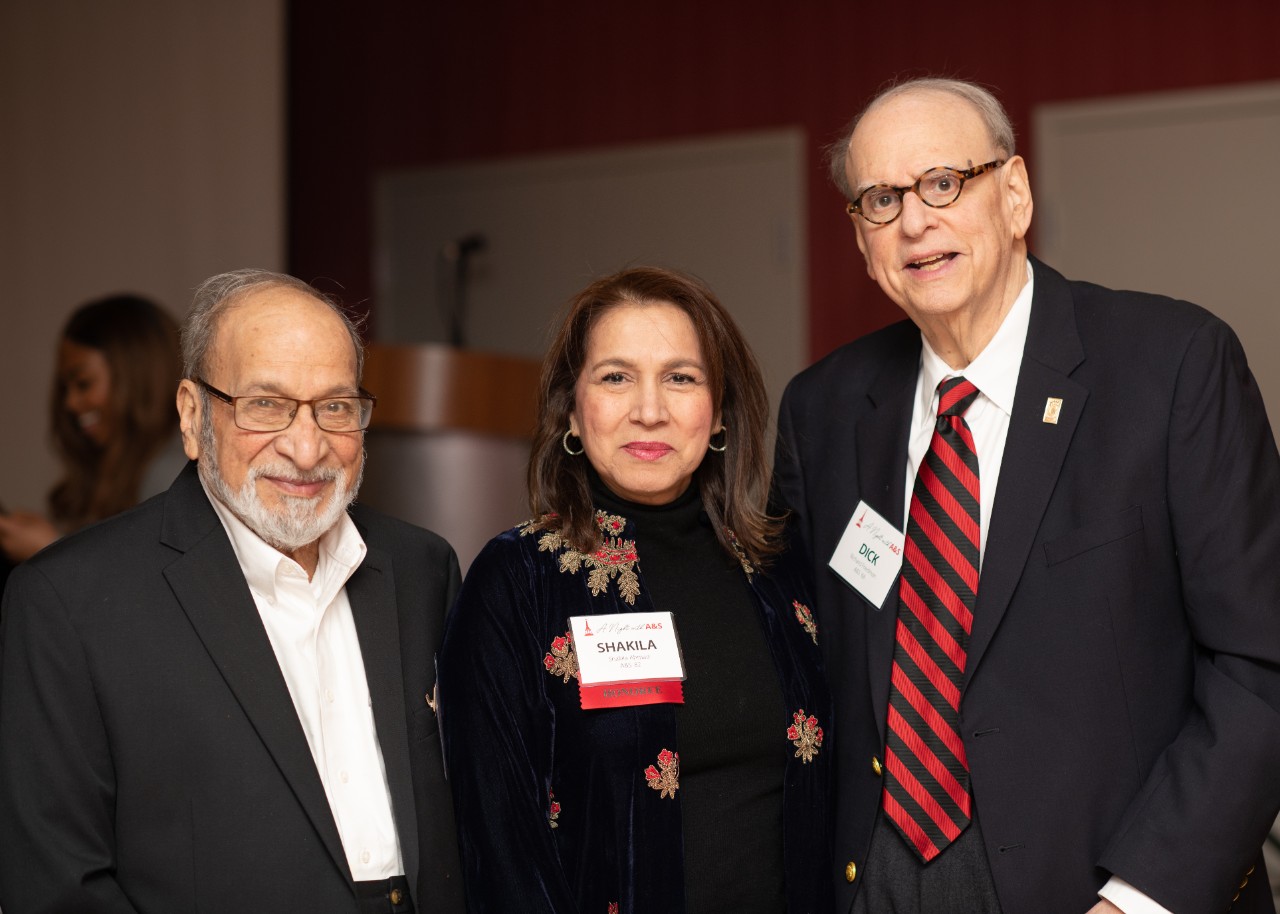 A&S ALUMNI AWARDS
Each year the college honors exceptional alumni who have made a mark on their professions, communities and UC. Honorees are nominated by their fellow alumni and chosen by the Dean's Advisory Board. Three awards are presented at the annual awards dinner during Homecoming.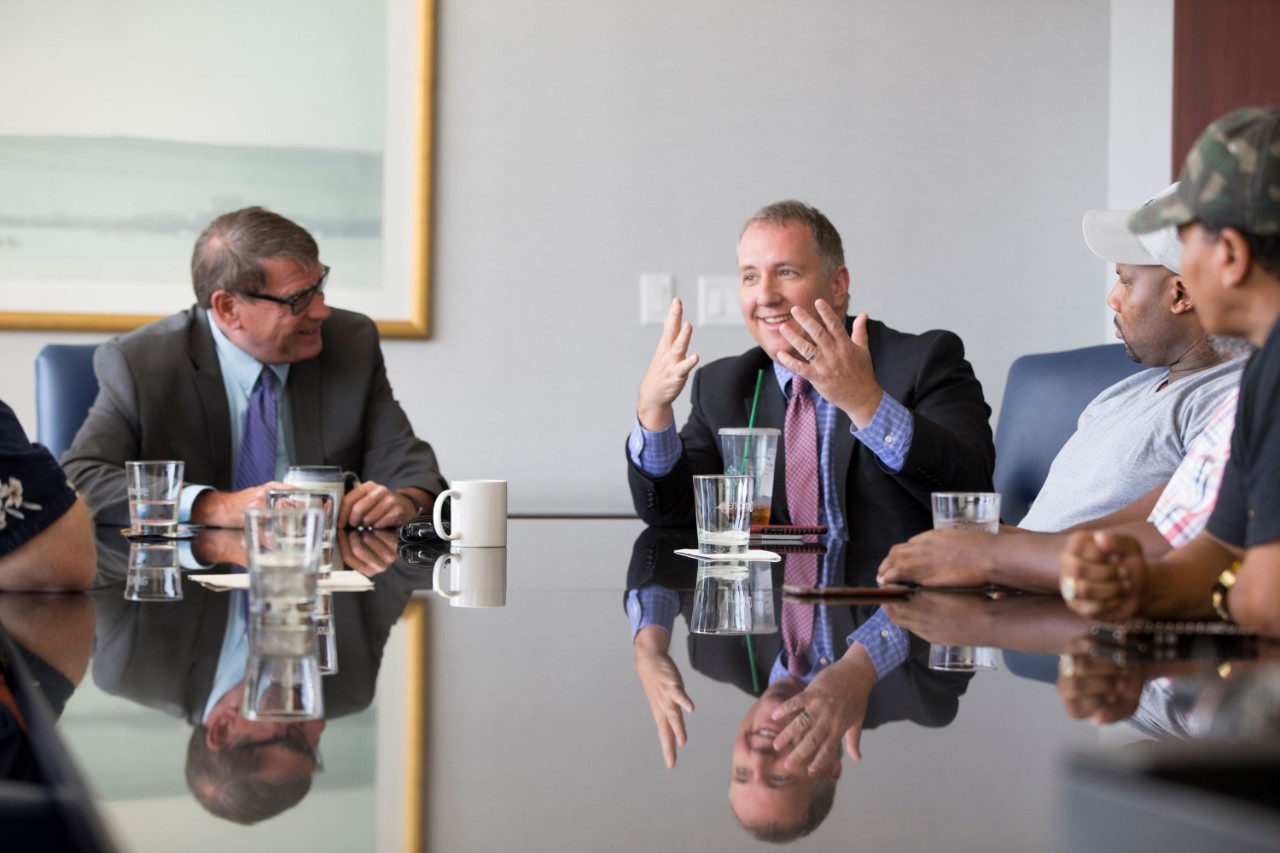 A&S ALUMNI BOARDS
The college is fortunate to have two boards and a variety of volunteer opportunities for its alumni.
The Dean's Advisory Board is made up of both alumni and community leaders to advise the Dean regarding community engagement, alumni engagement, and marketing and communication.
The A&S Alumni Activity Board and its four committees guide alumni programming focusing on community engagement, professional development, social activities and student engagement. We hope you consider volunteering for one of these great opportunities!
Find the College of Arts and Sciences on Social Media
Maggie Ibrahim-Taney
Program Director of Alumni and Donor Experience, College of Arts and Sciences and UC Libraries
513-556-5052