College of Arts and Sciences Alumni
As a graduate of the College of Arts and Sciences, you are automatically a member of the A&S Alumni Network. This includes a global community of more than 57,000 College of Arts and Sciences alumni and 315,000 UC Alumni. We are here to provide you with a variety of opportunities to stay engaged with your alma mater. From leadership opportunities to happy hours, we have something for everyone. No matter your age, degree, profession or stage of life, we want you to be involved!
We hope you will keep your contact information updated so we can continue to share the latest college and department news, and also tell us what great things you've done with your degree by sharing your story. Check this page often for college news, events and volunteer opportunities
Get Involved
As alumni, there are many opportunities for you to stay connect with the College of Arts and Science students, faculty and staff. Read on to find the program and events that match your interests!
A&S Dean Valerio Ferme gives an update on the state of the college and how A&S has been tackling the challenges of COVID-19. You will also hear from Associate Dean for Inclusive Excellence and Community Partnerships, Littisha A. Bates, who is leading the college in our implementation of college wide equity and inclusion policies.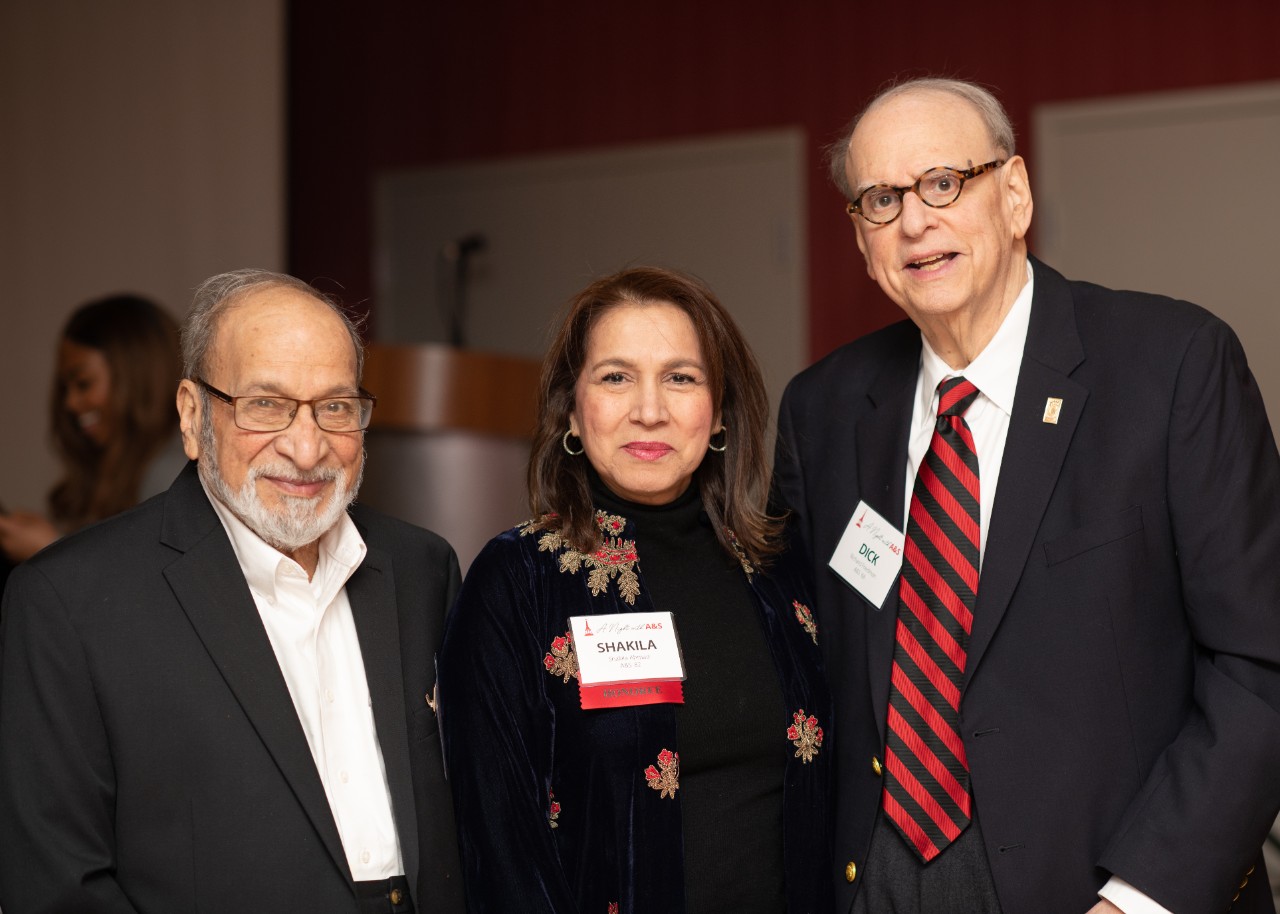 A&S ALUMNI AWARDS
Each year the college honors exceptional alumni who have made a mark on their professions, communities and UC. Honorees are nominated by their fellow alumni and chosen by the college. Four awards are formally celebrated as part of our newly redesigned – A Night with A&S.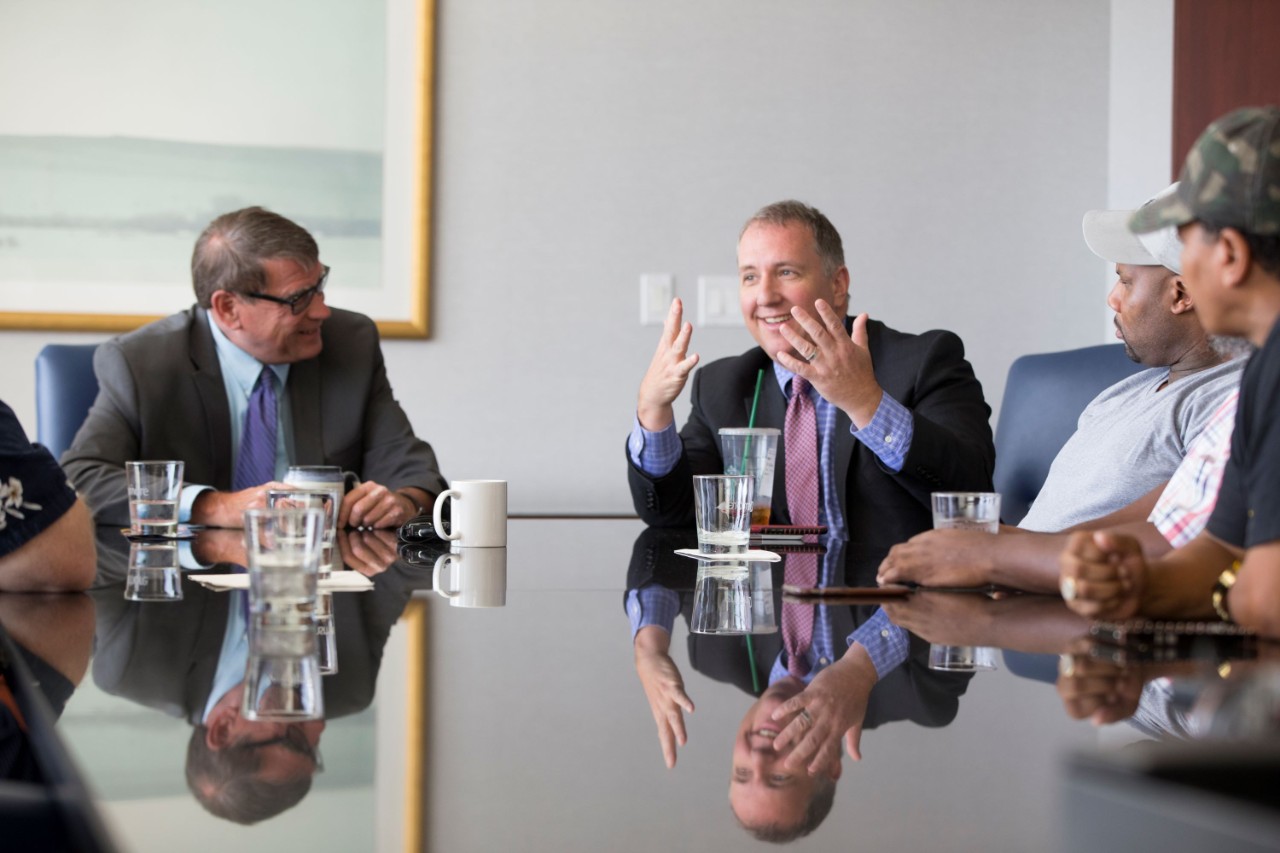 A&S ALUMNI BOARDS
The college is fortunate to have two boards and a variety of volunteer opportunities for its alumni.
The Dean's Advisory Board is made up of both alumni and community leaders to advise the Dean regarding community engagement, alumni engagement, and marketing and communication.
The A&S Alumni Activity Board and its two committees guide alumni programming focusing on community engagement, professional development, social activities and student engagement. We hope you consider volunteering for one of these great opportunities!
If you are interested in getting involved with the A&S Alumni Board, contact Maggie Ibrahim-Taney.
Find the College of Arts and Sciences on Social Media
Anna Gormley, Bus '17
Program Director of Alumni & Donor Experience, College of Allied Health Sciences and James L. Winkle College of Pharmacy