Volunteer with the UC College of Arts and Sciences
Thank you for your interest in volunteering with the UC College of Arts and Sciences. Alumni like you provide our students with vital personal and professional development opportunities. Please consider volunteering with the college to make a positive difference with A&S students.

Please review the following ways that you can get involved with the college and register using the online form if you would like to volunteer for any of the opportunities described here.
College-Wide Volunteer Opportunities
The college is fortunate to have two boards that supports college initiatives through student scholarships and alumni outreach. 
Chats with 'Cats is a new virtual event series designed to enable organic, substantive conversation among UC alumni on a broad range of topics. Groups are small and led by alumni hosts. Topics can range from professional development to hobbies to social issues. We want to help you connect to others with similar interests and goals. 
From figuring out life after graduation to navigating the job market (often as a non-U.S. Citizen), the process can be overwhelming. We hope you will consider assisting current students by answering their questions, sharing your advice, and addressing their concerns.
Promote, attend and assist at alumni or fundraising events on or off campus. Examples of events in need of alumni volunteers include: Hops with Headshots, Summer in the City Series, Chats with 'Cats, and our A&S Awards.
Visit a classroom or speak to a student organization to share information about your career success/journey. 
Bearcats Connect is a new platform where UC alumni, students, faculty and staff can network, mentor and grow professionally. Join today so students can reach out for career advice or to schedule informational interviews.
A&S Admissions Office is looking for alumni who are interested in helping staff college fairs, speak to prospective students, and write letters to accepted students. This is a great opportunity to help recruit the next generation of A&S students.
With over 57,000 Arts and Sciences alumni worldwide, A&S graduates are making their mark around the globe! We are always looking for alumni who are willing to share their story with current and prospective students.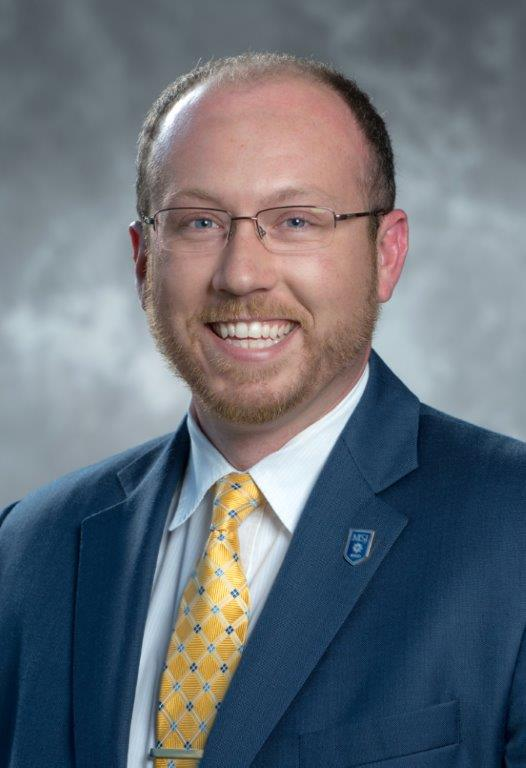 Mark Osborne
Program Director of Alumni & Donor Experience, College of Arts and Sciences