About the University of Cincinnati Alumni Association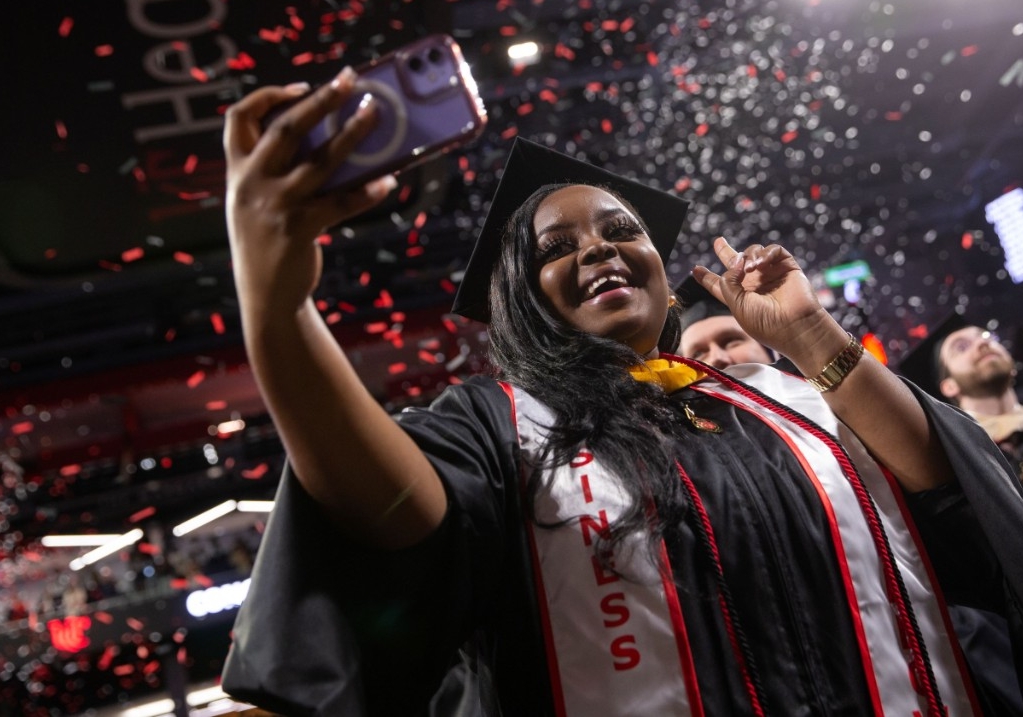 The UC Alumni Association exists to serve the University of Cincinnati and more than 340,000 alumni across the United States and throughout the world. We're glad you've come to visit our online home.
We offer a range of opportunities for alumni. Whether you're just starting out in your career or you're an established professional looking to help out a new graduate, you'll find plenty of resources here.
If you're looking to reconnect with the university, fellow alumni and long-lost friends, look no further.
If you're interested in tapping into the incredible knowledge within the walls of UC, we can point you in the right direction.
And if you want to revel in being part of the extended Bearcat family, we supply plenty of opportunities.
UC Alumni Association staff are always ready and willing to offer help and advice and provide answers. And we are always glad to hear your ideas and suggestions for how we can serve you better!
To inspire a community of UC & UC Health supporters through the power of philanthropy while igniting passion to transform lives.