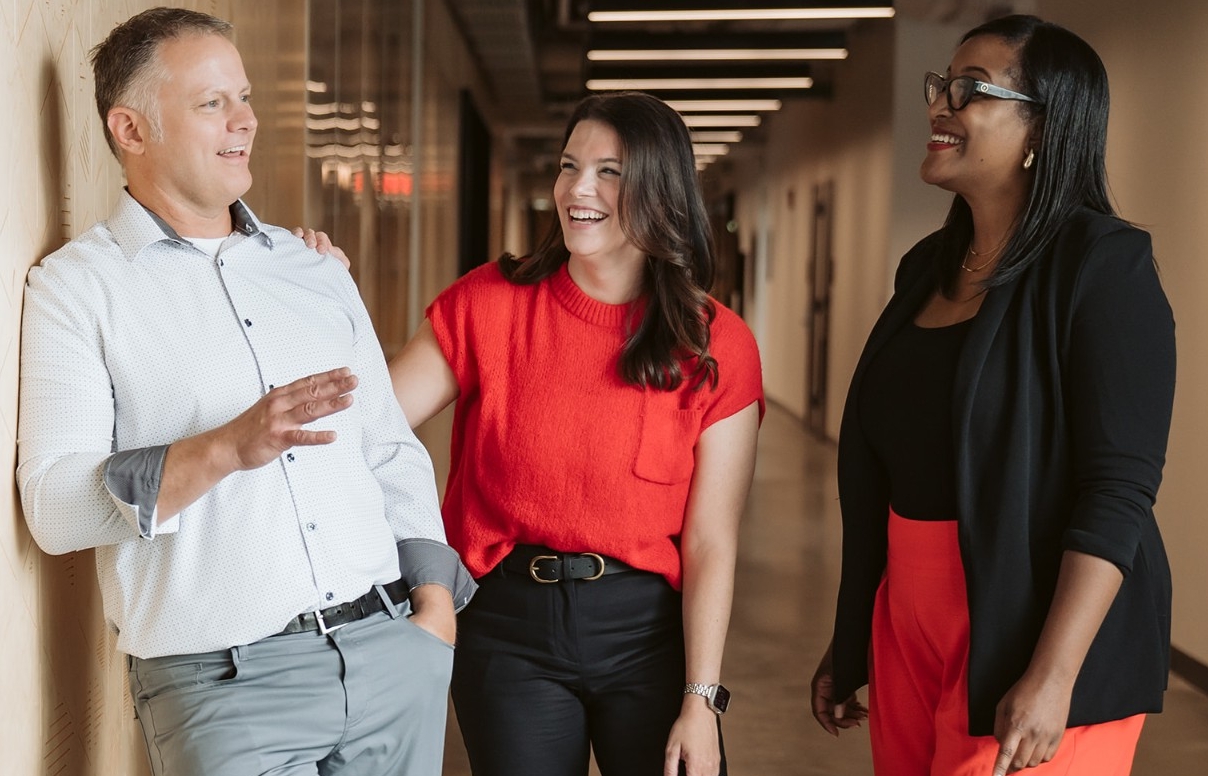 Thy loyal children we will be
The UC Alumni Association is built on a foundation of alumni giving their time, talent and treasure.
There are many ways to support your alma mater and the UC Alumni Association. UC alumni have a proud history of giving back to their university, and we're grateful for your ongoing support.
Four Ways to Make a Difference at Your Alma Mater
Beyond financial support, UC thrives on the engagement of its alumni, whose giving of time and talent in service to students and alumni is also a treasured form of support and makes a significant impact on the entire UC community.