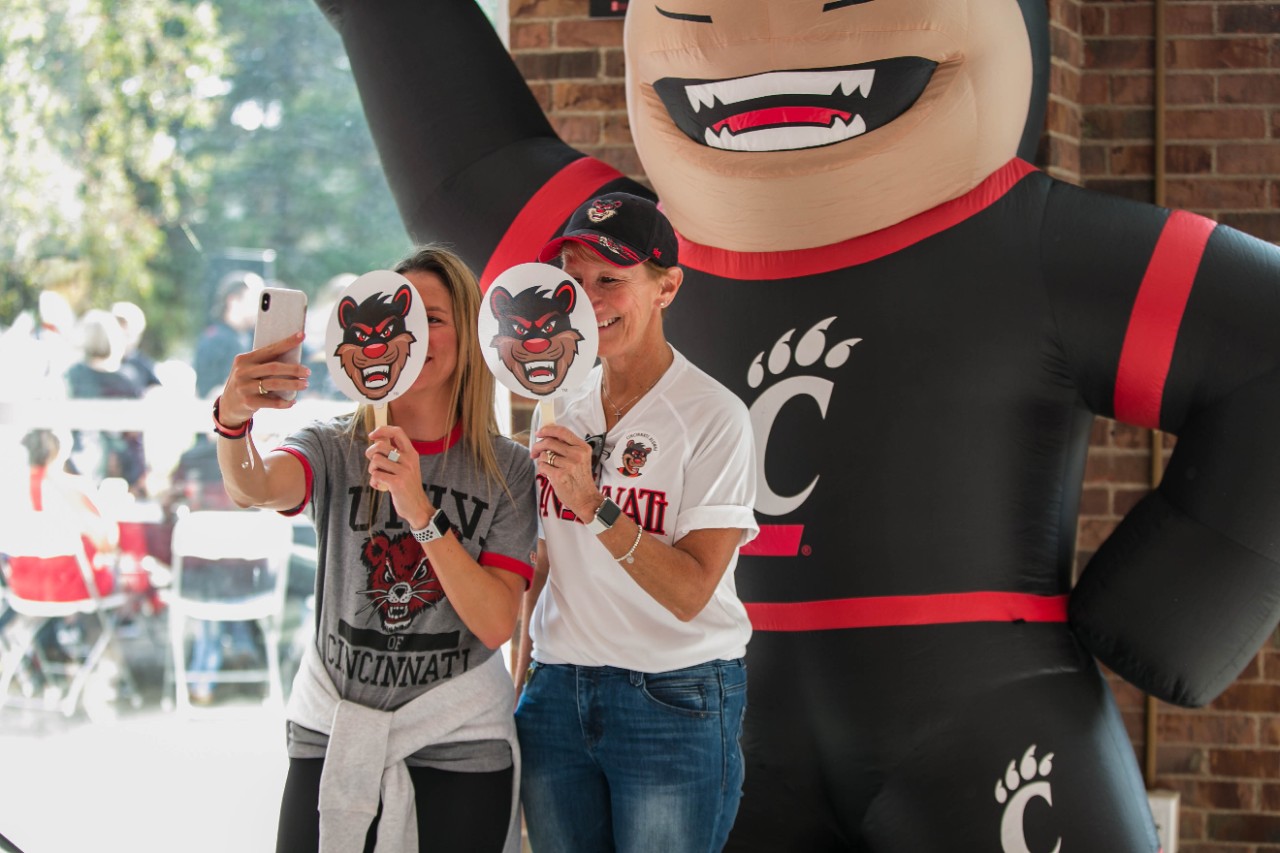 From signature events like Homecoming and Alumni Week, to national network and college-based events, there are hundreds of opportunities each year to spend time with other Bearcats in Cincinnati and across the country. UC Alumni Association events are a great opportunity to build your personal and professional network by getting to know other graduates.
COVID-19 Update
The UC Alumni Association will resume in-person events effective Monday, August 16, 2021. All in-person activities will be provided under CDC guidelines and local COVID-19 restrictions, with the well-being of the UC alumni family remaining the top priority.
For more information on UC's COVID-19 policy, see uc.edu/publichealth, and for UC Health's most up-to-date information visit uchealth.com/en/covid-19.
UCAA will continue to offer some engagement opportunities virtually.
Take a look at our calendar to find events that interest you. Check back as our return to in-person events date approaches and more activities are scheduled.