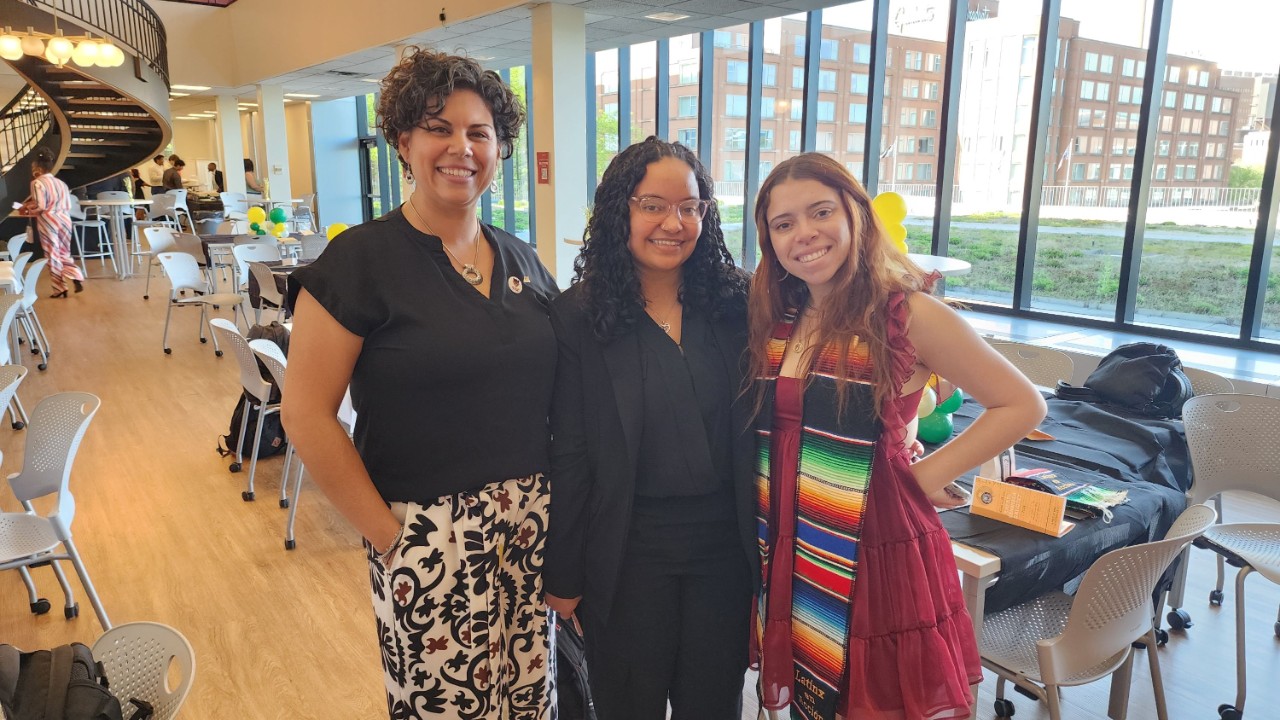 The University of Cincinnati is proud to celebrate the traditions, culture and accomplishments of our Latino Bearcats! From coast to coast and around the world, Latino alumni are blazing trails in education, science, politics, public service and many other industries. 
National Hispanic Heritage Month traditionally honors the cultures and contributions of both Hispanic and Latino Americans as we celebrate heritage rooted in all Latin American countries. During this month - celebrated from Sept. 15 - Oct. 15 - the UC Alumni Association is proud to share history, heritage and accomplishments of Hispanic and Latino Bearcat alumni of past and present.
Get Involved
There are many ways to get involved with the UC Alumni Association via the UC Latino Alumni Network (UCLAN). Here are four things you can do to get started:
Attend a UC Latino Alumni Network Event
Find UCLAN on Social Media
Frequently Asked Questions
UCLAN is an affinity group focusing on the Latino alumni experience. If you identify as Latino or Hispanic, you're already considered part of the network — all you need to do is get involved! And UCLAN is an inclusive network; any UC alumnus can participate, regardless of their ethnicity.
UCLAN is part of the UC Alumni Association, which is not a dues-based organization — so no, it costs nothing to be part of the network. Participants are encouraged, however, to support the Alumni Association so that it can continue to provide services such as UCLAN to alumni.
Approximately 15,000 alumni have identified as Latino/Hispanic; that's about 1% of alumni with listed ethnicity codes. The university is continuously working to enhance its alumni data so the actual number is almost certainly slightly higher.
With over 300,000 alumni around the world, the UC Alumni Association provides a range of engagement opportunities that speak to our diverse alumni family and help Bearcats connect with UC and each other. This includes such networks and activities as our UC Young Professionals, UC veterans, the UnCorked UC wine club, our LGBTQ and allies network, and alumni networks in each college and 30+ U.S. cities, just to name a few. It's all about building connections around certain interests that many Bearcats share.
The UC Latino Alumni Network joins this list and offers many alumni a new pathway to greater engagement with UC. UCLAN has an incredible group of volunteer eager to leverage their expertise and connections to help meet the social and academic needs of UC students and alumni.
Our activities will focus on the Latino student and alumni experience. That means helping students with personal and professional development, as well as putting financial resources behind student success. We'll also be a resource for alumni — not just for social activities but personal and professional development as well. And if there is a need that UCLAN is not addressing, we ask alumni to help us fill the gap. We're always glad to work with volunteers who want to see their alma mater and all Bearcats reach their full potential.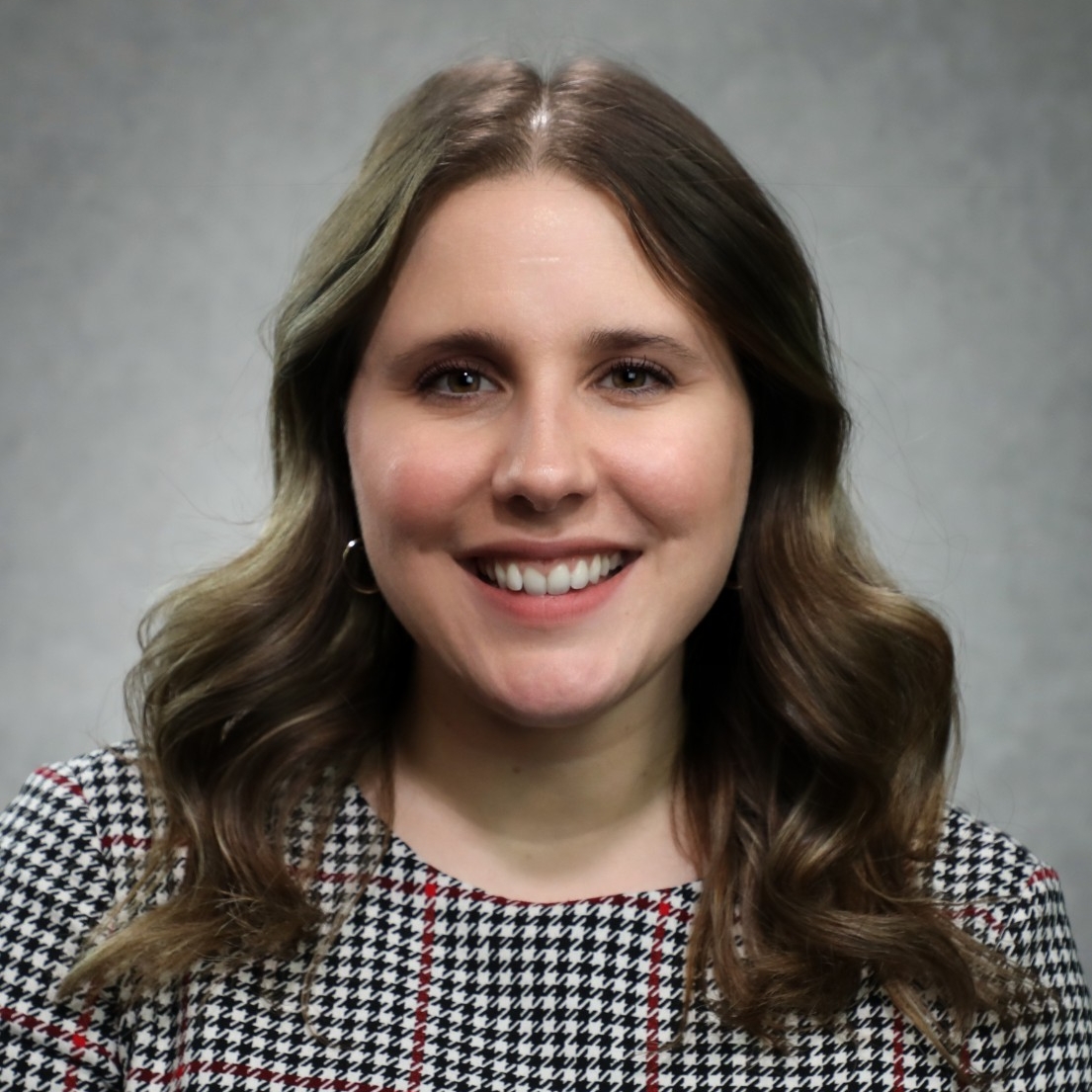 McKenzie Morin
Senior Director, Alumni and Donor Experience, Constituent Engagement