Masters of Health Administration Alumni Network
The MHA Alumni Network was established in Fall 2018 with a mission to support the program's accreditation efforts and connect alumni. Nine alumni and three faculty members meet quarterly to strategically plan engagement opportunities and advocate for the MHA program.
President: Lindsay Cline '21
Vice President: Francis de la Cruz '20
Secretary: Karthik Ramani '18
Mentorship Coordinator: Jessica Long '19
For more information about the MHA Alumni Network, email Anna Gormley, Program Director of Alumni & Donor Experience.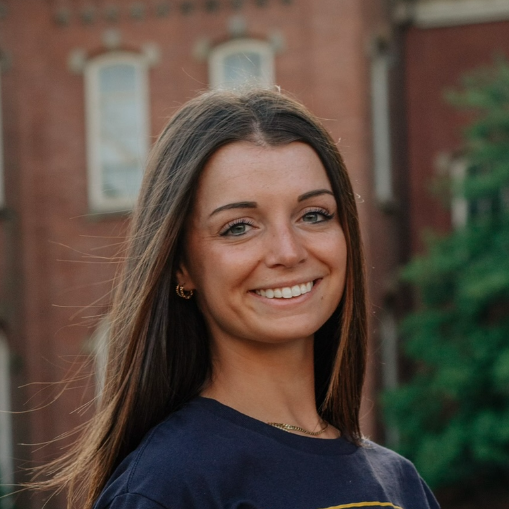 Anna Gormley, Bus '17
Program Director of Alumni & Donor Experience, College of Allied Health Sciences and James L. Winkle College of Pharmacy