Jennifer L. Heisey A&S '97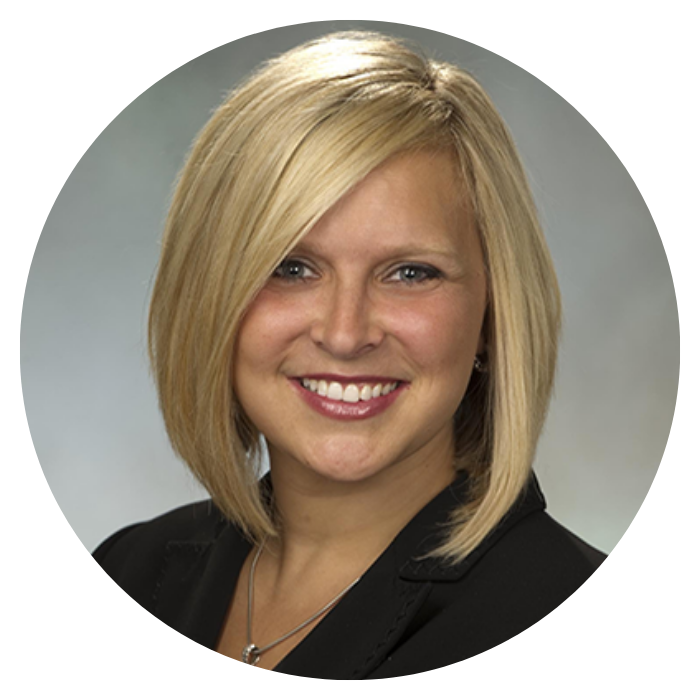 Executive Director, UC Alumni Association; 
Vice President for Alumni Relations, UC Foundation
Jennifer (Jen) Heisey returned to her alma mater in 2014 to lead UC's alumni relations efforts as the executive director of the University of Cincinnati Alumni Association and vice president of alumni relations for the University of Cincinnati Foundation. In this role, she is part of the UC Advancement leadership team charged with engaging alumni and others in support of the university and the worldwide UC network. Heisey provides strategic leadership and vision for the UC Alumni Association while directing the efforts of alumni staff and volunteers. Her engagement work also cultivates development opportunities for the university.
In addition to receiving her UC degree in 1997, Heisey earned a Master's degree in higher education administration from Wright State University. She is an active member of the Council for Alumni Association Executives (CAAE) and the Council for Advancement and Support of Education (CASE).
Before her return to UC in early 2014, Heisey had served for two years as associate vice president for alumni relations and annual giving as well as executive director of the alumni association at the University of Louisville. Prior to that, she led alumni efforts for SUNY College at Buffalo for two years. Her term at Buffalo State followed five years with the UC Alumni Association where she was chief operating officer and director of alumni relations.
In all, Heisey has more than 16 years of experience with higher education institutions in the university advancement field where she has developed exemplary leadership and relationship-building skills, and a national reputation as a leader in the industry.