College of Nursing Alumni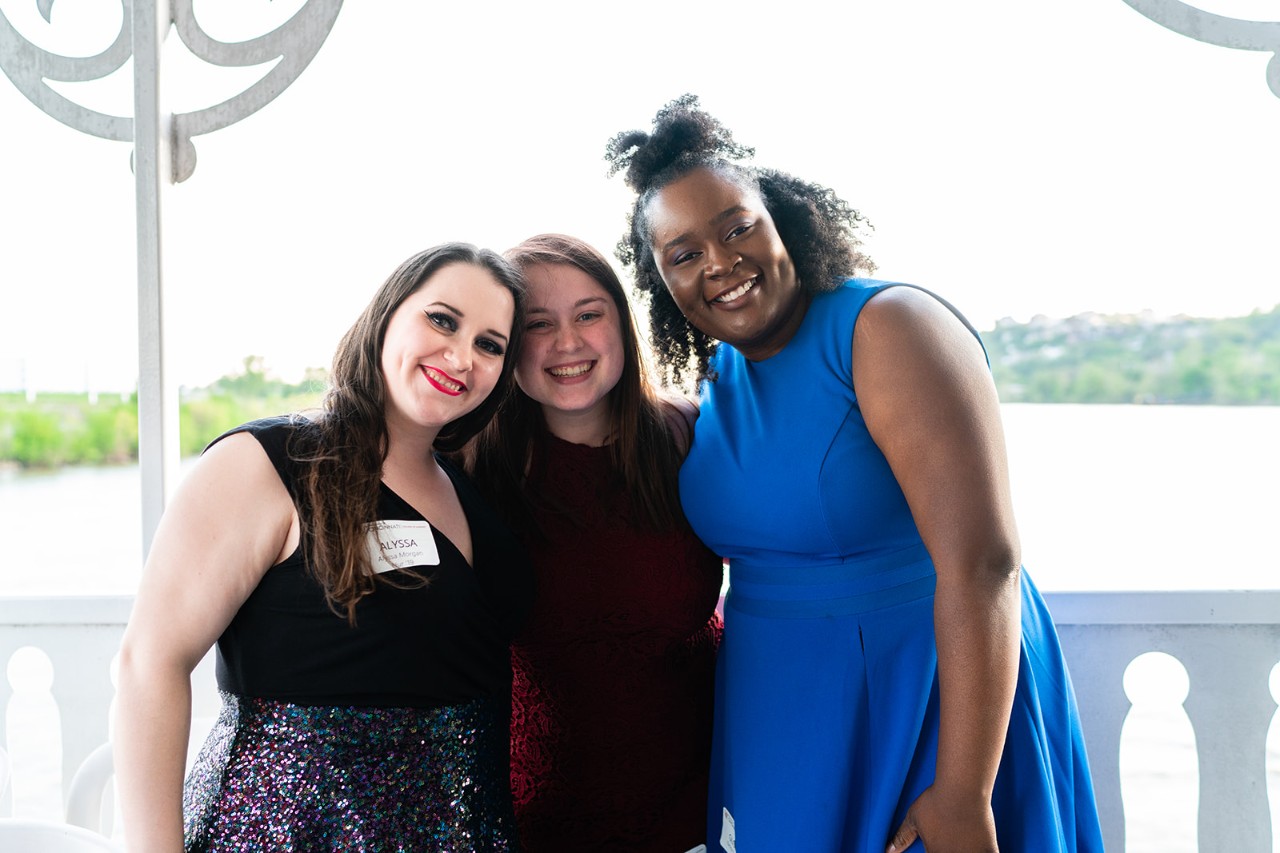 Welcome UC Nursing Alumni
The UC College of Nursing proudly counts more than 12,000 alumni worldwide. We have been a leader in nursing education and the transformation of health care for over 125 years. We have made significant progress and routinely celebrate all of our accomplishments. Whether you shared a dorm room with classmates in Logan Hall, or were a part of the Tribunal, there are so many reasons to make you proud to be a UC College of Nursing graduate. Our strong reputation is based on the great care and leadership that our alumni provide on a daily basis. UC Nurses. We See Leaders!
Get Involved 
As alumni, there are many opportunities for you to stay connected with College of Nursing students, faculty and staff. Read on to find the program and events that match your interests!
Volunteer and give back in one of the many college-wide volunteer opportunities for alumni.
Participate in the Alumni Discovery Project, an innovative outreach effort to engage College of Nursing alumni in active dialogue with students through in-person interviews.
Attend an upcoming UC College of Nursing alumni event. Update your info to ensure you're the first to hear about UC College of Nursing events.
College of Nursing Alumni Board
The UC College of Nursing Alumni Council represents YOU and focuses on organizing and implementing programs and activities for our alumni. Many serve as preceptors, lecturers, guest speakers and more.
If you love UC and have dedicated time available, we welcome the opportunity to talk with you about where your skills and interests are best matched to our needs.
Jennifer Blizzard, BSN, RN, '16
Sherry Donaworth, DNP, ACNP-BC, FNP-BC, '97, '99, '13
President, Deasa Dorsey, RN, BSN, '10
Ellen Blackwell, '22
Victoria Fox, RN, BSN, '17
Lu Anne Gerard, RN, MSN, '75, '82
Stephanie Gray, RN, BSN, '19
Monica Koch, BSN, RN, CWON, '78
Lindsey Mueller, RN, BSN, '17
Lu Ann Reed, DNP, RN, CRRN, BC-RN, LNHA, WCC, DWC '96, '19
Katie Segar, RN, BSN, '16
Monica Smith, BSN, RN, WCC, '00
Madison Stout, RN, BSN, '18
Liz Vidoli, BSN, RN, '18
Nick Weaver, BSN, RN, '17
Eva Moore Whitehead, RN, BSN, '14
Vice President, Francie Wolgin, MSN, RN, '69, '83
WEBINARS
Our free webinar series provides continuing education opportunities for the entire health care community. Past topics have included national HIV/AIDS strategy, distinguishing pressure ulcers from other common skin conditions, comorbid migraine and depression, nurse anesthesia trends, and more.
Find Nursing on Social Media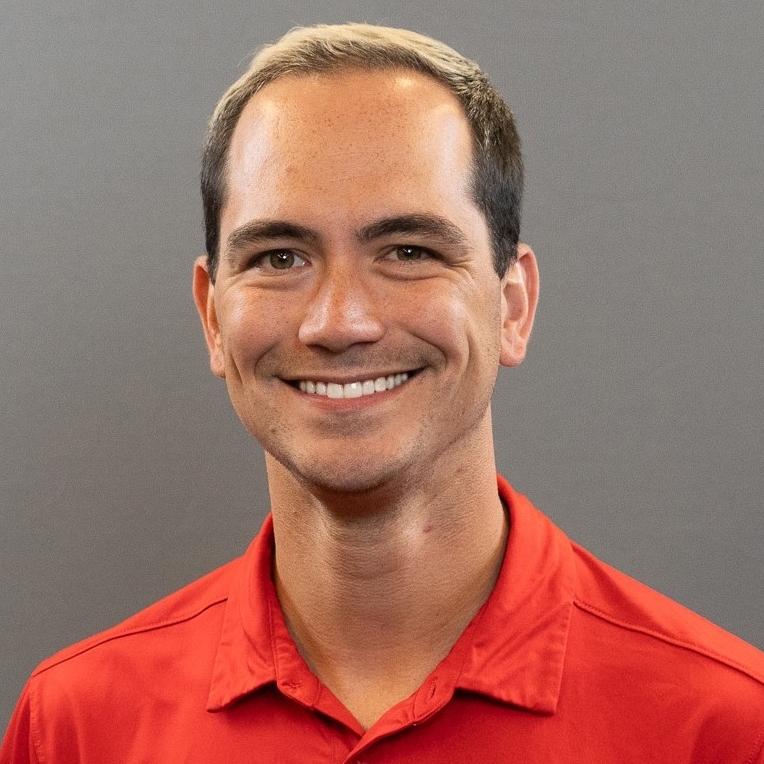 Gage Woolley, CAHS '15
Program Director of Alumni & Donor Experience, College of Education, Criminal Justice, and Human Services, College of Nursing