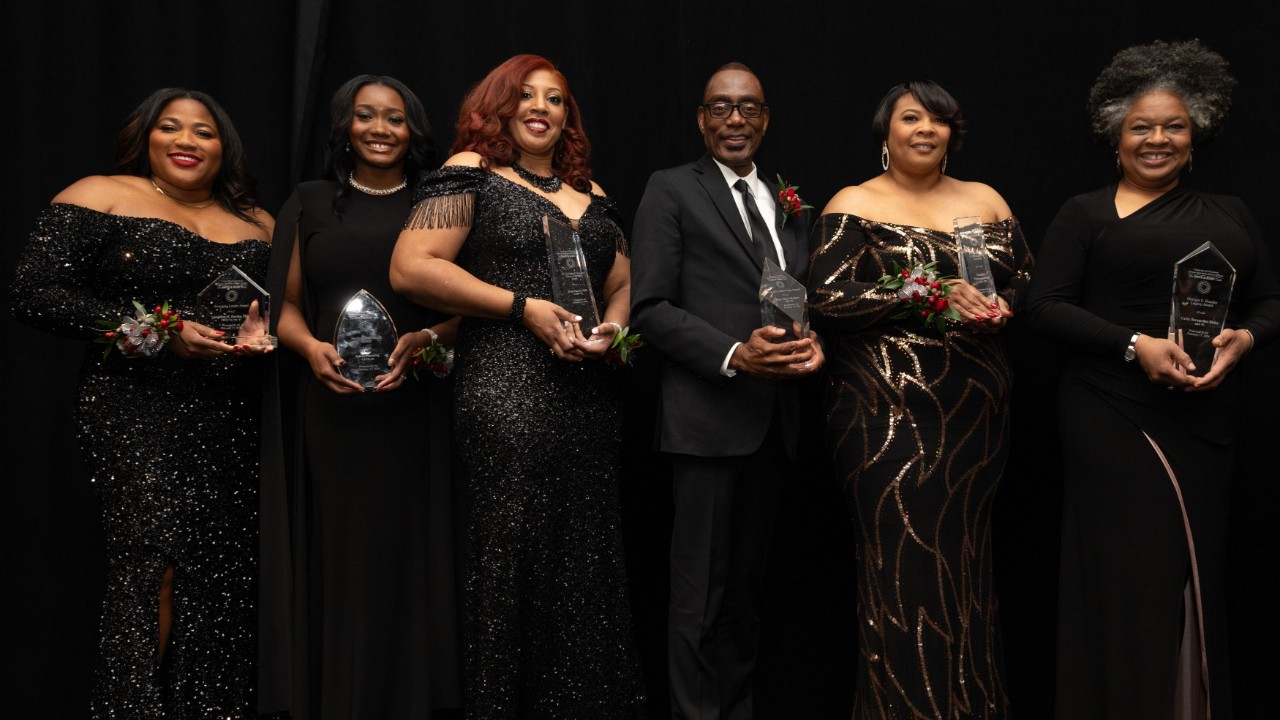 Onyx and Ruby Nominations
Do you know of a worthy alumnus?
Nominations are currently being accepted for the six award categories. Recipients of the awards will be honored at the 10th annual Onyx & Ruby Gala in February. The deadline for all submissions is Friday, October 20.
Georgia E. Beasley Legacy Award: Recognizing the contributions of alumni 30 or more years removed from graduation who have made sacrifices, shared their experiences and expertise, and enhanced the quality of life at UC and in the community.
Linda Bates Parker Legend Award: Recognizing alumni for their professional accomplishments and active development of those around them.
Pillar of the Community Award: Recognizing alumni who support their communities by sharing their time, talents, and treasure.
Tower of Strength Award: Recognizing a UC faculty or staff member for shaping students' personal and professional development. Nominations are accepted for faculty and staff who are no longer with the university.
Emerging Leader Award: Recognizing alumni from within the last decade who are rapidly becoming leaders, with significant talents and contributions that actively enhance their communities and fields of endeavor.
Student Trailblazer Award: Recognizing current UC students who embody leadership qualities, are extremely involved in the campus community, inspire their fellow students, and blaze the trail for ongoing progress.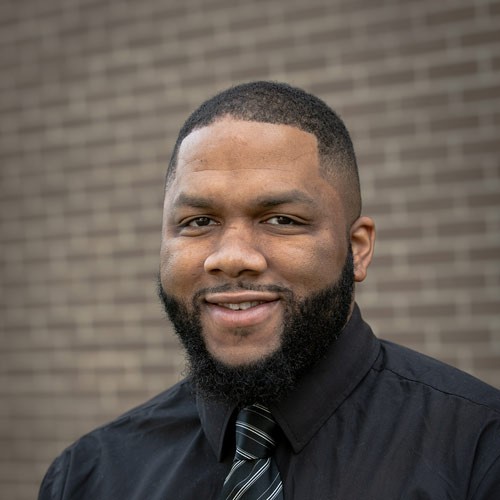 Maurice Stewart, A&S '16
Director of Alumni & Donor Experience, Diversity Outreach and Engagement