Lindner Business Honors Homecoming
Lindner Business Honors alumni and donors are invited back to celebrate UC Homecoming with LBH students, faculty and staff. Join us in the atrium of Lindner Hall for drinks and appetizers while networking with fellow Bearcats. This year, we're excited to welcome back special guest Dr. Norman "Norm" Baker, PhD, former University of Cincinnati Provost and founder of the Lindner Honors PLUS Program.
Registration includes two drink tickets, appetizers and campus parking validation.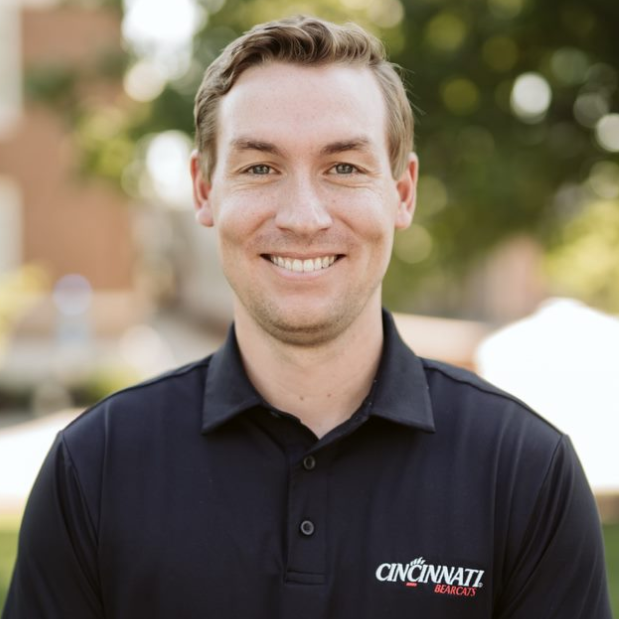 Victoria Kuhlman, A&S '15, '21
Program Director of Alumni & Donor Experience, Lindner College of Business and Regional Campuses