Alumni Celebration 2023 Awardee Nominations
The UC Alumni Association recognizes and celebrates the many contributions and overall excellence of UC alumni in countless fields of endeavor, throughout the world.
Know a Deserving Bearcat?
We are now accepting nominations for UC's highest alumni awards.
Please nominate by Wednesday, July 20.
We strongly encourage nominations that personify the power of philanthropy and the history, spirit, voices and connections that propel our university and community.
The honorees will be recognized spring 2023.
This past year, we celebrated our honorees with a vibrant new community art project at 1430 Vine St. in Cincinnati's Over-the-Rhine district. Learn more about the mural.
University of Cincinnati's Alumni Awards
This award is given to an alumnus of the University of Cincinnati solely on the basis of notable achievement in his or her field. The Taft Medal differs from the Robert E. Dobbs Distinguished Service Award in that it is not restricted to service to the university. The award is in honor and memory of William Howard Taft, Law 1880, Hon '25, twenty-seventh president of the United States and tenth chief justice.

This award recognizes dedicated alumni who, through their service, make an outstanding contribution to their university are usually over-modest, always unpaid, and unthinking of reward. Nonetheless, recognition is important, for an action that begins by aiding the advancement of a university and ends in the improvements of the social structure in which we live. The UC Alumni Association issues the Robert E. Dobbs Distinguished Service Award to provide that recognition for those who have faithfully rendered outstanding service to the University of Cincinnati.
The Marian A. Spencer Mosaic Award is presented to an alumnus who has demonstrated leadership while enhancing our shared community through cultivating collaboration, fostering inclusiveness, championing the cause of the underrepresented, and promoting greater equity and opportunity for all.
This award is given to a UC graduate on the basis of significant professional achievement in his or her field of endeavor, and continued service and involvement with the university and community. This award is in honor and memory of Jeffrey Hurwitz, BBA '72, MBA '73, former president of the UC Alumni Association's Board of Governors.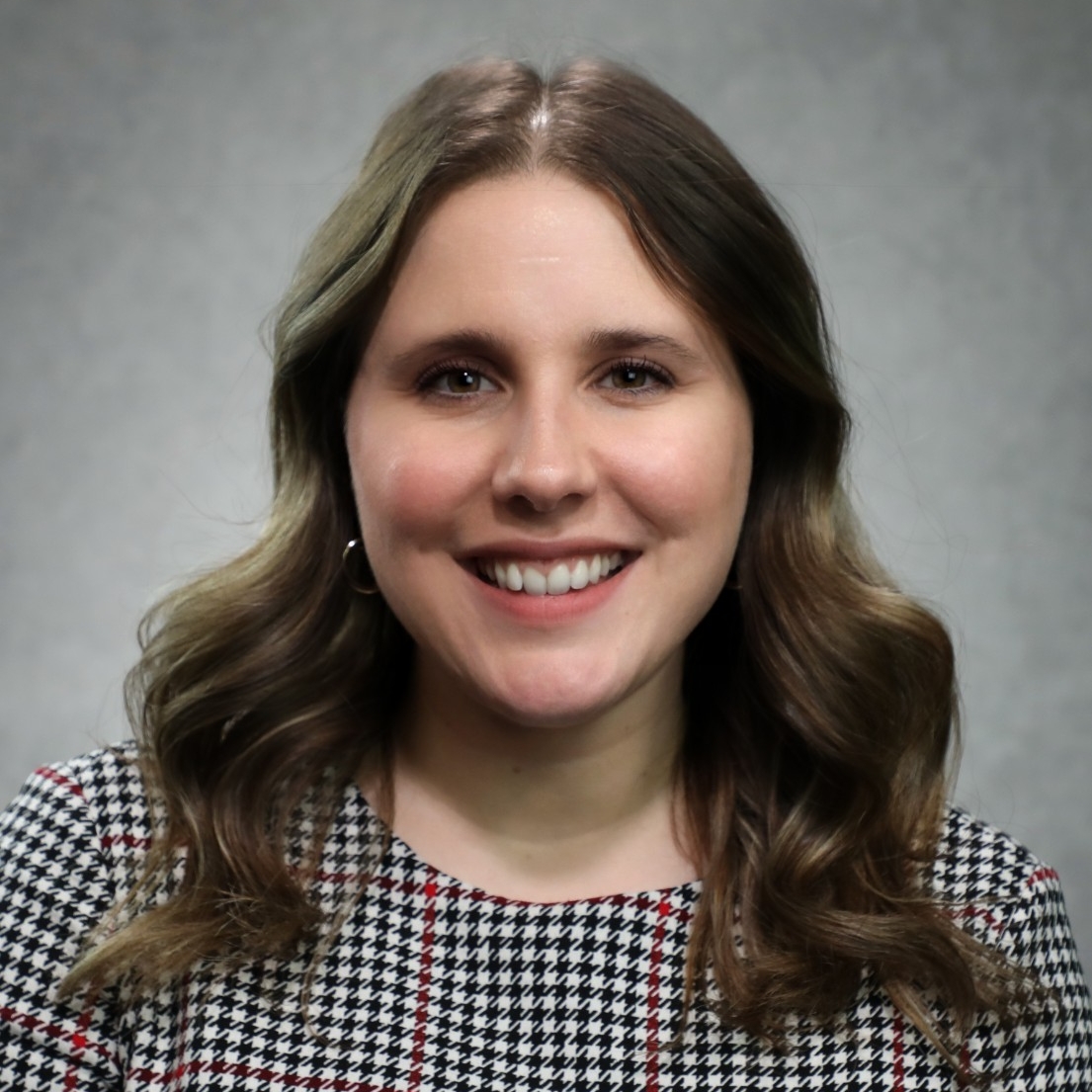 Vacant Position
Senior Director, Alumni and Donor Experience, Constituent Engagement