Each year, the UC Alumni Association hosts the UC Alumni Celebration to recognize and celebrate the many contributions and overall excellence of UC alumni in countless fields of endeavor, throughout the world.
Save the date of April 15, 2021 where we will honor all of our 2020 recipients. We hope to see you there!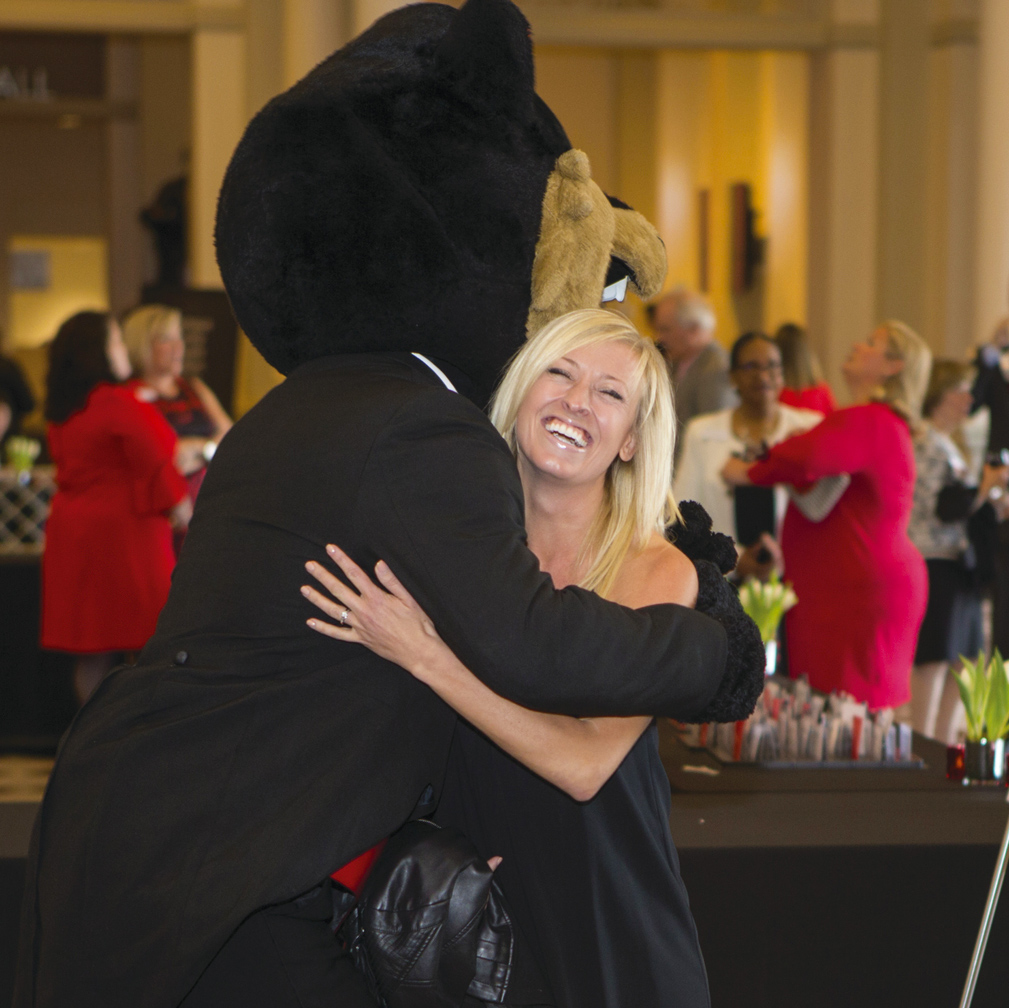 The
Reception
As the night begins, enjoy delicious bites before dinner and get social with fellow Bearcat faithful.
The

Awards

Make your way to your table for dinner and hear the stories of some of UC's best and brightest Boldly Bearcat alumni.
The After
Party
We're not done yet! Stick around after the awards presentation for a dessert and bubbly reception, and personally congratulate this year's impressive honorees.
We hope you will seize this opportunity to hail our phenomenal alumni honorees, engage with our fellow Bearcats, and celebrate our remarkable university.
Table Sponsors
Anndréa M. Moore
Graduate Cincinnati*
Jennifer Heisey and Greg Forest
Johnson Investment Counsel, Inc.
Kara and Ryan Rybolt
Patricia S. Kautz
Rehab Resources, Inc.*
UC Office of the Provost

Campus Partners
College of Allied Health Sciences
College of Arts and Sciences
Blue Ash College
Carl H. Lindner College of Business
Clermont College
College-Conservatory of Music
College of Design, Architecture, Art, and Planning
College of Education, Criminal Justice, and Human Services
College of Engineering and Applied Science
College of Law
College of Medicine
College of Nursing
James L. Winkle College of Pharmacy
UC Athletics
*Denotes Scholarship Sponsor
In Science
Lives hope.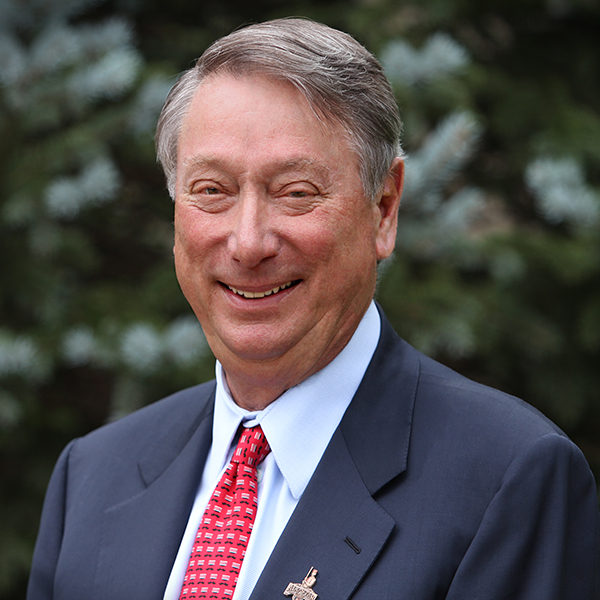 Jeffrey L. Wyler, Bus '65, Hon '11

William Howard Taft Medal for Notable Achievement
---
This award is given to an alumnus of the University of Cincinnati solely on the basis of notable achievement in his or her field. The Taft Medal differs from the Robert E. Dobbs Distinguished Service Award in that it is not restricted to service to the university. The award is in honor and memory of William Howard Taft, Law 1880, Hon '25, twenty-seventh president of the United States and tenth chief justice.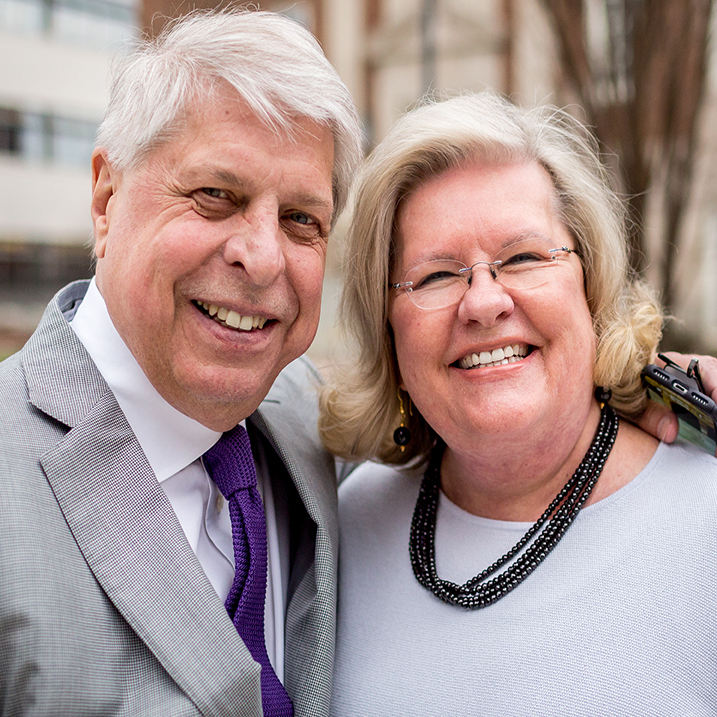 Sandra S. Wiesmann, CECH '66
William P. Wiesmann, MD, A&S '68, Hon. '08

Robert E. Dobbs Distinguished Service Award

---
The Robert E. Dobbs Distinguished Service Award recognizes alumni who have rendered outstanding, faithful and selfless service to their alma mater.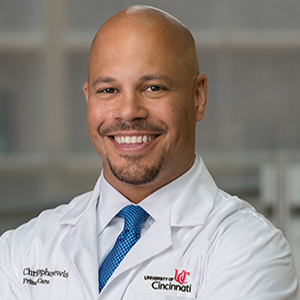 Christopher T. Lewis, MD, Med '00

Marian A. Spencer Mosaic Award

---
The Marian A. Spencer Mosaic Award is presented to an alumnus/alumna whose leadership enhances our shared community through cultivating collaboration, fostering inclusiveness, championing the cause of the underrepresented, and promoting equity and opportunity for all.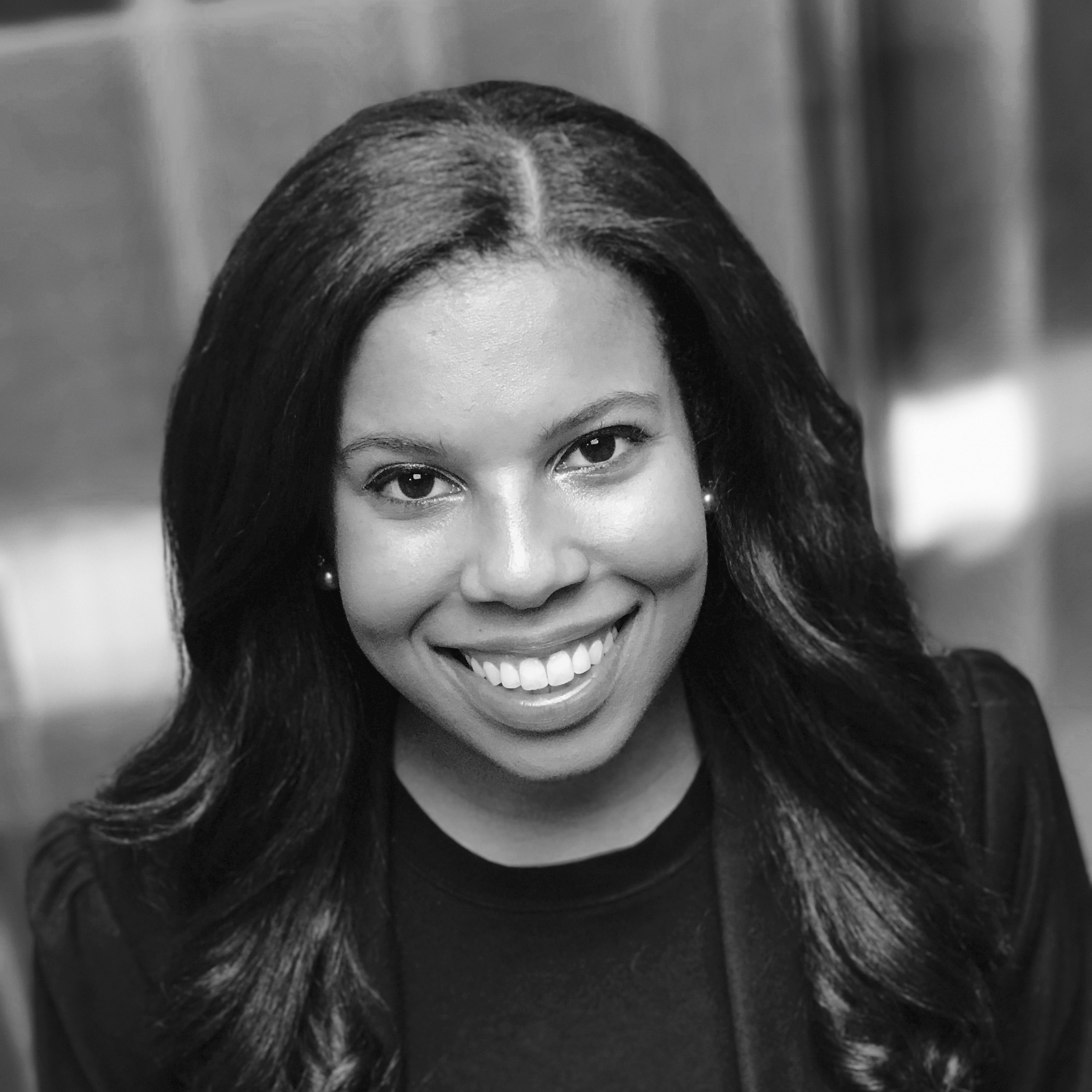 Anndréa M. Moore, Bus '10

Jeffrey Hurwitz Young Alumni Outstanding Achievement Award

---
This award is given to a UC graduate on the basis of significant professional achievement in his or her field of endeavor, and continued service and involvement with the university and community. This award is in honor and memory of Jeffrey Hurwitz, BBA '72, MBA '73, former president of the UC Alumni Association's Board of Governors.
Outstanding Alumni Awards
2021 College Outstanding Alumni Award Recipients

| College Name | Award Recipient |
| --- | --- |
| College of Allied Health Sciences | Teresa A. Hollenkamp, CAHS '83, '85 |
| College of Arts and Sciences | John S. Michelman, PhD, A&S '60, '65 |
| Blue Ash College | Anita Ingram, UCBA '90, Bus '92 |
| Carl H. Lindner College of Business | Patricia S. Kautz, Bus '88 |
| Clermont College | Christopher M. Titzer, Cler '12, '13, CECH '14 |
| College-Conservatory of Music | Betty S. Glover, CCM '44 |
| College of Design, Architecture, Art, and Planning | Daniel S. Iacofano, PhD, FAICP, FASLA, DAAP '76 |
| College of Education, Criminal Justice, and Human Services | Reginald A. Wilkinson, EdD, CECH '98 |
| College of Engineering and Applied Science | Carol C. Clinton, PhD, CEAS '81, '08, '11 |
| College of Law | Melany Stinson Newby, JD, Law '74 |
| College of Medicine | Martin A. Samuels, MD, Med '71, Hon. '05 |
| College of Nursing | Janice M. Dyehouse, PhD, Nur '72, A&S '89 |
| James L. Winkle College of Pharmacy | Gregory A. Fox, RPh, Pharm '83 |
| UC Athletics | Mary S. Wineberg, CECH '02 |