The Showcase
DAAPX is a celebration of alumni accomplishments and a showcase of diverse projects and experiences across all majors and degrees. Quick 10-minute presentations will take place throughout the day both in-person and online so can you watch LIVE from anywhere in the world!
The Topic: Experiential Design

As designers and artists, we recognize that all our work is created for and influences or impacts people. Back in the fall, we accepted proposals for presentations to tell a story about a project that was designed with the experience for an individual or group of people in mind – Public art installation? Product design? Environmental graphics? We wanted 'em all! This is your opportunity to see select presentations that are centered on the human experience.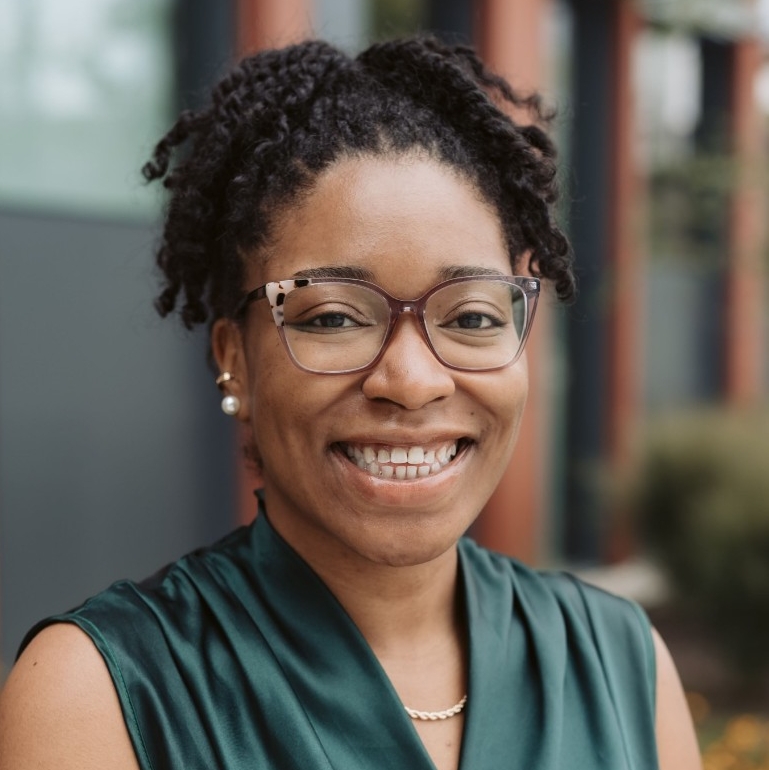 Ellen Stedtefeld
Program Director of Alumni & Donor Experience, College-Conservatory of Music and College of Design, Architecture, Art, and Planning