CEAS Alumni Awards Dinner
You are cordially invited to join Dean John W. Weidner as we recognize our 2023 CEAS Alumni Award winners at a dinner in their honor.
ENGINEERING TECHNOLOGY AWARD OF DISTINCTION
Gloria Samuel, Construction Management '04
HERMAN SCHNEIDER DISTINGUISHED ALUMNI AWARD
Keith Boswell, Metallurgical Engineering '77
LIFETIME ACHIEVEMENT AWARD
Vic Kulkarni, Electrical Engineering '77
 
Individual Ticket: $75
Includes cocktail reception and choice of Duet of Filet & Chicken or Vegetable Lasagna.
Table Sponsorship: $1,500
Includes ten seats plus table-level recognition and a tax-deductible donation of $750.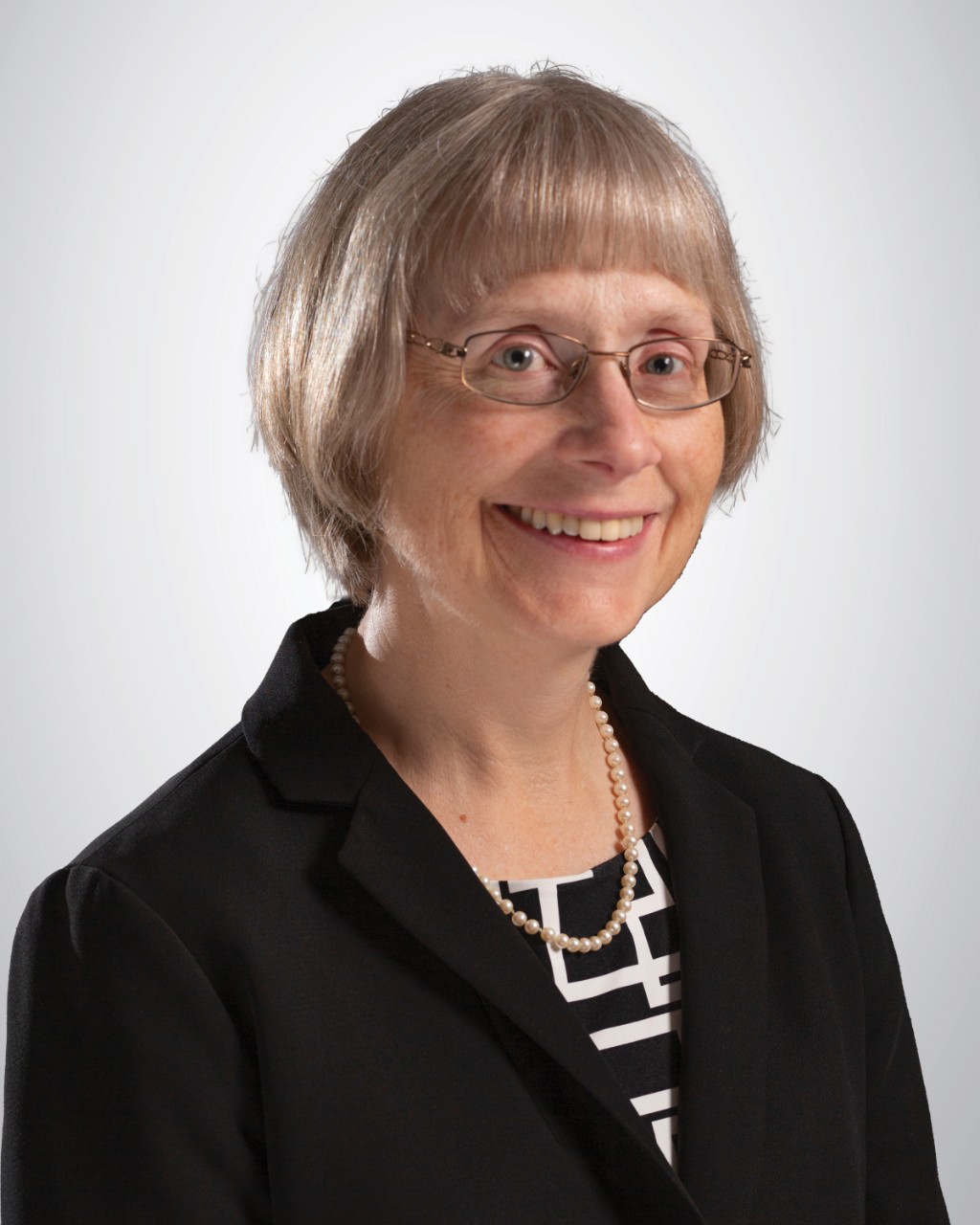 Gloria Samuel, CM '04, is Senior Vice President and Director of Construction Program and Project Management for Fifth Third Bank, responsible for the oversight and leadership of the teams responsible for all Retail Banking Center, Headquarters and Admin facilities construction. Gloria provides strategic leadership for the internal Fifth Third team of Project Leaders, who rely on a strong partnership of project managers through CBRE to lead the day to day aspects of construction. She has been in the industry (starting as a co-op for a large general contractor) for over twenty years, rising through the ranks in multiple roles. In addition to her full-time responsibilities, Gloria enjoys being able to share her experiences and education with others, nearing eight years as an adjunct faculty at University of Cincinnati and considerable involvement in several community Boards and volunteer organizations.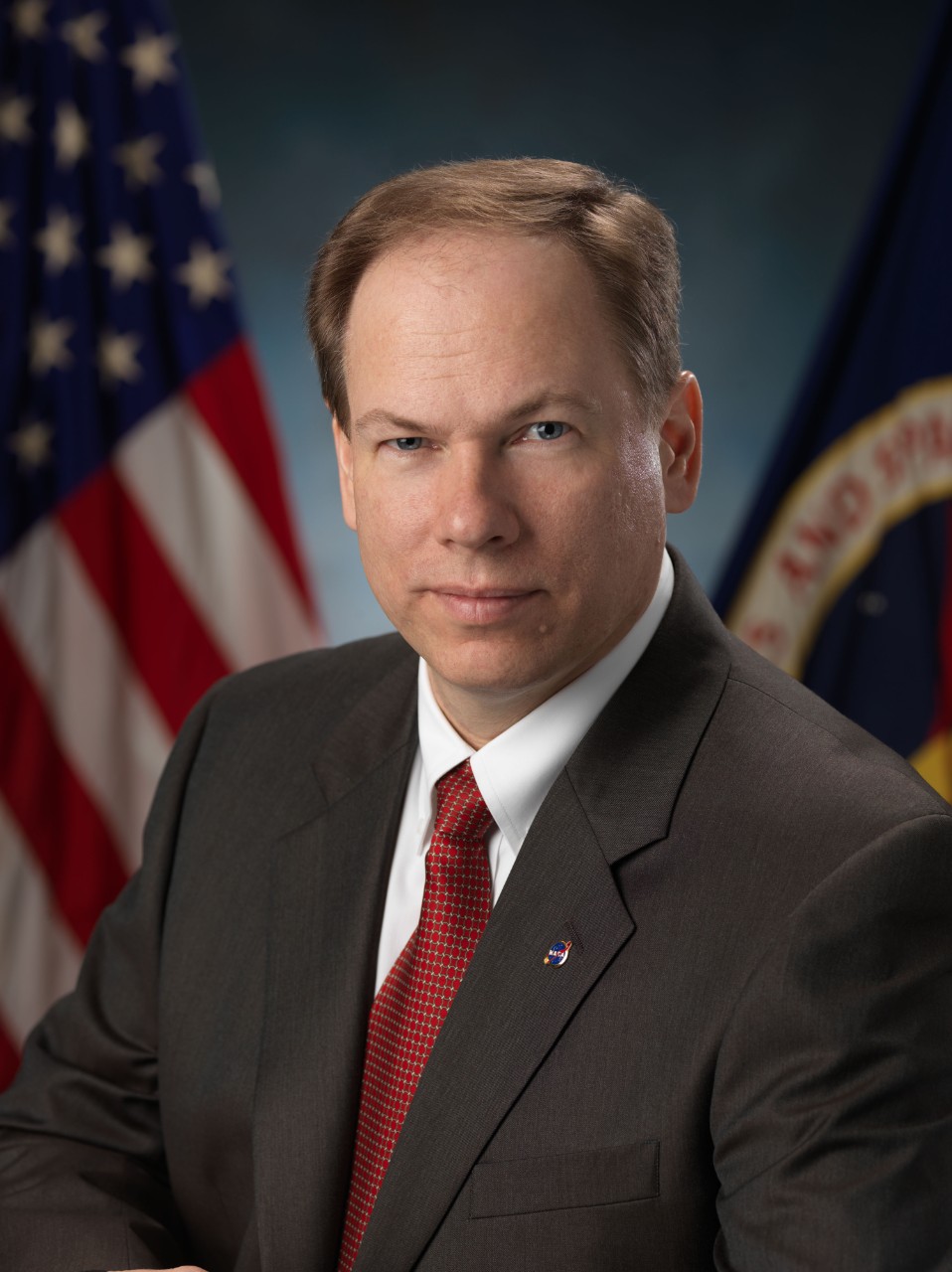 Keith Boswell, MetE '77, joined Caterpillar, Inc in 1977 where he held various developmental positions in the track type tractor and engine division. After this initial period, he worked in quality control, supplier quality conducting steel mill and foundry audits worldwide. He joined the powder metallurgy division in 1989 and was considered enterprise, and later industry expert, in applying this technology in the earthmoving and mining equipment manufacturing. Keith retired from Caterpillar in January of 2016 after more than 38 years of service. He is also a founding member of the Society of Black Engineers at UC and one of the five UC students who traveled to Purdue University to attend the first conference of the National Society of Black Engineers in April of 1975. At the second annual conference, Keith was elected to the National Executive Board as the first Region Four Chairperson. His primary assignment on the Board was to draft a constitution for the National organization. The constitution was presented at the third annual conference at Georgia Tech and ratified at the fourth conference hosted by Ohio State in 1978.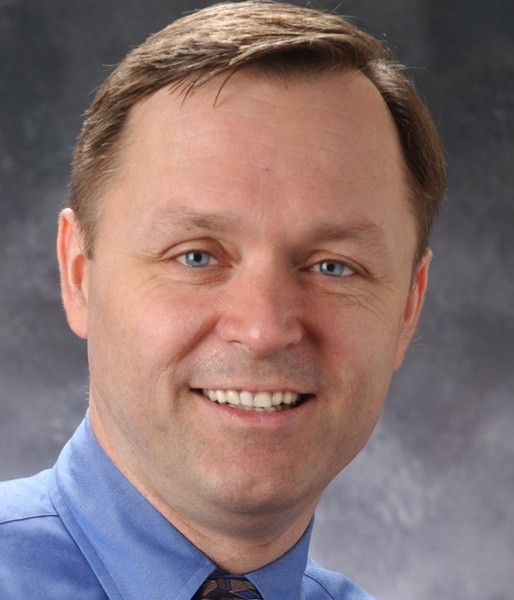 Vic Kulkarni, MSEE '77, is an experienced CXO with 40+ years of demonstrated success in the electronic design automation (EDA) and semiconductor industry. He is skilled in entrepreneurship, building R&D and product management teams for innovative EDA software for semiconductor chip designers. Most recently, Vic was Chief Strategy Officer at Si2, Silicon Integration Initiative, an R&D joint venture enabling technology interoperability for its worldwide member companies. He architected and led the strategy to focus on innovative solutions for the emerging silicon-to-system workflows for verticals, including 5G, autonomous, CPU, AI and Aero-defense. As CEO and Co-founder of Sequence Design, his team pioneered the innovative RTL power-thermal simulation solution for semiconductor IP and SoC designs, now deployed by top-tier companies worldwide. Throughout Vic's professional life, Vic has been a champion of Women in Technology (WIT), advocating for their empowerment and inclusion in the industry. He was named Entrepreneur of the Month by the Silicon India magazine and was highlighted in "50 Electronics Companies to Watch" in Reed Electronics. The publication "Global 101- IIT India's Intellectual Treasures" listed Vic as one of the global thought leaders. He has been featured in several publications worldwide and has been on semiconductor industry forums and panels. Vic was instrumental in taking Meta-Software, the inventor of HSPICE circuit simulation technology, to a successful IPO (Nasdaq: META), in November 1995 with a market cap of $160M. In 2007, the College of Engineering and Applied Science awarded Vic with the Herman Schneider Distinguished Alumni Award.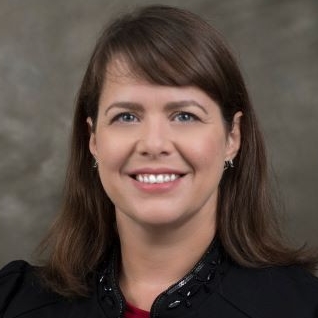 Ann Terry
Senior Director of Alumni & Donor Experience, College Relations, College of Engineering and Applied Science