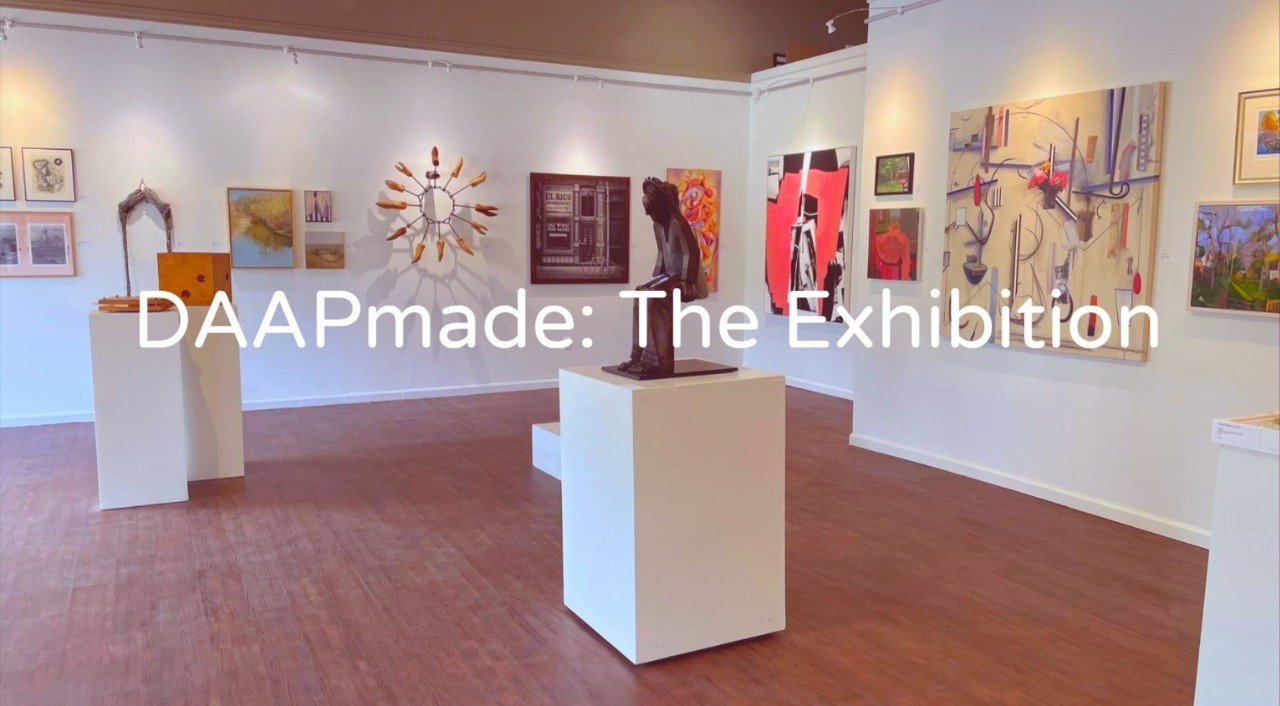 Thursday, Sept. 7
DAAPmade: The Exhibition Opening Reception
5-7 p.m.
The Reed Gallery
University of Cincinnati College of Design, Architecture, Art, and Planning
Room 5275
2624 Clifton Ct.
Cincinnati, OH
Celebrate DAAP alumni with us!
Join DAAP alumni, faculty and friends at the opening reception of DAAPmade: The Exhibition. This event showcases the talent of 30+ DAAP alumni from all creative backgrounds and highlights the power of creativity fostered through interdisciplinary education. View the work, connect with creatives and be inspired!
Reception is complimentary and includes light refreshments.
Unable to attend the opening? We'd still love to invite you to see the show. DAAPmade: The Exhibition will run Aug. 27-Oct. 31. 
Rob Anderson '07
JJ Baker '16
Annette Carothers '85
Emily Caito '06
Natalie Fischer '05
Pamela Folsom '76
Tim Gault '83
Jeffrey Heyne '85
Meighen Jackson '74
Jim Kaelin '82
Robbie Kemper '80
Leatha Koefler '70
Takako Konishi '10
Paul Kroner '82
Richard "Stan" Ladrick '87
Craig Lloyd '75
Cynthia Lockhart '75, '99
Alleen Manning '72, '74
Lisa Merida-Paytes '97
Emily Moores '14
Carmen Ostermann '15
Erin Weseli Rossi '80
Dana Saulnier '88
Jamie Schorsch '01, '04, '15
Michael Schuster '80
Leslie Shiels '74, '76
William Taylor '71, '95
Sara Torgison '21
Nicole Trimble '14
Trish Weeks '78
Jan Weisner '79
Jim Williams '77
Nancy Willis '76
Stephen Wuesthoff '81
DAAPmade is a series of events organized by the DAAP Alumni Council. DAAPmade fosters connections between alumni of the College of Design, Architecture, Art, and Planning by creating opportunities to engage through creative industries in Greater Cincinnati and beyond.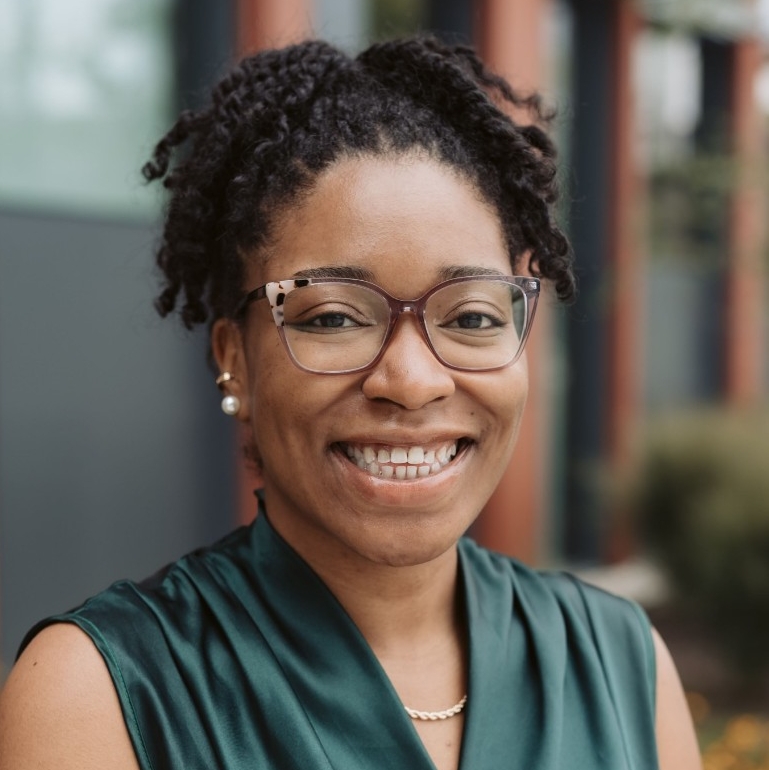 Ellen Stedtefeld
Program Director of Alumni & Donor Experience, College-Conservatory of Music and College of Design, Architecture, Art, and Planning