Women of UC: Holiday Mixology
Thursday, December 3
6 - 7 p.m.
Virtual
Online registration is now closed.
All registrants should have received details in their email and a confirmation message with the link to join will be sent on Dec. 2. If you have not received these communications, please check your spam folder. If you still have not recieved them, please contact Ann Terry.
Join your fellow alumnae as we learn from the co-owners of HomeMakers Bar as they take us through how to craft two unique cocktails. In addition, you'll also learn how to build the perfect home bar, how to "scale-up" for entertaining, and how HomeMakers Bar came to be. This custom class is exclusive to Women of UC and will be a great way to not only support a local female-owned business but also help you get ready for the holidays!

We are excited to offer this event for all alumnae, regardless of location. For those living in the Cincinnati area, you will be able to purchase and pick-up a custom cocktail kit. For those outside of Cincinnati, you will receive information on how to source the ingredients in your area. All registrants will receive an exclusive Women of UC cocktail shaker as part of their registration.
Tickets:
*Please note: Cocktail kits must be picked up from Homemakers Bar in OTR. Registrants will receive specific details via email ahead of the event. Cocktail shakers will be sent to all registrants, but please note you may receive them after the event due to demand.
Cincinnati Area Registration: $30
Includes a cocktail kit with everything you need to make a custom cocktail, recipe cards as well as a Women of UC cocktail shaker that will be sent to you.
Outside Cincinnati Registration: $15
Includes recipe cards, information on sourcing ingredients in your area as well as a Women of UC cocktail shaker that will be mailed to you.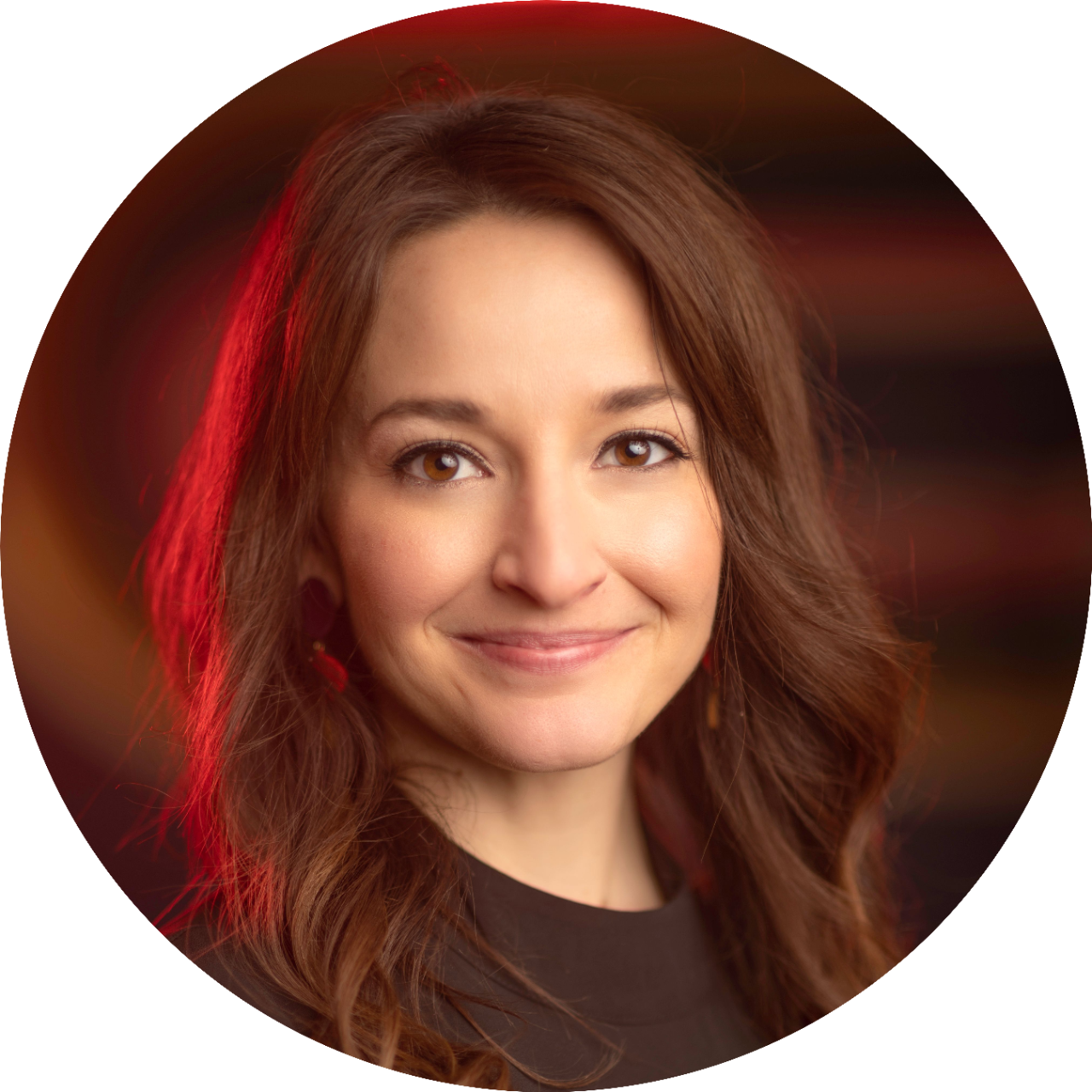 Julia Petiprin is the Co-Founder and Owner/Operator of HomeMakers Bar in OTR. She moved to Cincinnati to open Sundry and Vice. She was the interior designer for the bar and ran the beverage program until March 2019. Since it's opening in March of 2015, Sundry and Vice has garnered tremendous local, regional and national acclaim for its interior design and bar program. Julia won the prestigious award for Best Overall Interior Design for 2015 at the Cincinnati Design Awards. Her Sundry design was featured in VMSD Magazine and Interior Design Magazine. It's design and bar operation has also been featured in the New York Times, Eater.com, Cincinnati Enquirer, Cincinnati Magazine, Cincinnati City Beat, Cincinnati Refined, and numerous other local blogs and websites. In addition to her design background, Julia has over 18 years of bar and restaurant experience that she calls upon to oversee the bar program and operations for Sundry and Vice and now HomeMakers Bar. She is a Cincinnati transplant by way of Los Angeles and has immersed herself into Cincinnati's community with her love of cocktails, spirits, and the hospitality industry. In just four years  time Julia has established herself as one of the top bartenders and operators in the city. She was voted 'Best Female Bartender' by City Beat two years in a row and was accepted into BAR-5 Day a prestigious spirits education in NYC that she attended in January. She, along with 3 partners founded "Cincinnati Cock Fight" which is aimed at creating camaraderie and connection within the bar community breaking down barriers of neighborhoods and titles.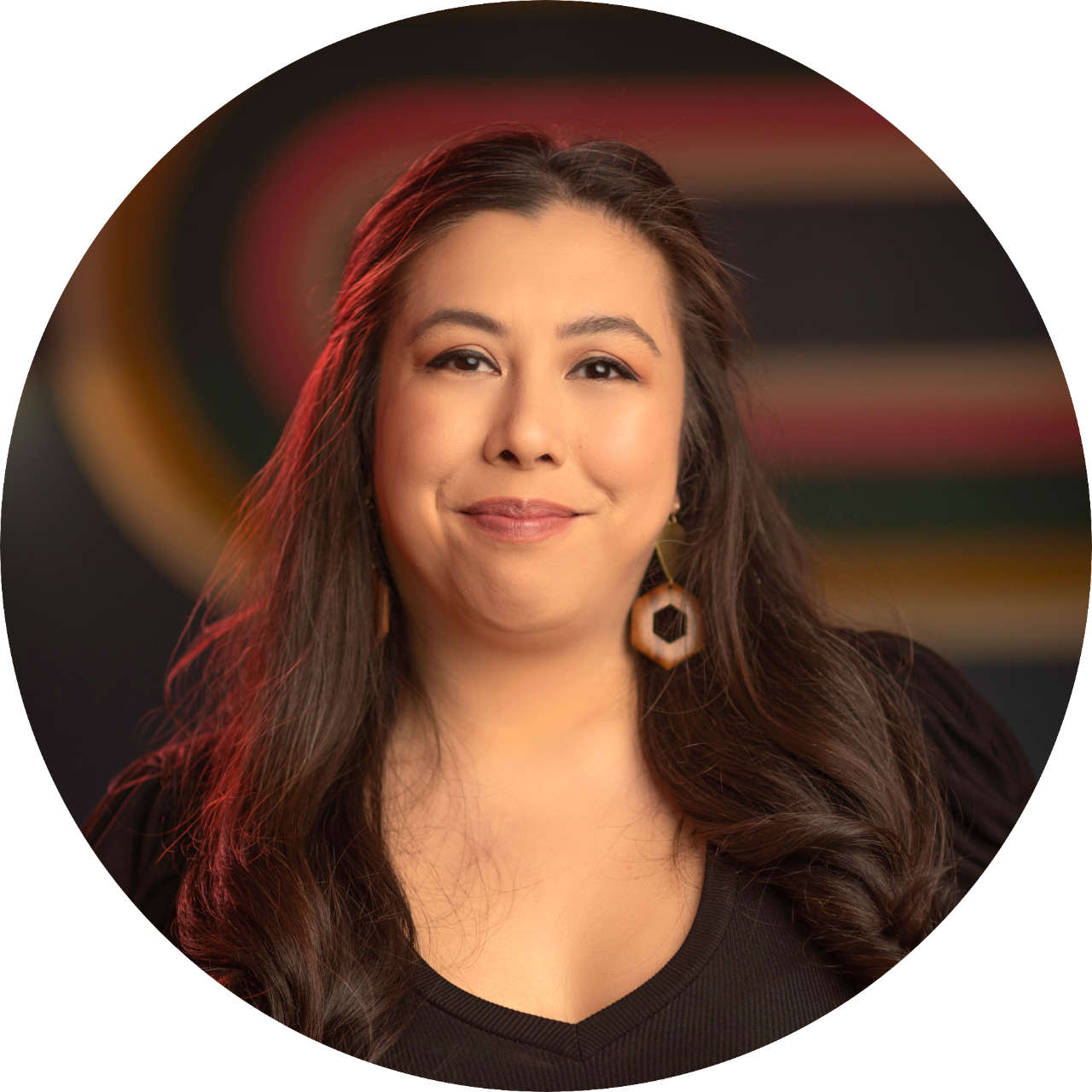 Catherine Manabat is the Co-Founder and Owner/Operator of HomeMakers Bar.  A Los Angeles native, Catherine has lovingly called Cincinnati home for 11 years. She has made it a priority to be part of the growing bar culture and community of Cincinnati. She was on the opening bar team at 21c and ran the bar program from 2013- 2015. While at 21c she started a monthly cocktail class series entitled Sunday School that ran for 2 ½ years. It consistently sold out and became a platform for her to share her passion to learn about cocktails and create an environment that made cocktails fun and approachable for everyone. Sunday School has been featured in Cincinnati Magazine, City Beat, and WCPO. She then became the Southern Ohio Sales Manager for Watershed Distillery-a craft distillery based out of Columbus, Ohio.  The position  allowed her to create partnerships and collaborations with non-profits, restaurants, bars, community influencers, and the bar community. She has established herself as one of the top beverage consultants locally and regionally offering product education, cocktail classes, and marketing strategies. She is one of the founding members of Cincinnati Cock FIght.
Catherine and Julia opened HomeMakers Bar in June of 2019 and it is quickly becoming a go-to favorite in the neighborhood. HomeMakers Bar is the slightly retro, mostly modern craft cocktail bar & bottle shop with food. . HomeMakers Bar serves up classic and modern cocktails focusing on aperitifs, digestif and bitters. It is a space that celebrates makers and the community that helps them thrive, it is a place that encourages you to defy conventions. Catherine & Julia, along with their team, hope to grow HomeMakers Bar as a unique voice in the Cincinnati community.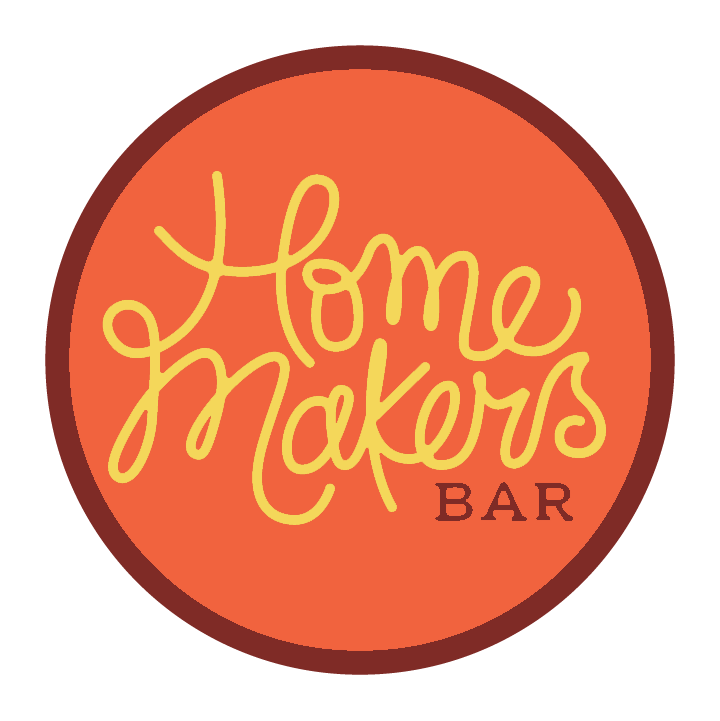 HomeMakers Bar
39 E 13th St Cincinnati, OH 45202
Check out their social media: @homemakersbar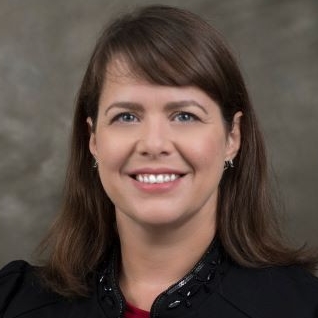 Ann Terry
Senior Director of Alumni & Donor Experience, College Relations, College of Engineering and Applied Science