CEAS Homecoming Celebration
Game time TBA
4 hours prior to kickoff - Homecoming Parade
3 hours prior to kickoff - CEAS Tent Party
Schneider Quad – Green Space between Swift, Baldwin and Old Chemistry

UC Uptown Campus
Cincinnati, OH 45221
Join CEAS alumni, faculty and friends at our annual CEAS Homecoming Celebration. We will start the celebration four hours prior to the game by watching the parade on Clifton Avenue followed by our tailgate tent party on Schneider Quad. Enjoy food, drinks, and the chance to mingle with fellow Bearcats. We have groupings of football tickets reserved for CEAS alumni and friends in three different sections to accommodate multiple price points. Please note that tickets are limited and therefore you are encouraged to secure your tickets early if you wish to attend the game. Tickets will be distributed to guests when they check-in at the tent party.
Section 102 - $40 each
Section 208 - $60 each
Section 109 - $80 each
Game day parking passes can be purchased ahead of time at a discounted rate. For more information on parking locations, costs and availability, please visit UC Parking Services' website.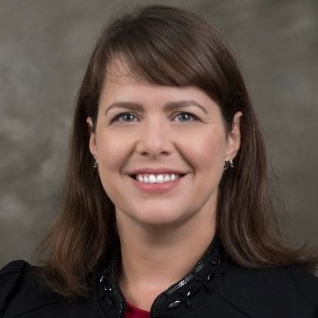 Ann Terry
Senior Director of Alumni & Donor Experience, College Relations, College of Engineering and Applied Science