Class of 1978 Reunion - Celebrating 45 years!
Mark your calendars and join us for a special evening. Rekindle friendships that made your time at UC College of Law memorable.
5 p.m. - Guided tour of new Law building
6 p.m. - Reception with food and cocktails
$75 per person
Commemorate your graduation anniversary with a special reunion year gift. Many alumni make a special reunion year gift beyond their regular annual donation. All alumni are asked to consider making an additional, substantially increased pledge or gift to their Reunion Scholarship Fund for their reunion year. We are excited to continue our support of the Class of 1978 Endowed Scholarship Fund. The funds raised will benefit a Law student in need of financial assistance. Our fundraising goal is $100,000 so that our endowment reaches $200,000.
Gifts can be made by following this link and typing "1978" in the search funds that will direct you to the College of Law Class of 1978 Endowed Scholarship Fund.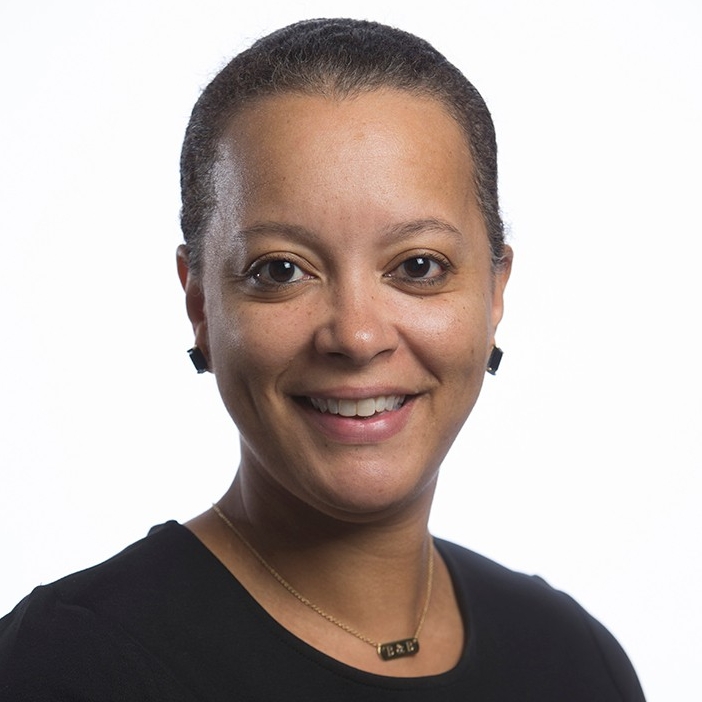 Shelley Johnson
Senior Director of Alumni & Donor Experience, College Relations, College of Law