Brunch with Bearcats presented by UCYP & SAC
Join us for student and alumni networking!
Brunch with Bearcats is an opportunity for UC alumni and students to network, socialize, inspire and engage with the next generation of Bearcat leaders. The morning will also feature alumni speakers who will share their personal stories. 
Tickets: $20 alumni; $10 students
Includes full breakfast buffet and drinks
Bearcat Casual – Wear your Red and Black!
This event is co-hosted by the UC Young Professionals and Student Alumni Council and is part of Alumni Week.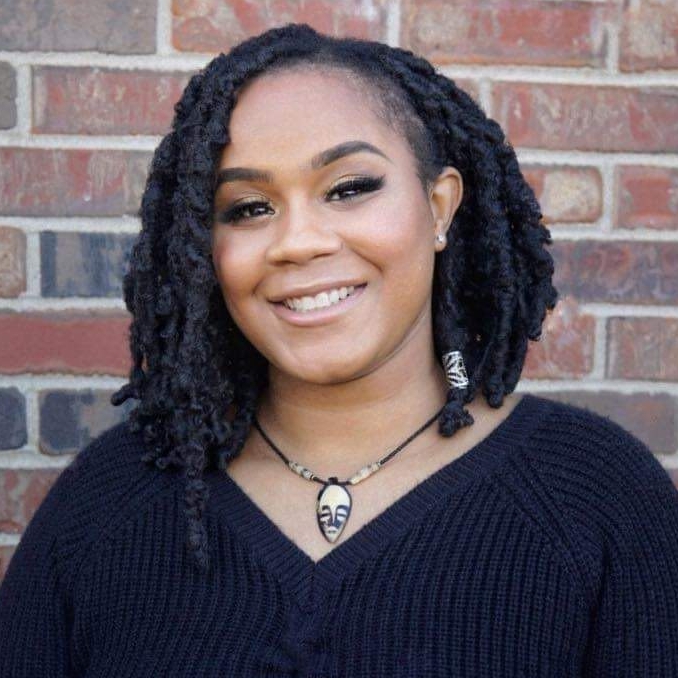 Sam Speyer
Program Director of Alumni & Donor Experience, Cincinnati & Campus Engagement