2023 Cincinnati Pride Parade
Online registration for this event has closed. Questions? Contact Maurice Stewart.
Join the Bearcat community as we show off our pride at this year's Cincinnati Pride Parade. "Cincinnati Pride" provides an opportunity for the LGBTQ+ community and allies to come together to promote inclusion and acceptance. Alumni, students, faculty/staff and friends are invited to march together representing the University of Cincinnati.
Bearcats will meet between 10 – 10:30 a.m. at the corner of 7th Street and Plum. The parade begins at 11 a.m. and will end at the festival location of Sawyer Point and Yeatman's Cove.
Though this event is complimentary, please register by Thursday, June 22 so we know how many Bearcats to expect.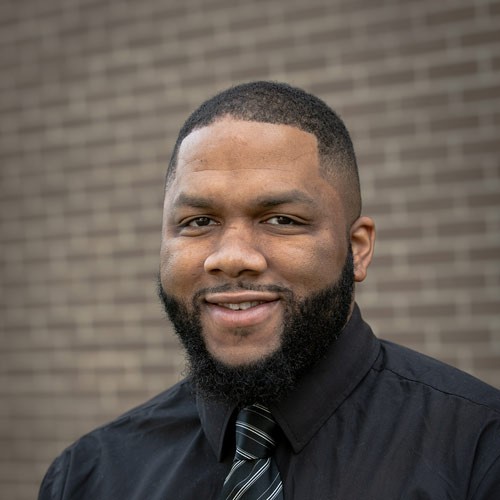 Maurice Stewart, A&S '16
Director of Alumni & Donor Experience, Diversity Outreach and Engagement