Lunch and Learn featuring Secret Service and Yvonne Dicristoforo '91
Tuesday, Feb. 28
Noon - 1 p.m.
Virtual
Registration is closed for this event. Please reach out to Gage Woolley if you have questions about attending.
Join us for this exciting opportunity to hear directly from Yvonne Dicristoforo as she discusses some of her career highlights, hurdles and accomplishments at the Secret Service. We will also have several other alumni who also currently work at the Secret Service to discuss what they do and how students can advance their careers in the federal government.

This experience is hosted by the UC College of Education, Criminal Justice, and Human Services but all UC alumni, students, faculty and staff are welcome to attend. Please register by Friday, Feb. 24. The event login credentials will be emailed the day prior to the event.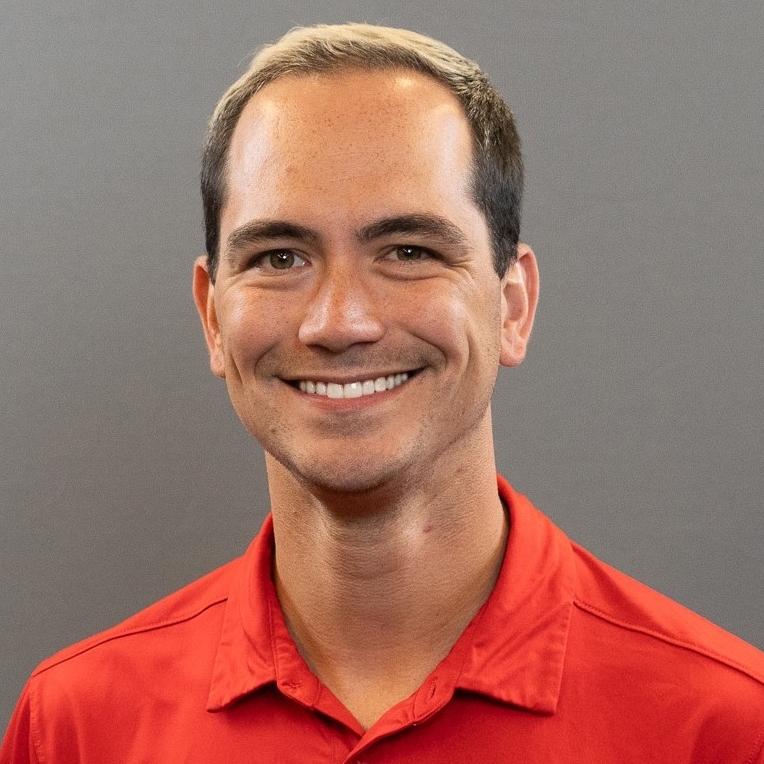 Gage Woolley, CAHS '15
Program Director of Alumni & Donor Experience, College of Education, Criminal Justice, and Human Services, College of Nursing