Volunteer with the UC College of Education, Criminal Justice and Human Services
Thank you for your interest in volunteering with the UC College of Education, Criminal Justice and Human Services. Alumni involvement plays an important role in helping us further our mission of providing our students with opportunities that maximize their ability to have a positive impact on society.

Please review the following ways you can get involved with the college and register using the online form if you would like to volunteer for any of the opportunities described here. Many opportunities are driven by student demand, so you will be contacted as activities become available.
UC's Advancement and Transition Services (ATS) works to help teens and adults with intellectual and developmental disabilities live more independent and fulfilled lives through vocational exploration. ATS is always seeking unpaid internship and paid employment opportunities for program participants. Employment partners are asked to make reasonable accommodations for program participants and provide an average of 10 hours of work per week.
Promote, attend and assist at alumni and student networking or fundraising events on or off campus.
You can help us recruit future CECH students by becoming a CECH Alumni Ambassador. Join the CECH Alumni Ambassador Group LinkedIn page.
Dinner with Bearcats is an opportunity for UC alumni to host UC students for dinner and an evening of networking and socializing. Alumni can host dinners in their home or at a restaurant and will have the chance to interact with UC students and learn about the current student experience at UC while sharing their own stories.
If you know of a co-op, internship or full-time opportunity within your company or organization, these positions can be shared on-campus to help connect our students.
Visit a classroom or attend a student organization meeting to share information about your career area.
Help connect the college and its robust portfolio, or researchers and service organizations with community partners. We are always looking for opportunities to pursue grants and other sources of funding to support our work in the community.
Triple Play is an opportunity for CECH alumni, faculty/staff, and upperclassmen to provide current CECH sophomores with collegiate, professional and career guidance throughout the school year. This program enhances the way we prepare our current students so they are better equipped with the necessary tools and knowledge to thrive as UC students and then as successful professionals.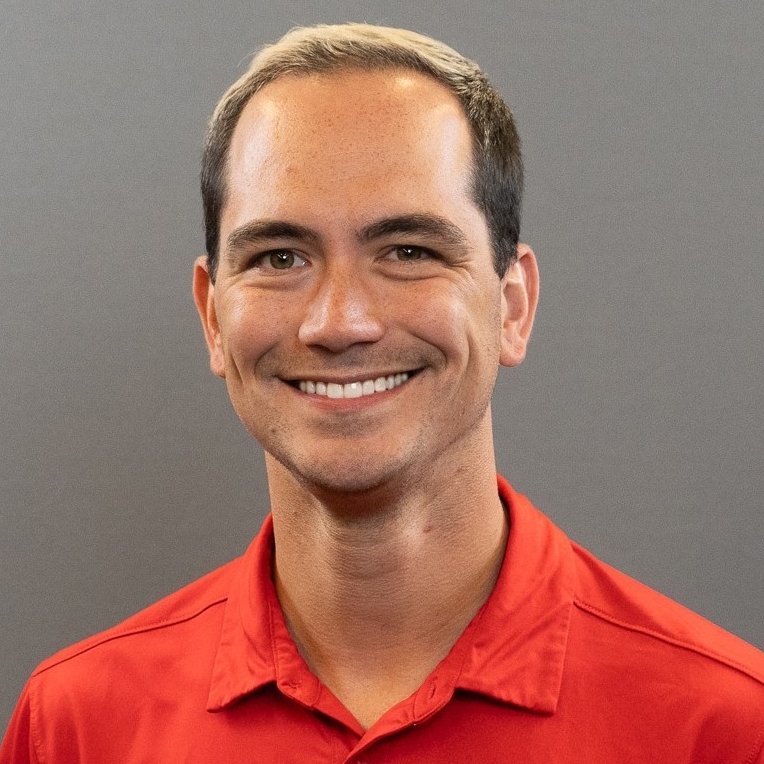 Gage Woolley, CAHS '15
Program Director of Alumni & Donor Experience, College of Education, Criminal Justice, and Human Services, College of Nursing