San Diego: Bearcats at the Ballpark
Pregame Gathering | 5:30 p.m.
Bub's @ the Ballpark
715 J St.
San Diego, CA 92101
First Pitch | 6:40 p.m.
Petco Park 
100 Park Blvd.
San Diego, CA 92101
This event has sold out. Please contact Alex Reitz with any questions.
Join the UC Alumni San Diego Network to cheer on your favorite team when the San Diego Padres take on the Cincinnati Reds. 
We will gather before the game at Bub's @ the Ballpark, then head over to Petco Park. 
Registration is $25 and includes one ticket to the game and light bites at Bub's. Tickets will be sent via email to the ticket purchaser before the event. To access your tickets, you will need to download the MLB Ballpark app.
Advanced registration required by Thursday, April 27.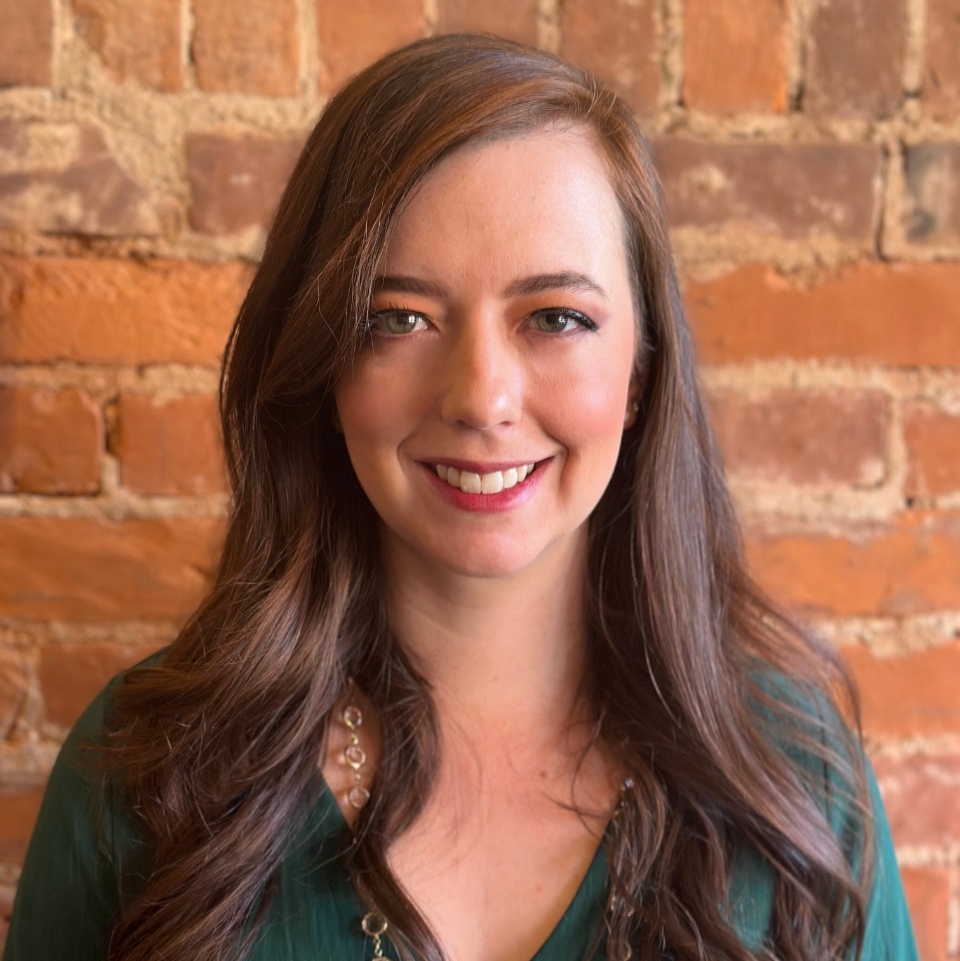 Alex Reitz
Program Director of Alumni & Donor Experience, National Engagement