Chicagoans for Cincy! Game Watch
Registration for this event has closed. Please contact Alex Reitz with any questions.
Join fellow Chicago Bearcats for a special game watch benefiting the Chicagoans for Cincy! Scholarship. Come cheer on UC as they take on SMU, while raising funds to help Chicago's best and brightest students receive a world-class education at our alma mater.
This family-friendly game watch will take place at Pilot Project Brewing, a brewery incubator, tasting room & cafe located in the Logan Square neighborhood. The home of Azadi Brewing Company, which brews small batch beers that are distributed throughout Chicagoland and is co-owned by Lindner Alumnus Bhavik Modi '15. Azadi Brewing, will graciously donate 10% of the profits sold from their beers during the event.
Your $25 registration fee includes complimentary light bites, one raffle ticket and your first Azadi beer. A portion of ticket sales will also directly support the Chicagoans for Cincy! Scholarship fund.
This is a gathering you don't want to miss! Competitive games and raffle prizes will take place during half time and tickets will be available to purchase day of. Prizes include a signed Coach Luke Fickell signed football, local area restaurant gift cards and more!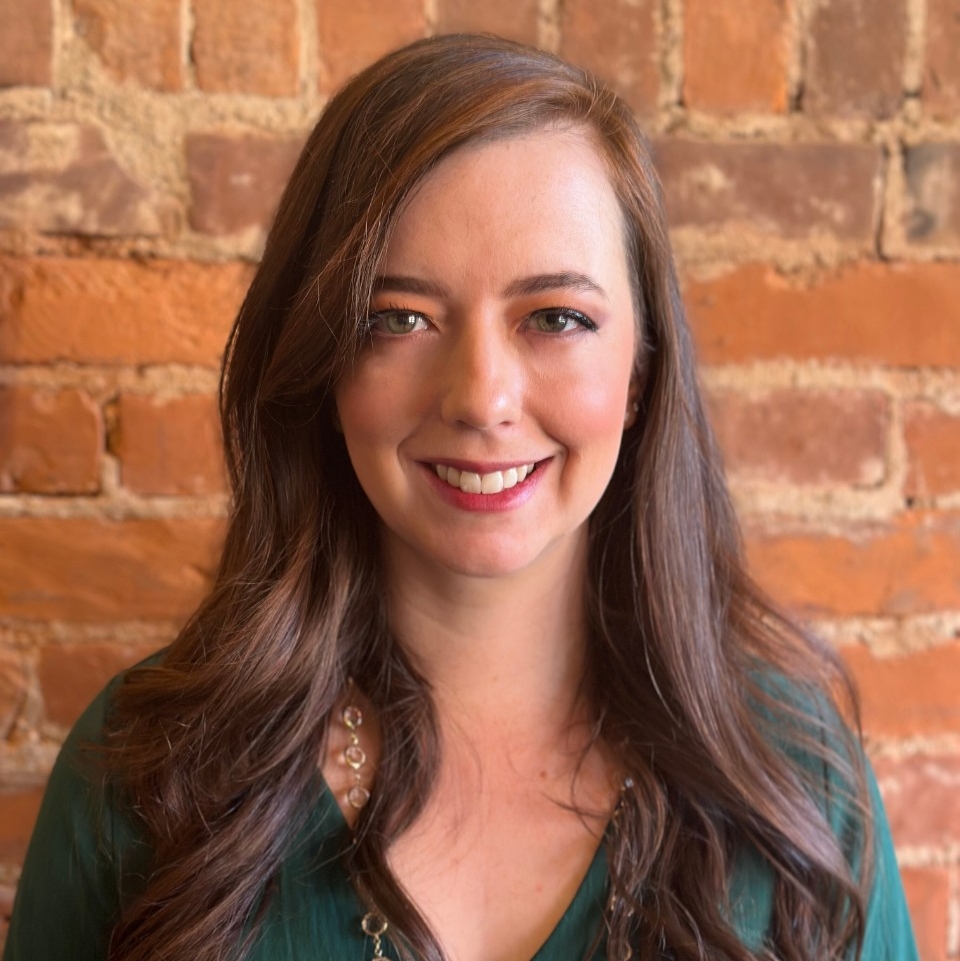 Alex Reitz
Program Director of Alumni & Donor Experience, National Engagement