UC Alumni Opportunities for GE Employees
GE and UC are constantly collaborating on engagement and outreach opportunities for GE employees who are graduates of the University of Cincinnati. Learn more about upcoming events, as well as information on GE's newly established scholarship for diversity and inclusion.
Please update your contact information with the university so we can keep in touch. Making sure we have your personal email in your record will help us better communicate with you as we have had issues getting messages through to GE email addresses.
GE Leadership in Diversity and Inclusion Scholarship
The GE Leadership in Diversity and Inclusion Scholarship was created in service to a high-achieving University of Cincinnati student who demonstrates leadership in diversity and inclusion. This scholarship is made possible through the support of GE employees. For more information visit our giving page or contact Mike Volan via email or 513-556-6147.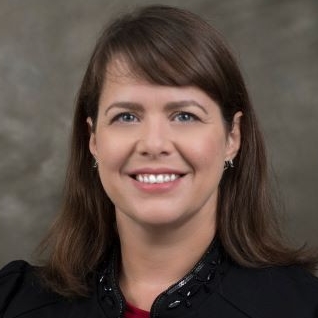 Ann Terry
Senior Director of Alumni & Donor Experience, College Relations, College of Engineering and Applied Science