Cincinnati Law Class Notes
You've all had a chance to travel life's path in different ways, with stories to tell, milestones to share and professional accomplishments to be proud of. Cincinnati Law Class Notes is the perfect vehicle to let all your classmates know what's new with you and catch up with old friends.
Share your story for future inclusion in an upcoming Updates @ Cincinnati Law newsletter.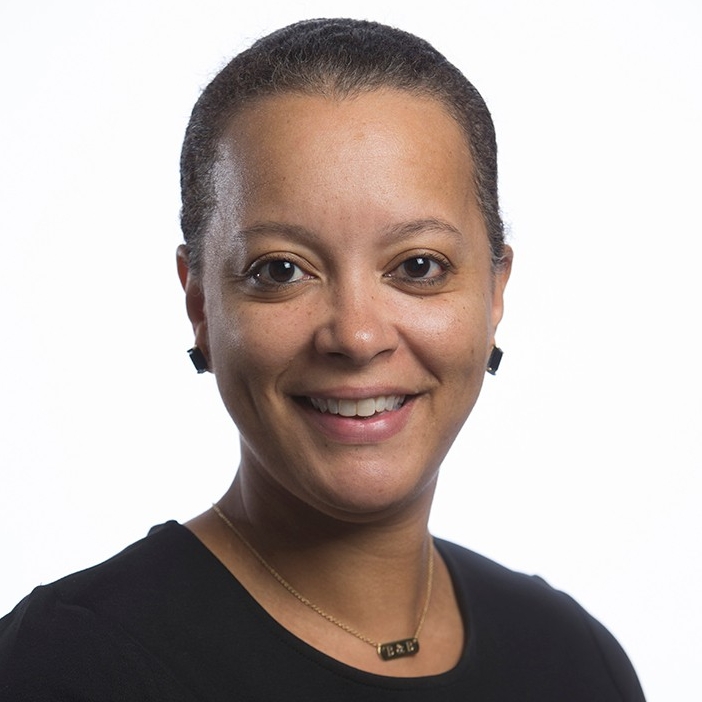 Shelley Johnson
Senior Director of Alumni & Donor Experience, College Relations, College of Law