Student Design Crawl
Thursday, September 14
2 – 5:45 p.m.
Start at American Eagle
2 E. 37th St.
New York, NY 10016
DAAP Networking Reception
Thursday, September 14
6 – 7:30 p.m.
Steelcase
4 Columbus Cir.
New York, NY 10019
Join us in New York for a first-of-its-kind opportunity to connect with DAAP students, alumni and NYC design firms!
DAAP students working as co-ops in New York will tour local design firms, meet alumni employees and gain insight on the city's creative industries. Following the afternoon of tours, students will join participating design firm leaders and DAAP alumni for a complimentary networking reception to connect and unwind.
For Students:
Students will begin the day with a tour of American Eagle headquarters, travel to a MKG for a second stop, and end at Steelcase for a tour and networking reception with DAAP alumni and participating design firm leaders.
For Alumni and Corporate Partners:
Participating firm leaders and DAAP alumni are invited to a complimentary networking reception at Steelcase. They'll meet the next generation of creative talent, share their post-college experience with co-op students, and network with other DAAP alumni working in the same field. DAAP alumni of all majors are invited to attend the networking reception.
Thank you to our Corporate Partners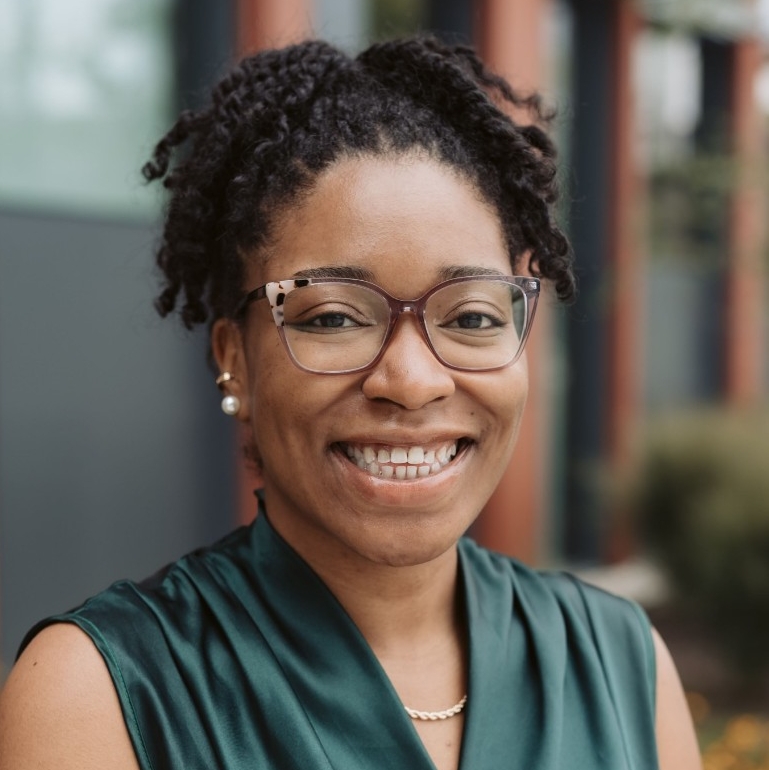 Ellen Stedtefeld
Program Director of Alumni & Donor Experience, College-Conservatory of Music and College of Design, Architecture, Art, and Planning