DAAPX - Request for Proposals
DAAPX: Symposium on Experiential Design
---
March 3, 2023 1-4 p.m. 
College of Design, Architecture, Art, and Planning
DAAPX, the college's signature alumni program, is back for a 5th year! 
The DAAP Alumni Council is looking for dynamic, TedTalk-style presentations that tell a story about a project that impacts the human experience. Public art installation? Product design? Environmental graphics? Community Development? We want 'em all!
A few guidelines to consider when submitting a proposal:
Projects of all sizes, scopes and subjects are welcome.



Proposals for in-person or virtual presentations will be accepted.
Presentations should be short and snappy, sharing a complete story within 10 minutes.
Presentations can include multiple speakers but must remain within the 10-minute timeframe.
Proposals will be accepted through Monday, Oct. 17.
The DAAP Alumni Council will review all proposals and reach out to selected presenters in November.
By showing the diversity of work produced by DAAP alumni, DAAPX demonstrates the power of DAAPers' educational experience and innate creativity. All alumni with a story to share are encouraged to apply.
We look forward to reviewing your proposal!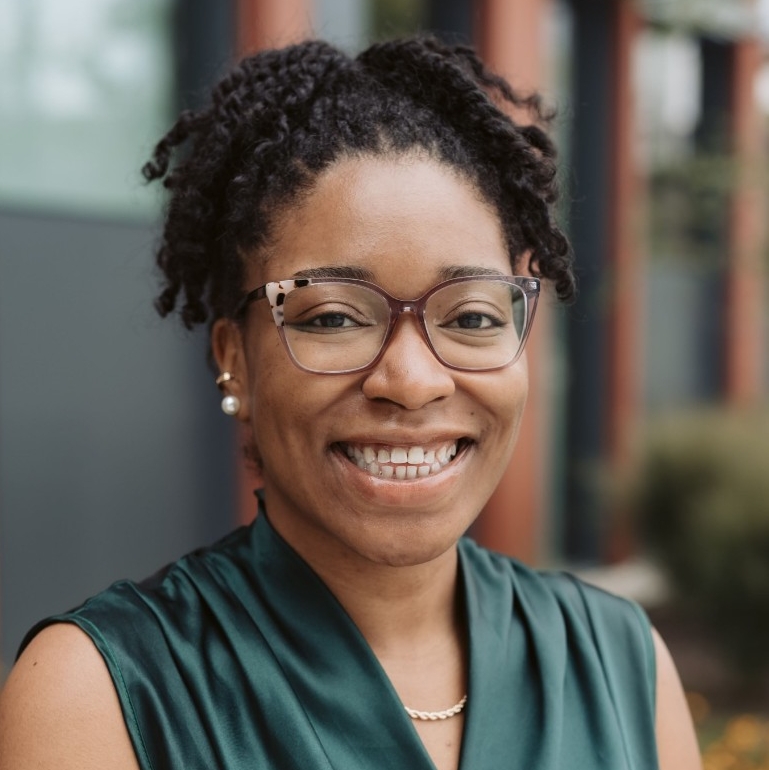 Ellen Stedtefeld
Program Director of Alumni & Donor Experience, College-Conservatory of Music and College of Design, Architecture, Art, and Planning