Registration for this event has closed, please contact Alex Reitz with any questions.
Each summer, the UC Alumni Association hosts "Senior Sendoffs" for incoming students and their families in select U.S. cities. We want you to know that, through our 332,000+ alumni worldwide, you have the full support of Bearcat Nation.  
Before your arrival on campus, the leaders of the UC Alumni Toledo Network invite you and your family to join other Toledo-area Bearcats for an ice cream social. You'll hear firsthand from UC graduates about their experiences, tips and tricks on navigating college, and what it means to be a Bearcat.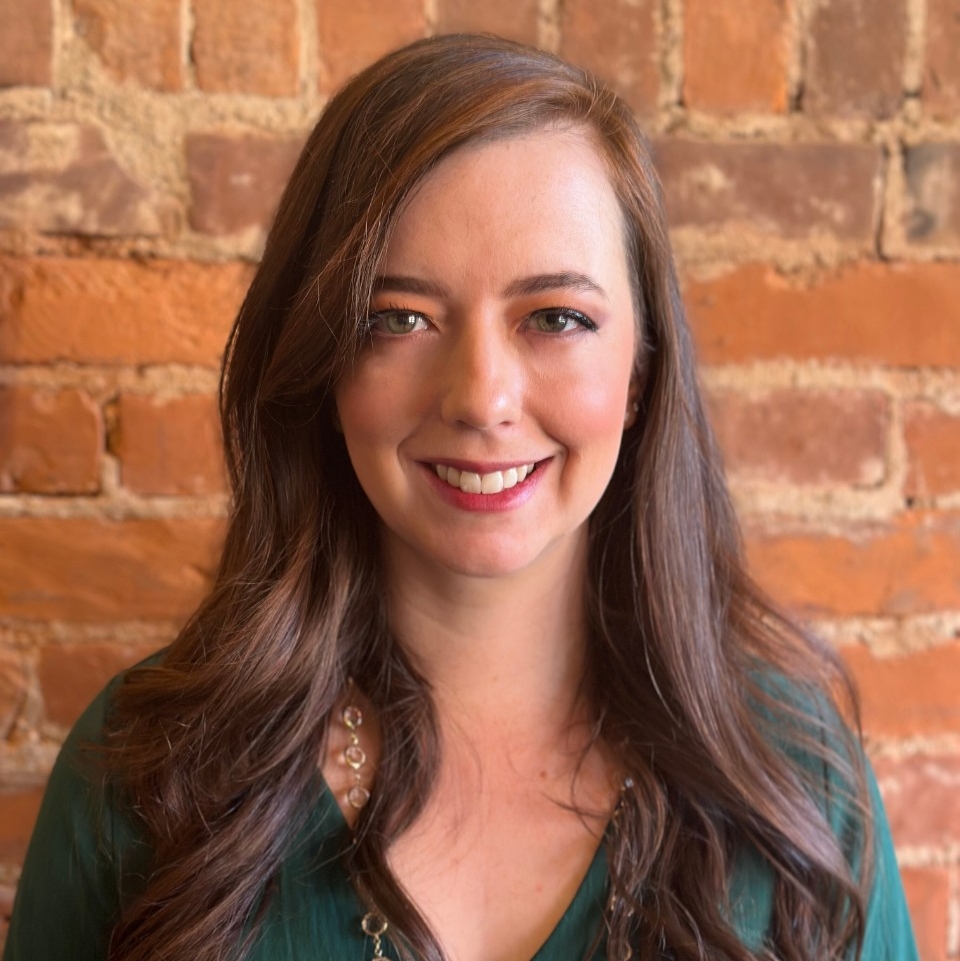 Alex Reitz
Program Director of Alumni & Donor Experience, National Engagement