'The Myth of Perfectionism' Webinar
Tuesday, July 7

11:30 a.m. start
Approx. 30-min. conversation with Q&A
Have you ever wondered why, more often than not, you tend to strive for perfection? Join UC Young Professional and Women of UC for a conversation about perfectionism, our fear of failure, resiliency, and more. The discussion will be facilitated by Dr. Jane Sojka, Professor-Educator Marketing Department, Undergraduate Program Director—Marketing & Professional Selling, Lindner College of Business; and Mandy Shoemaker, JD, Law '09, MSEd, Director, UC Women's Center, Division of Student Affairs.
As a professor at UC, Dr. Sojka uses her knowledge, experience and passion to teach women (and men) to build resiliency, practice courage in risk-taking, and negotiate with confidence. And as the newly appointed Director of the UC Women's Center, Mandy has been using her passion for education, law, and gender equality to expand the personal and professional growth of women and gender minorities on campus.
This event is complimentary and virtual. Registrants will be provided credentials to join the virtual meeting.

Please pre-register by Friday, July 3. If interested, attendees can watch Dr. Sojka's "Empowering Women Benefits Everyone" TedxUCincinnati talk and submit question prior to the event.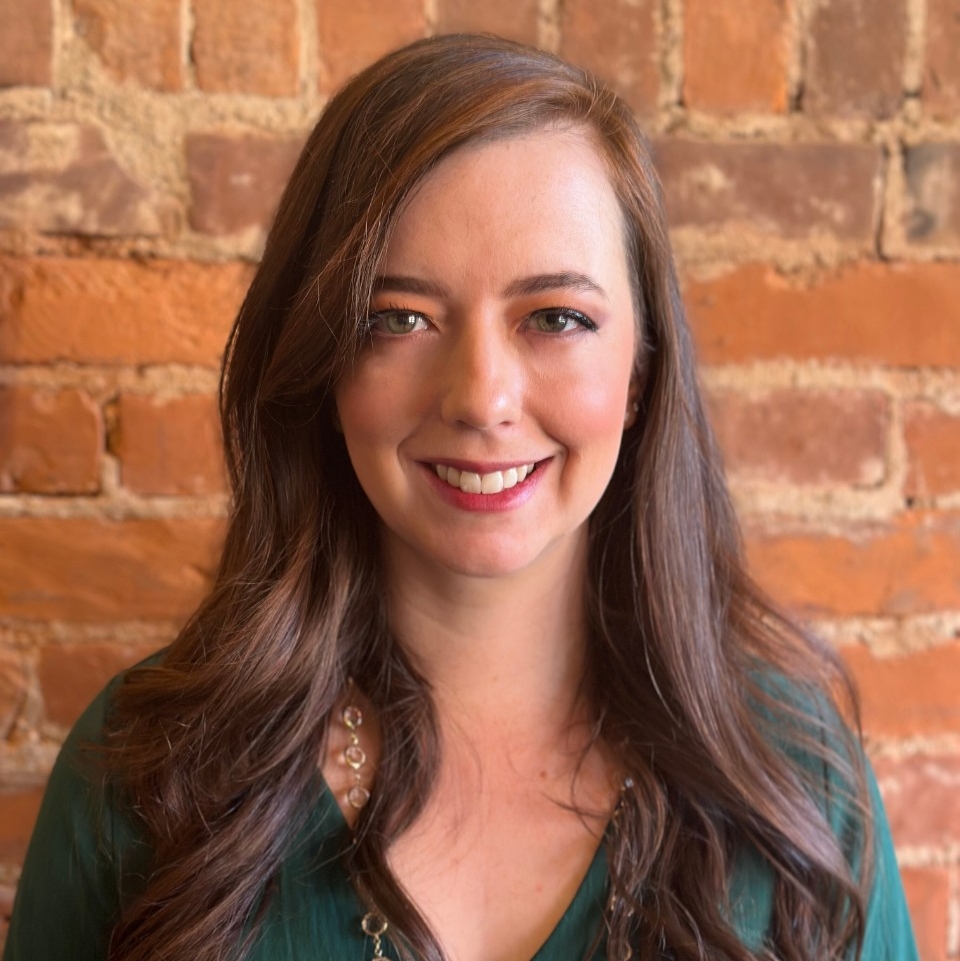 Alex Reitz
Program Director of Alumni & Donor Experience, National Engagement