Social Media: Your Guide to Networking and Job Searching
Thursday, March 25
3:30 & 7 p.m.
Virtual
In 2021 the job market can be a scary place! From polishing up your resume, to perfecting your social media presence, to nailing that virtual interview there is a lot to keep in mind as you make your way through the process. But, you're not alone because we're here to help! Join Assistant Professor in Marketing Lori Wortylko and Assistant Professor in Communication Dr. Jessica Furgerson as they walk you through the job process in 2021 and equip you with the tools you need to be competitive on the job market regardless of your industry. Together they will help you utilize social media to find jobs and build your network, give tips on refining your digital presence and job materials, and of course how to make a great impression in the interview.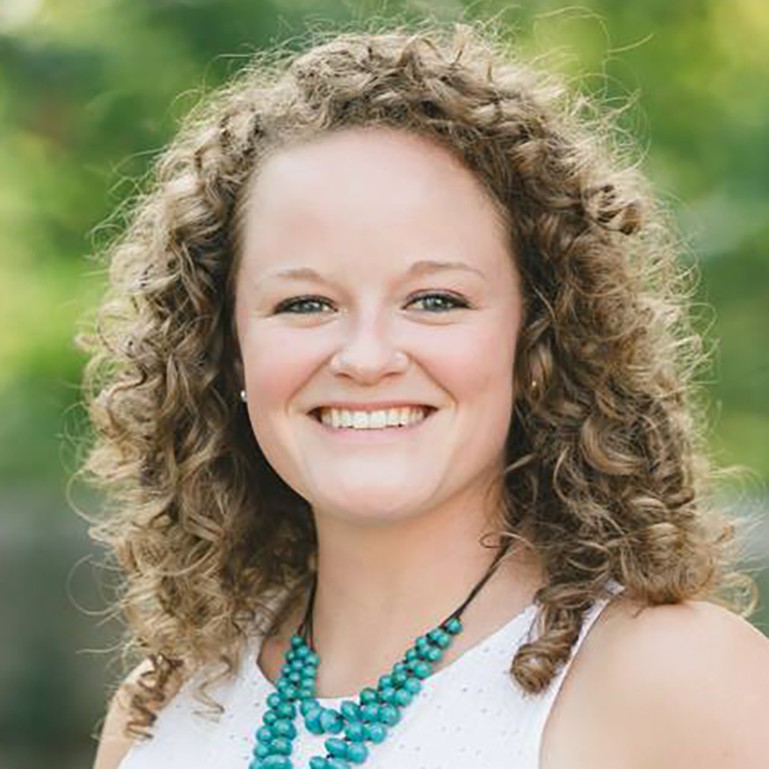 Dr. Jessica Furgerson is a third year Assistant Professor in Communication at the University of Cincinnati Blue Ash. Dr. Furgerson teaches a variety of communication classes aimed at preparing students for real world communication contexts including Business Communication, Public Speaking, and Introduction to Public Relations.  Dr. Furgerson strives to make her classroom a comfortable and accessible space to engage in critical conversations about the world and a place where students develop the skills necessary to be competent and confident communicators in all aspects of their lives.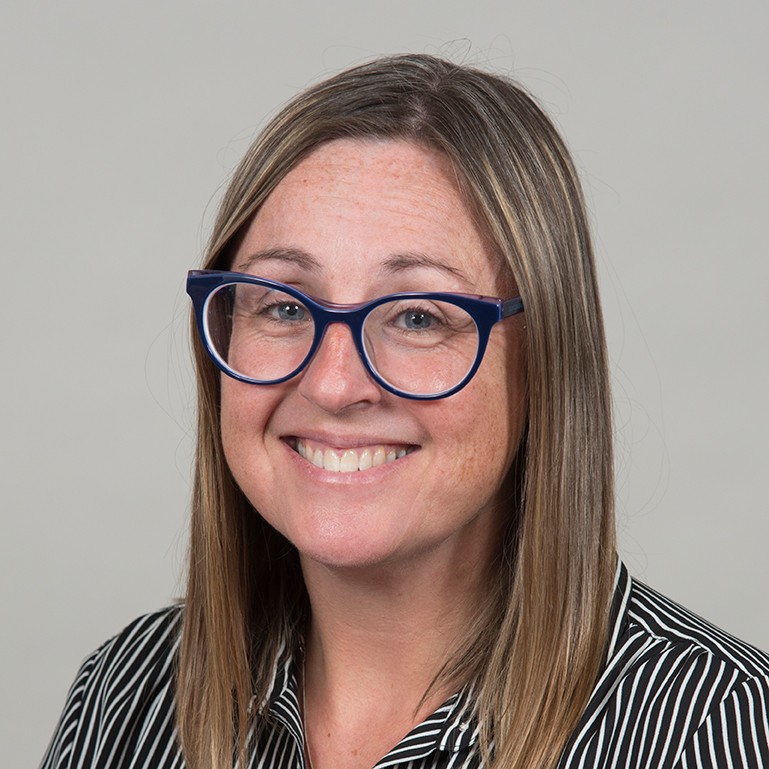 Lori Wortylko is an Assistant Professor of Marketing at the University of Cincinnati Blue Ash College.  She has an MBA in Marketing with a specialization in Consumer Behavior from Capella University. Her research interests focus on consumer behavior and social media. Lori's work has been presented at multiple international conferences, including: Marketing Educators Association (MEA), Marketing Management Association (MMA), and the Society for Information Technology and Teacher Education (SITE).