Study Abroad Scholarship Sponsored by UC4A
The African American Alumni Affiliate proudly awards scholarships to underrepresented students intent on pursuing an international experience to enrich their college experience. We believe adventure is the best way to learn. By increasing exposure to international experiences we contribute directly to creating well-rounded students with unlimited opportunities post-graduation. The scholarship can be used for study abroad or an international co-op. The amount of the scholarship ranges between $500-1,000 based on fund availability.

Eligibility requirements include:
Involved in a cultural organization
Possess, at least, a 2.75 GPA
Have a minimum of 15 credit hours; graduate students are also eligible
Be able to show proof of ten (10) or more community service hours
Registered for a trip during the Spring, Summer or Fall semesters of 2022

Applicants must submit their resumes, proof of going on a trip, and an essay of up to 500 words on the following topic:
"Experiencing a pandemic has reinforced how connected we are, all of us facing many of the same challenges across the world. What would you say is the biggest challenge facing all global citizens, and how will your international experience prepare you to meet that challenge?"
Your support helps fund scholarships for deserving UC undergraduates. Alumni scholarships help ensure that future students are able to have the same experiences you enjoyed as a UC student.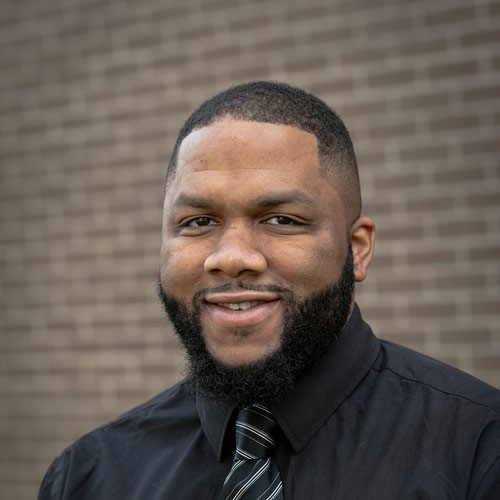 Justin Gibson, Bus '05
Program Director of Alumni & Donor Experience, Diversity Outreach and Engagement