UC Alumni Celebration: Doloris F. Learmonth, Esq.
Award Presentation + Gallery Visit
Thursday, April 20 
10 – 10:45 a.m.
Fifth Third Arena - Fifth Third Vault (Just inside the East entrance) 
2700 O'Varsity Way 
Cincinnati, OH 45219
Please join us in a special, curated, pop-up gallery inside Fifth Third Arena for a private award presentation celebrating Doloris Learmonth as she receives the UC College of Law Outstanding Alumni Award. The pop-up gallery will feature custom portraits of all 18 UC Alumni Celebration honorees for 2023, plus a replica of the new mural in Over-the-Rhine depicting the full group. Light refreshments will be provided.  
Doloris F. Learmonth, Esq., A&S MA '70, Law JD '78, Hon '19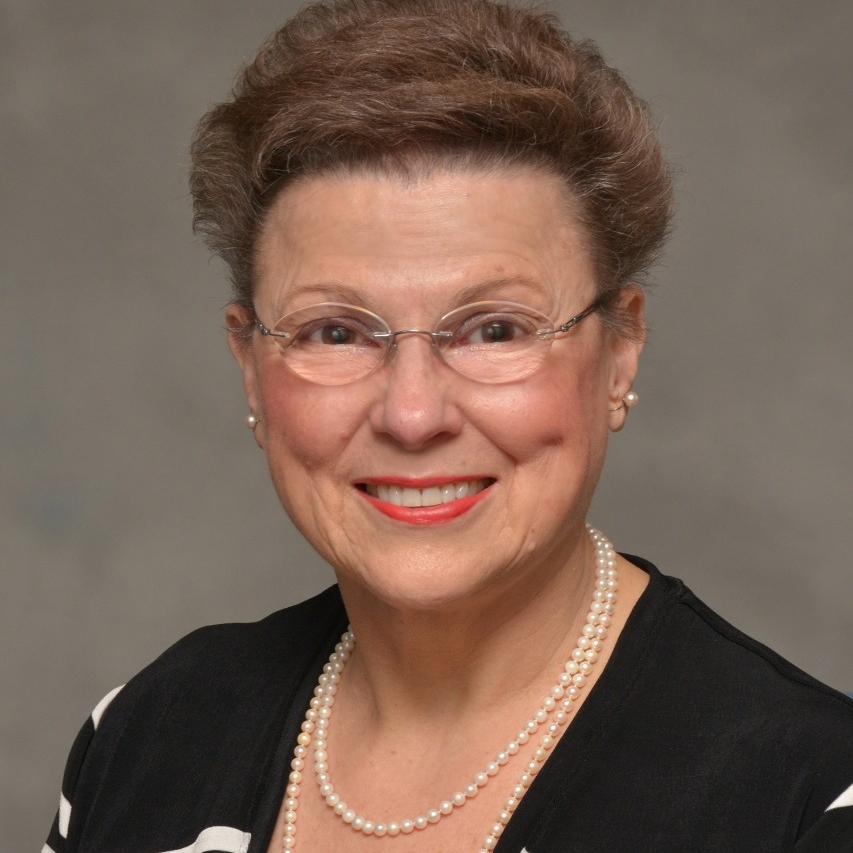 Doloris, a leading figure in Cincinnati's legal community, was the first woman to lead a large Cincinnati law firm when she served as Managing Partner of Peck Shaffer & Williams LLP from 2001 until 2008. She also previously served as President of the Cincinnati Bar Association and a Founding Trustee and President of the Volunteer Lawyers for the Poor Foundation in Cincinnati. She is currently an Of Counsel attorney for Dinsmore & Shohl LLP. Doloris serves as a UC Foundation Emerita Board Member and a member of the College of Law Dean's Advisory Board. Alongside other donors, Doloris helped to establish the Peck Shaffer & Williams Memorial Fund and the College of Law Class of 1978 Scholarship Fund. In 2019, she received an Honorary Doctor of Humane Letters from UC.
Since 2016 the UC Alumni Celebration recognition includes recipients of the Outstanding Alumni Awards with honorees representing each of UC's 13 colleges, plus the unique training ground of UC Athletics. Outstanding Alumni Award honorees are selected by each unit and submitted to the UCAA for recognition.
Please see the linked parking map with suggested garages with their entrances marked. Also marked are suggested routes for ADA and rideshare drop-off, as well as accessible walking paths from that drop-off zone to the event space in Fifth Third Arena.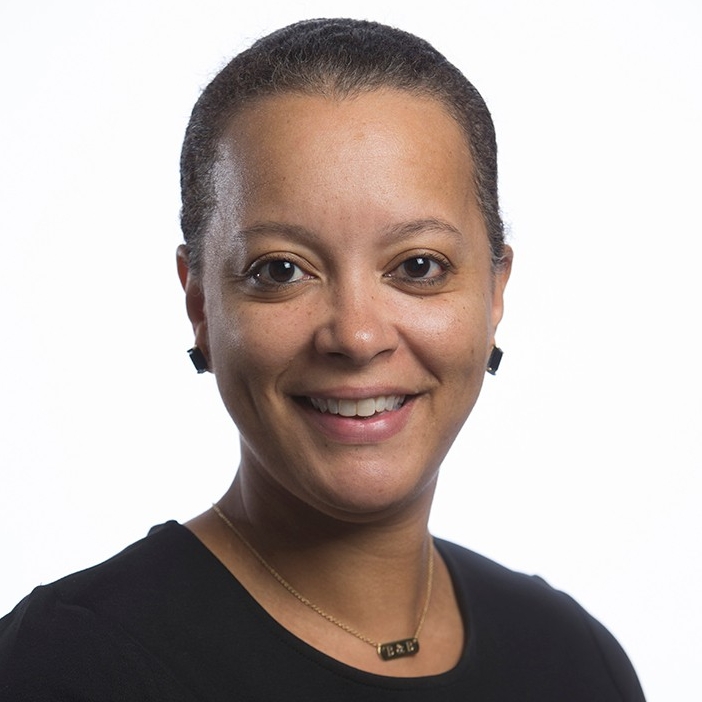 Shelley Johnson
Senior Director of Alumni & Donor Experience, College Relations, College of Law