Each year, the UC Alumni Association recognizes and celebrates the many contributions and overall excellence of UC alumni in countless fields of endeavor, throughout the world.
UCAA selects honorees for the William Howard Taft Medal for Notable Achievement, Robert E. Dobbs Distinguished Service Award, Marian A. Spencer Mosaic Award, and Jeffrey Hurwitz Young Alumni Outstanding Achievement Award.
William Howard Taft Medal for Notable Achievement: Todd C. DeGarmo
This award is given to an alumnus of the University of Cincinnati solely on the basis of notable achievement in his or her field. The Taft Medal differs from the Robert E. Dobbs Distinguished Service Award in that it is not restricted to service to the university. The award is in honor and memory of William Howard Taft, Law 1880, Hon 1925, twenty-seventh president of the United States and tenth chief justice.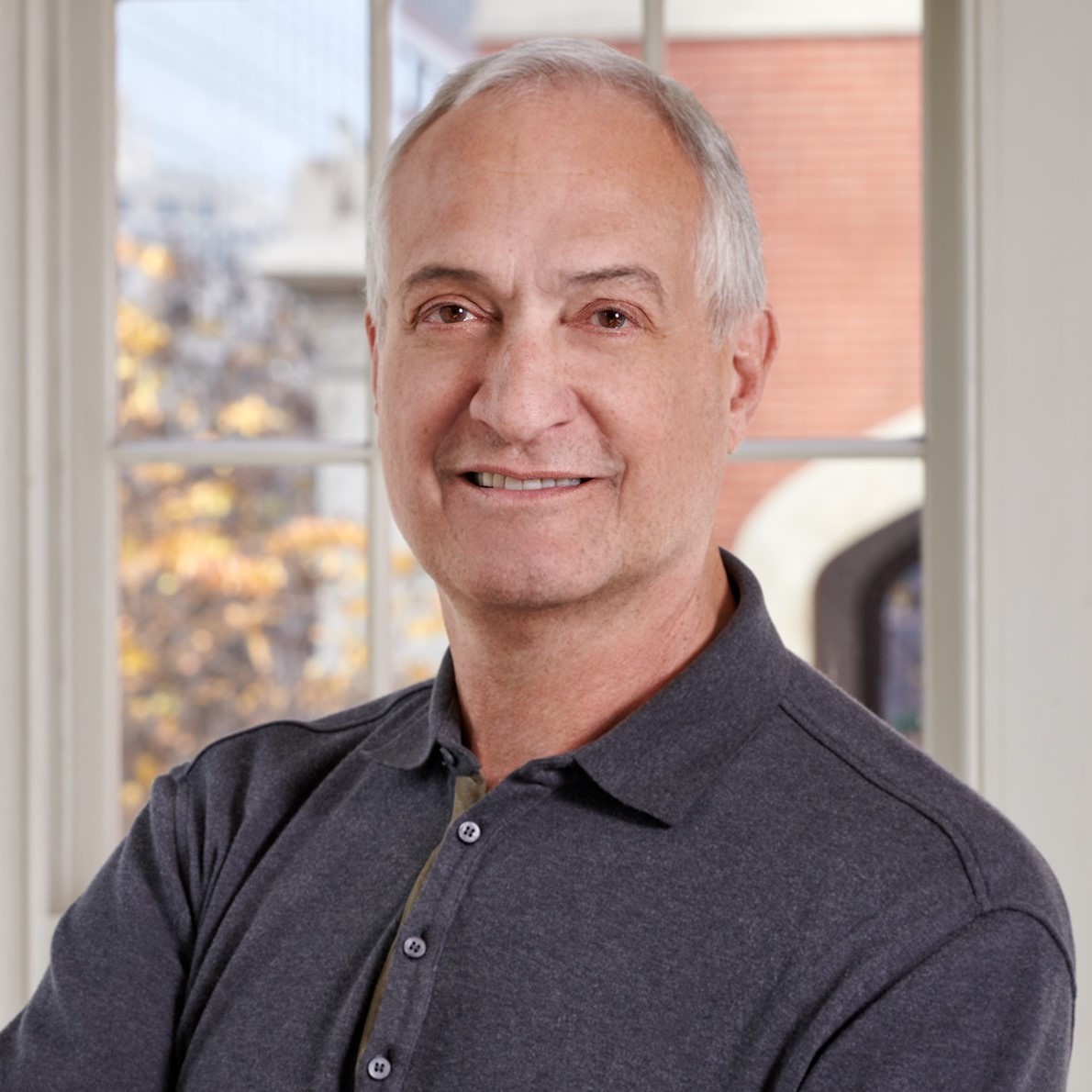 An unabashedly unconventional problem-solver, Todd DeGarmo, FAIA, believes in the transformative power of design and creativity to lift the trajectories of individual lives and entire communities. He has developed an impressive track record of bringing architectural solutions to complex projects, delivering success on both the practical and aesthetic levels. Principal and CEO Emeritus of Washington, D.C.-based STUDIOS Architecture, Todd is a Fellow in the American Institute of Architects and a member of the Interior Design Hall of Fame.
 The William Howard Taft Medal for Notable Achievement is the highest honor the UC Alumni Association bestows. This award is given to an alumnus of the University of Cincinnati solely on the basis of notable achievement in his or her field. The award is in honor and memory of William Howard Taft, Law 1880, Hon 1925, twenty-seventh president of the United States and tenth chief justice.
Robert E. Dobbs Distinguished Service Award: Laurence F. Jones III
This award recognizes dedicated alumni who, through their service, make an outstanding contribution to their university are usually over-modest, always unpaid, and unthinking of reward. Nonetheless, recognition is important, for an action that begins by aiding the advancement of a university and ends in the improvements of the social structure in which we live. The UC Alumni Association issues the Robert E. Dobbs Distinguished Service Award to provide that recognition for those who have faithfully rendered outstanding service to the University of Cincinnati.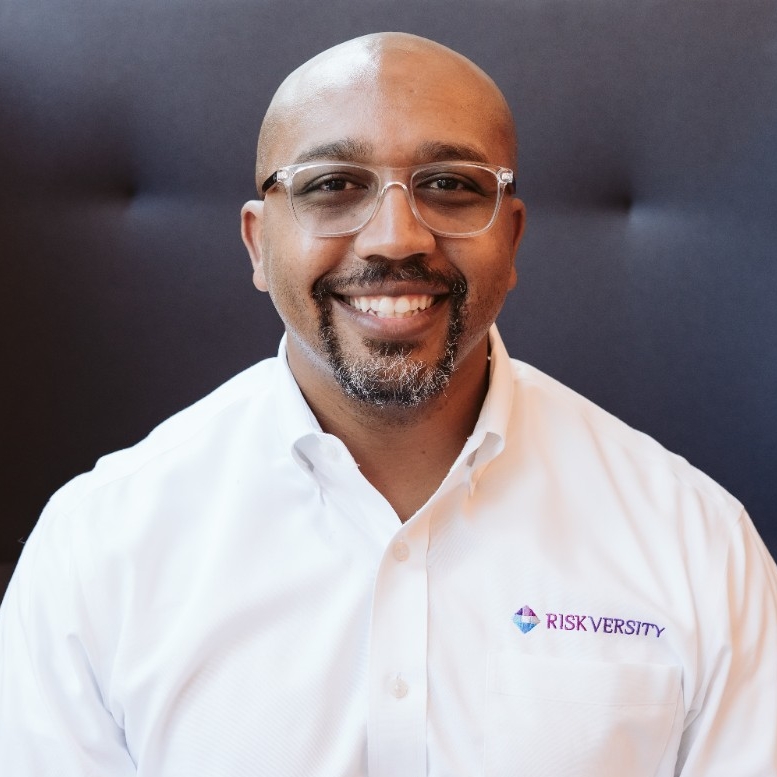 Laurence is Co-Founder and President of RiskVersity, a provider of risk management and insurance services, which started in 2015. He is also President and Co-Founder of CyberSure LLC. and Co-Founder and Partner at Resurgent Collaborative. He is a member of the UCF Board of Trustees and serves as Chair of the UCF Diversity, Equity, and Inclusion Committee. Laurence also sits on the UCF Audit Committee and Executive Committee, and is a UCAA Past President. Additionally, he serves on the Accounting and Business Advisory Boards. Laurence and his wife, Rebecka, have established The Laurence and Rebecka Jones Business Fellows Annual Scholarship Fund. Laurence received the Cincinnati Business Courier's Forty Under 40 Award in 2011 and has been involved with the Cincinnati USA Partnership Regional Business Retention Committee, the International Economic Development Council and Ohio Economic Development Association.
Marian A. Spencer Mosaic Award: Janice G. Hutchinson
The Marian A. Spencer Mosaic Award is presented to an alumnus who has demonstrated leadership while enhancing our shared community through cultivating collaboration, fostering inclusiveness, championing the cause of the underrepresented, and promoting greater equity and opportunity for all.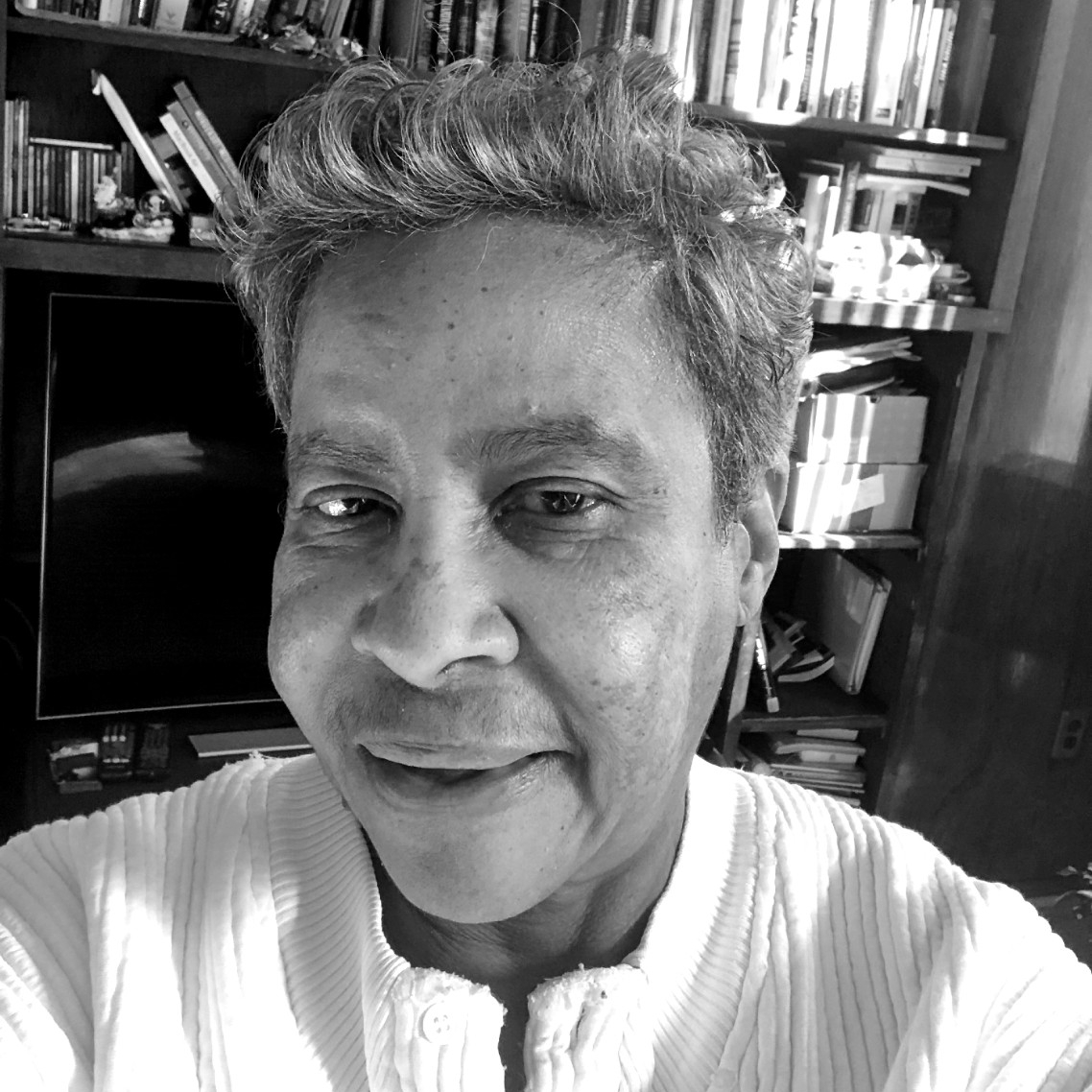 Dr. Hutchinson is a Child & Adolescent Psychiatry Specialist in Washington, D.C. and has nearly 50 years of experience in the medical field. She is board certified in Child & Adolescent Psychiatry and currently practices at Howard University Hospital. During her final year of medical school, she worked at the John F. Kennedy Hospital in Monrovia, Liberia. In the early 1980s, she joined the U.S. Public Health Service Commissioned Corps before taking a leave of absence to work in a refugee camp outside of Bangkok, Thailand. When she returned to the United States, she completed a child and adolescent fellowship at the Institute for Juvenile Research at the University of Illinois. At the same time, she served as a public health doctor at the American Medical Association (AMA) where she worked on issues of teen pregnancy and child abuse. When the HIV antibody was identified in 1982, she was concerned about the devastating effect of the disease on children and helped to organize the AMA's first major HIV conference in the mid-1980s. Dr. Hutchinson was an Associate Professor of Psychiatry and Pediatrics, as well as the Residency Training Director in Psychiatry at Howard University College of Medicine. She has taught and written about child abuse, domestic violence, teen pregnancy, HIV/AIDS, children's impulsivity and aggression, incarcerated juveniles and mental illness, the use of antidepressants with children, and youth suicide. In 2005, she received the American Psychiatric Association's Irma Bland Excellence in Teaching Award. Dr. Hutchinson co-authored the book, "Losing Control: Loving a Black Child with Bipolar Disorder."
Jeffrey Hurwitz Young Alumni Outstanding Achievement Award: Christie Bryant Kuhns
This award is given to a UC graduate on the basis of significant professional achievement in his or her field of endeavor, and continued service and involvement with the university and community. This award is in honor and memory of Jeffrey Hurwitz, BBA '72, MBA '73, former president of the UC Alumni Association's Board of Governors.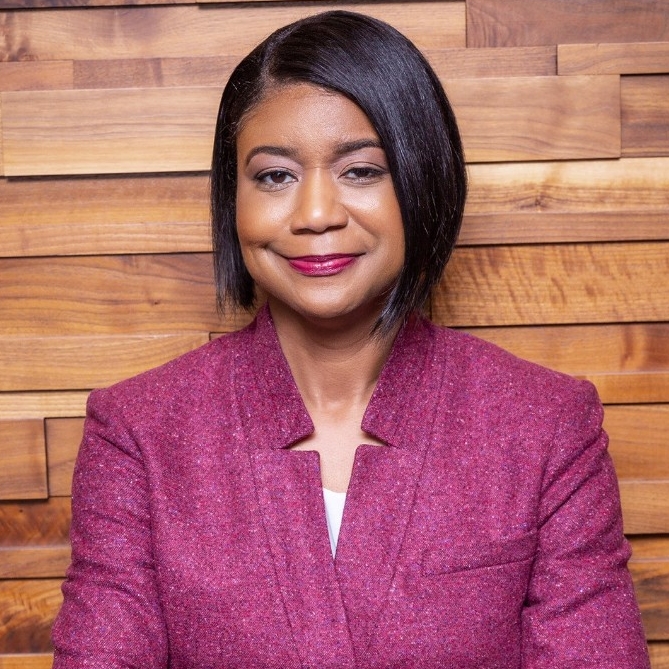 Christie was elected President/CEO of The Urban League of Southwestern Ohio in 2022. Before being formally elected, Christie served as interim President/CEO of the Urban League. She helped launch an initiative designed to double the number of minority businesses with two or more employees in Cincinnati over the next five years. A Cincinnati native, Christie holds two degrees from UC. Between 2015 and 2021, Christie served in a number of executive roles with UC Health, including Chief of Staff to the Chief Operating Officer & Vice President of Operations and Community Relations. Additionally, Christie has decades of experience in advocacy and public policy. She became active in the Avondale Community Council where she served on the Board of Trustees for a decade and was a founding member of the Avondale Comprehensive Development Corporation. She became President of the Board for the African American Chamber of Commerce and was an advocate for women- and minority-owned businesses, as well as a member of the City of Cincinnati Planning Commission. Christie was elected to serve in the Ohio House of Representatives in 2015 where she served on the Health and Aging, Financial Institutions, Insurance, and Housing and Urban Development committees. Christie has been recognized for her service to the community with many awards, including: The Ohio Legislative Black Caucus President's Award, 2016; United Way New Century Community Service Honoree, 2014; Venue Magazine, 2013 Woman of Influence; and Cincinnati Enquirer's 20 Professional Women to Watch in 2012.
Outstanding Alumni Awards
In addition to these four distinct alumni awards, UC Alumni Celebration recognition includes recipients of the Outstanding Alumni Awards with honorees representing each of UC's 13 colleges, plus the unique training ground of UC Athletics.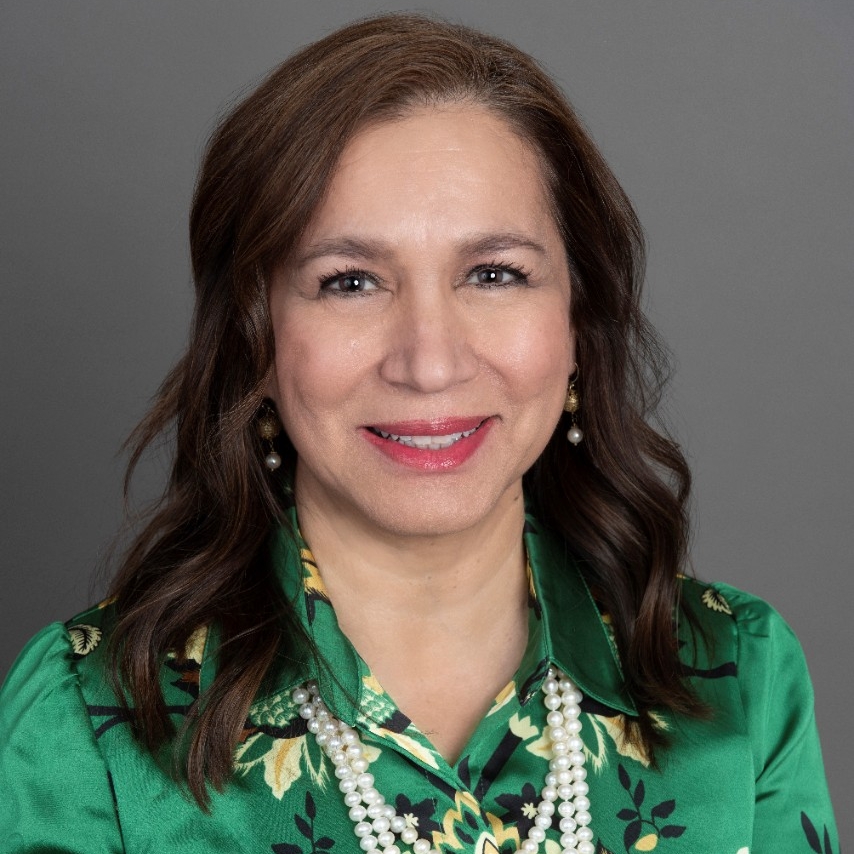 Shakila is Business Director of the Allergy and Asthma Center in West Chester, Ohio. Previously, she was with IBM for nearly a decade as a Regional Consultant. Shakila served as Board Chair and President of the Islamic Center of Greater Cincinnati — the first woman to serve in this capacity at such an institution in the United States. She is a member of the UCF Board of Trustees and the 2022 recipient of the UCF Trustees' Award. She was also a member of the UC Bicentennial Committee and was instrumental in helping to establish the Inayat and Ishrat Malik Professorship in Islamic Studies.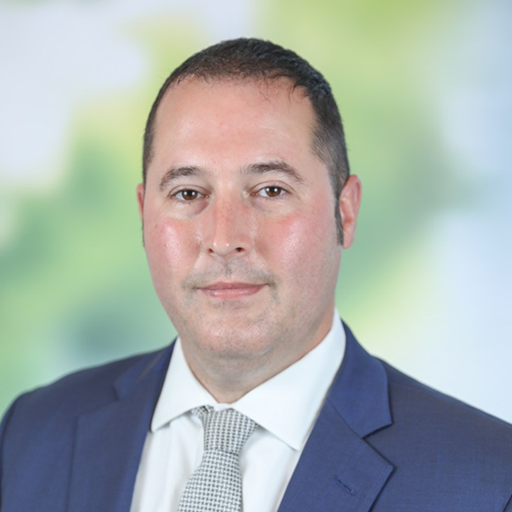 Jason was named president of the Kings Mills Hospital of Mercy Health, Cincinnati in May. He most recently served as interim president and COO of Mercy West Hospital. He is a first-generation college student and completed his initial degree in 2004 at Cincinnati State.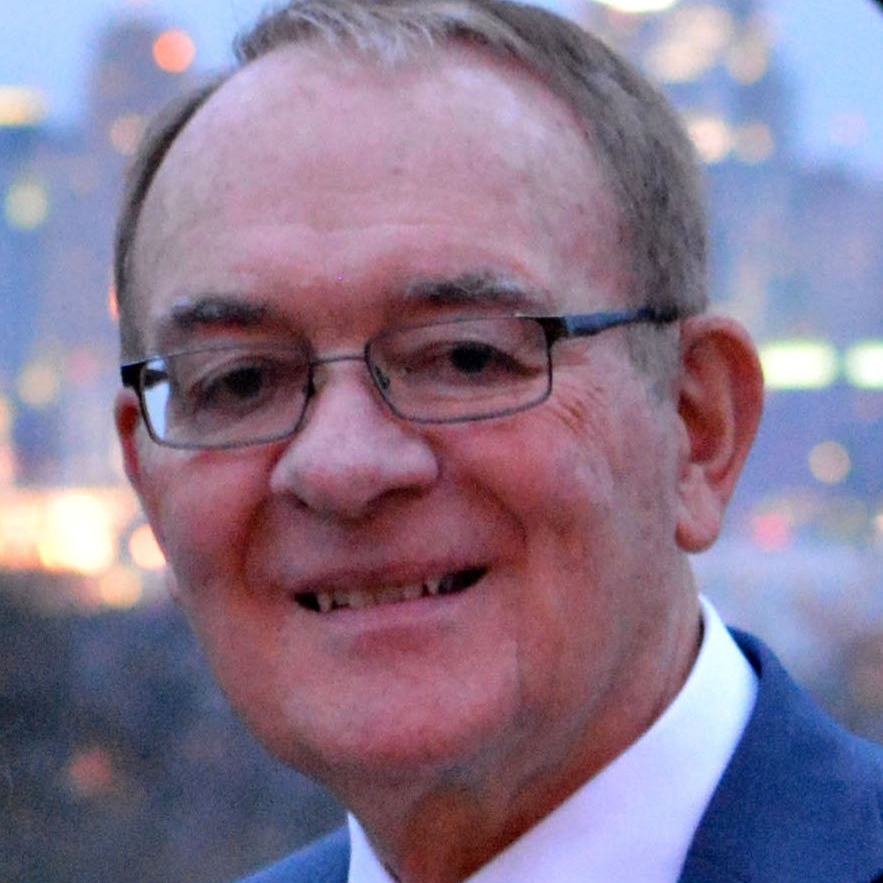 Dr. Drach is professor emeritus at the University of Michigan, where he held faculty positions in the School of Dentistry and College of Pharmacy. After working as a research scientist at Parke, Davis & Company in Ann Arbor, he joined the faculty of the University of Michigan in 1970 where he taught pharmacology, aspects of virology and related subjects. Most notably, he played a central role in discovering maribavir, the drug that successfully treats multiple infections caused by cytomegalovirus in immunocompromised individuals.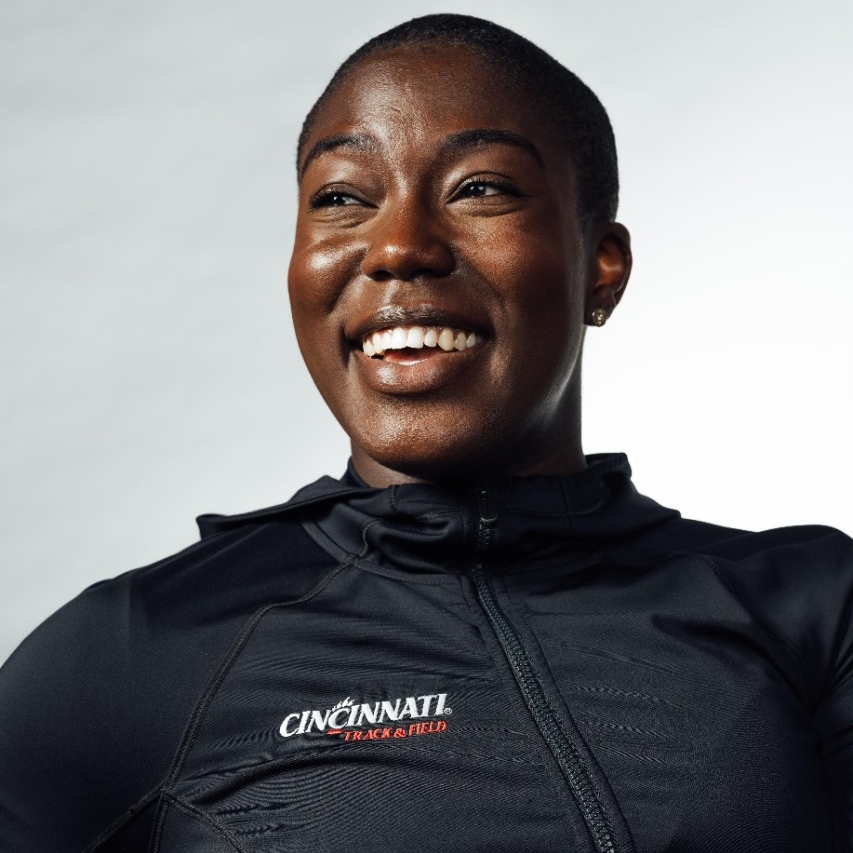 Annette was a standout on UC's Track and Field team, winning the weight throw at the 2017 NCAA Championships, becoming UC's first NCAA champion in track and field. She set four successive Nigerian and African records in hammer and is one of the highest-ranked women's hammer throwers in the world. Annette is currently a volunteer coach for the Bearcats and works as a Paid Search Specialist for Empower, a national advertising agency based in Cincinnati.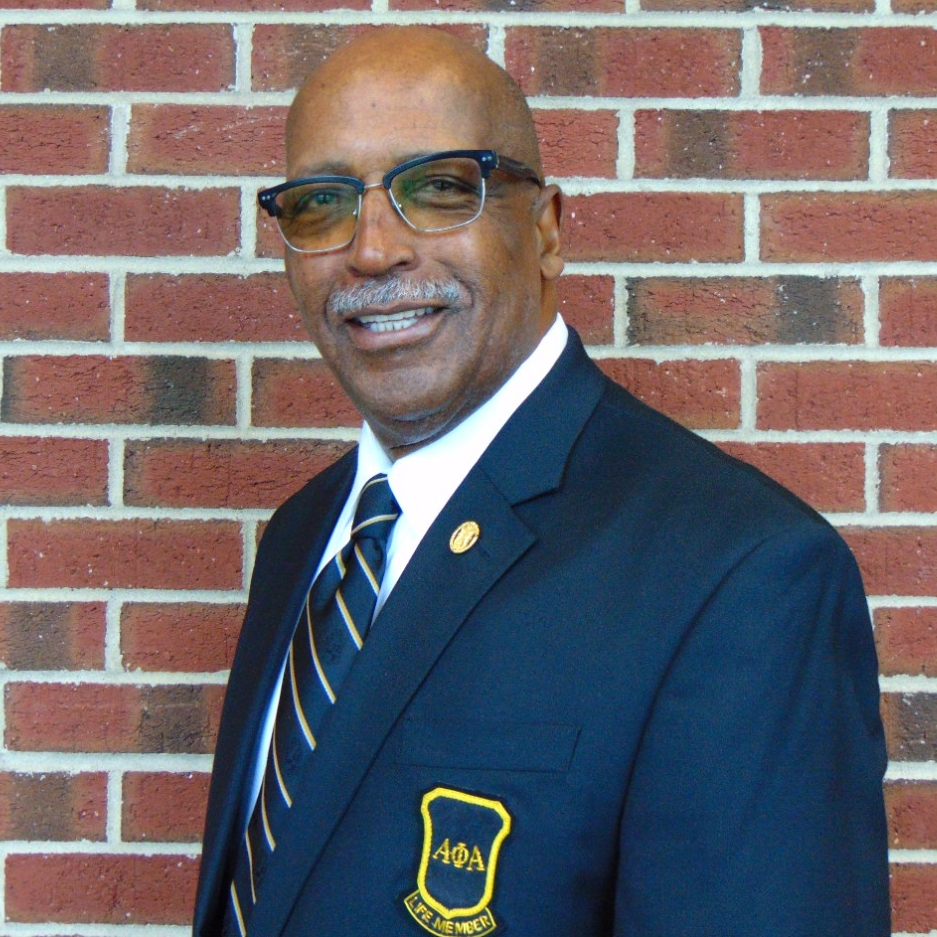 Dr. Henderson retired from the TriHealth Orthopedic and Spine Institute in 2018 after 33 years in the private practice of orthopedic surgery. He was a member of the U.S. Army Reserve Medical Corps while in medical school and during his residency, and spent three years on active duty. He's served as President of the Cincinnati Medical Association and President of the Tristate Orthopedic Treatment Center, until his retirement. He also served as a Council Member for the Cincinnati Academy of Medicine and various UC College of Medicine committees. In 2017, he and his wife established the Dr. Clyde E. Henderson and Mrs. Janis W. Henderson Diversity Scholarship Endowment Fund.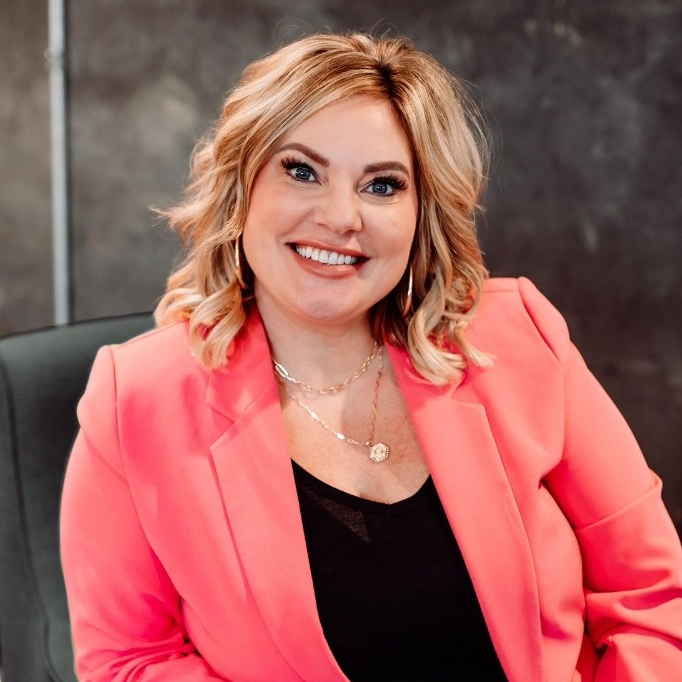 Chelsie is Senior Director of Business Development for HealthSource of Ohio. She previously served Fayette County Memorial Hospital as Director of Business Development and Director of Marketing and Foundation, and the Director of Admissions, Heartland of Woodridge for HCR ManorCare. She was named Young Professional of the Year by the Clermont Chamber of Commerce in 2019.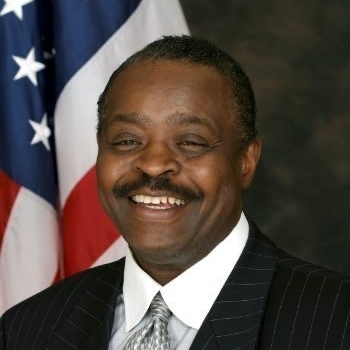 Dr. King is Principal and CEO of the King Group Consulting LLC, and field instructor at the Brown School at Washington University, in St. Louis. He previously served as Chief Human Capital Officer for the U.S. Army Research Development and Engineering Command. He is also a graduate of the U.S. Army War College, Ohio State, Xavier and the Harvard Kennedy School's Center for Public Policy. He is a member of the CECH Dean's Advisory Board.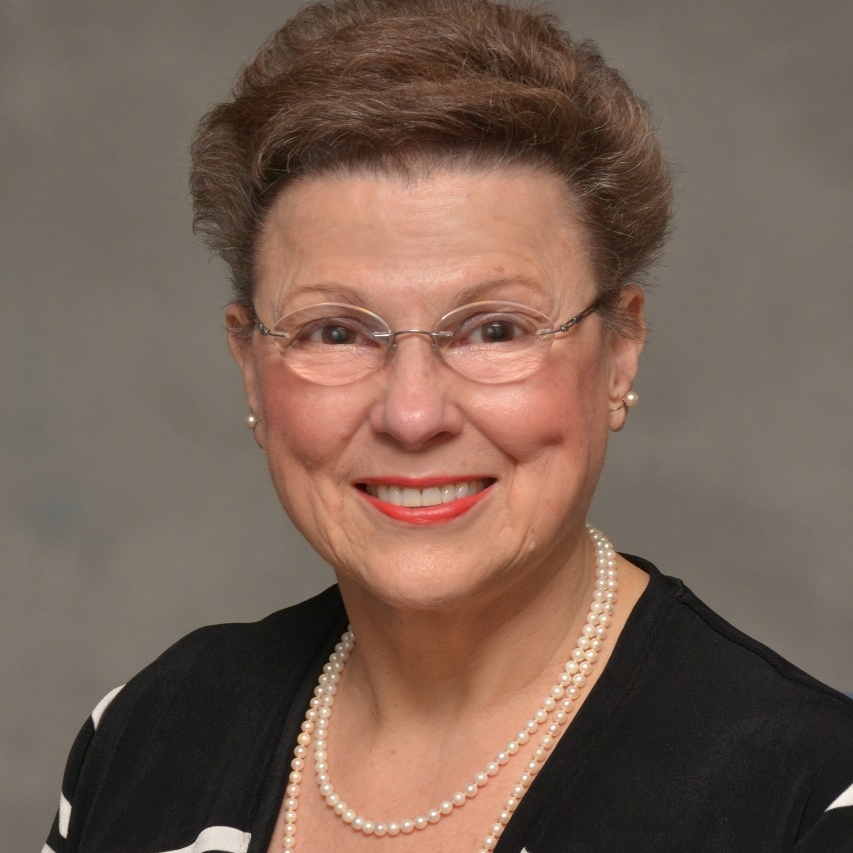 Doloris, a leading figure in Cincinnati's legal community, was the first woman to lead a large Cincinnati law firm when she served as Managing Partner of Peck Shaffer & Williams LLP from 2001 until 2008. She also previously served as President of the Cincinnati Bar Association and a Founding Trustee and President of the Volunteer Lawyers for the Poor Foundation in Cincinnati. She is currently an Of Counsel attorney for Dinsmore & Shohl LLP. Doloris serves as a UC Foundation Emerita Board Member and a member of the College of Law Dean's Advisory Board. Alongside other donors, Doloris helped to establish the Peck Shaffer & Williams Memorial Fund and the College of Law Class of 1978 Scholarship Fund. In 2019, she received an Honorary Doctor of Humane Letters from UC.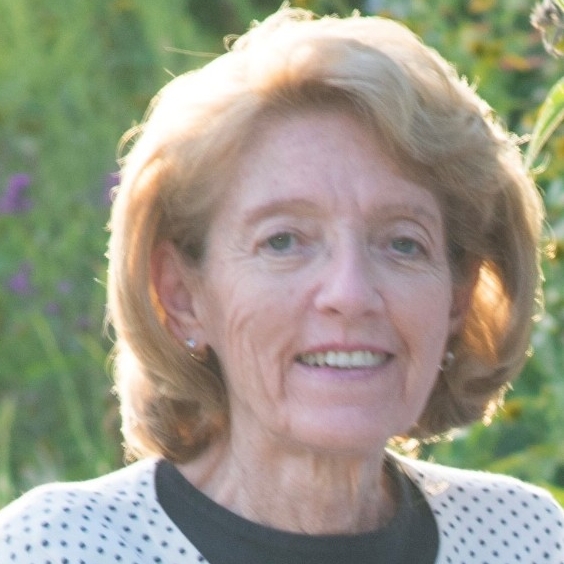 Dr. "Mimi" Martin retired as Associate Dean for Undergraduate Programs and Professor for the UC College of Nursing. She taught for almost 40 years and generated more than $2 million in grants. After completing her BSN, she worked at the VA Hospital in Cincinnati, then Cincinnati General Hospital before it became University Hospital, and then later taught at Jewish Hospital. After completing her master's degree in Adult Psychiatric Nursing, she began research for the UC Health Burn Center which led her to pursue her EdD.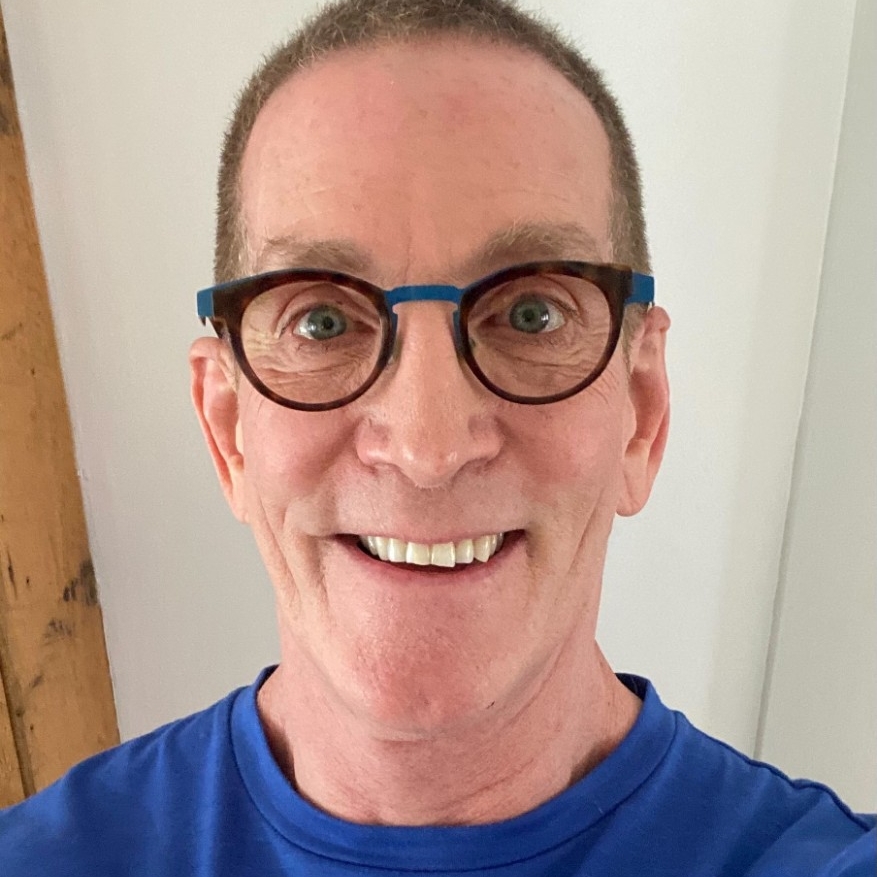 Jim has worked as a producer, lyricist and stage manager for both Broadway and live TV. He has spent the last 20+ years with NBC Universal, working on "The Today Show," "Katie," "The Dr. Oz Show" and "The View." He has stage managed numerous Broadway productions and national tours including Meet Me in St. Louis, Hello, Dolly! with Carol Channing, and Barrymore with Tony award-winner Christopher Plummer. He is the creator, director and co-producer of a children's Christmas musical Mooseltoe, and authored a book based on the show. Jim has volunteered his time producing the "30 Years of Stephen Flaherty" tribute and fundraiser for the Music Theatre Scholarship at CCM. The event took place in September 2022.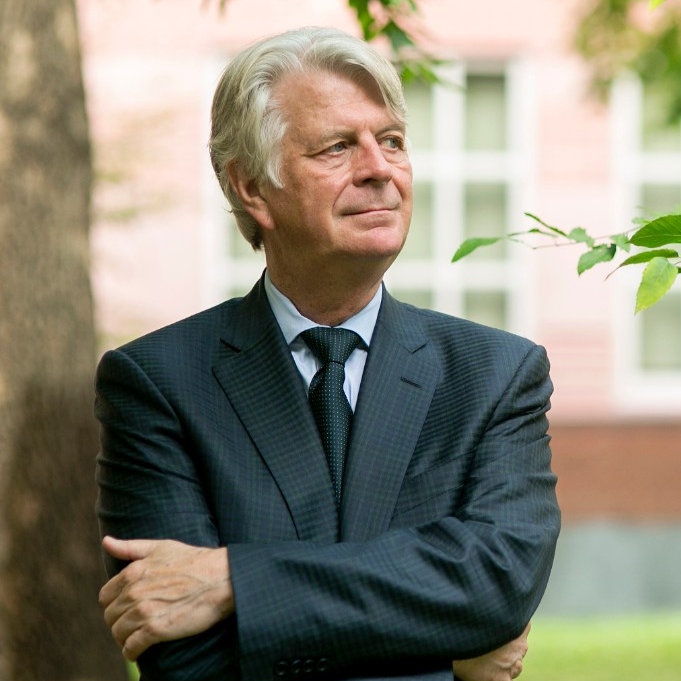 Frederick "Fritz" is Dean of the University of Pennsylvania Stuart Weitzman School of Design. Prior to this, he served as Dean of the School of Architecture and Henry M. Rockwell Chair in Architecture at The University of Texas at Austin for 15 years. He previously taught at Penn, Arizona State, Washington State and the University of Colorado at Denver, and was a visiting professor of landscape architecture at Tsinghua University in Beijing, China. He was a presidential appointee to the national board of the American Institute of Architects and was on the Urban Committee of the National Park System Advisory Board. He is a Kautz Alumni Master.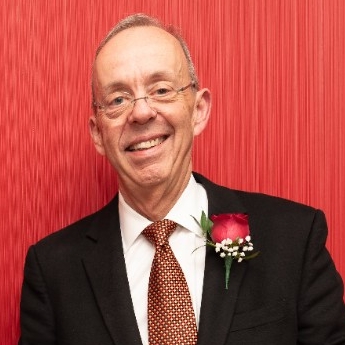 One of UC's foremost exemplars of innovation and entrepreneurial spirit, Mike Valentine, with his wife, Peg, founded Valentine Research in 1983, a privately held company that designs, manufactures and markets consumer electronics, most notably radar systems and detection equipment. Generous and visionary philanthropists, the Valentines support a variety of UC scholarships, major projects, and programs in languages, world cultures, business and engineering. Mike and Peg have received UCF's Chairman's Award and the President's Award for Excellence. Mike is a UCF Emeriti Board Member, Kautz Alumni Master, and recipient of CEAS's Herman Schneider Distinguished Alumnus Award and Lifetime Achievement Award.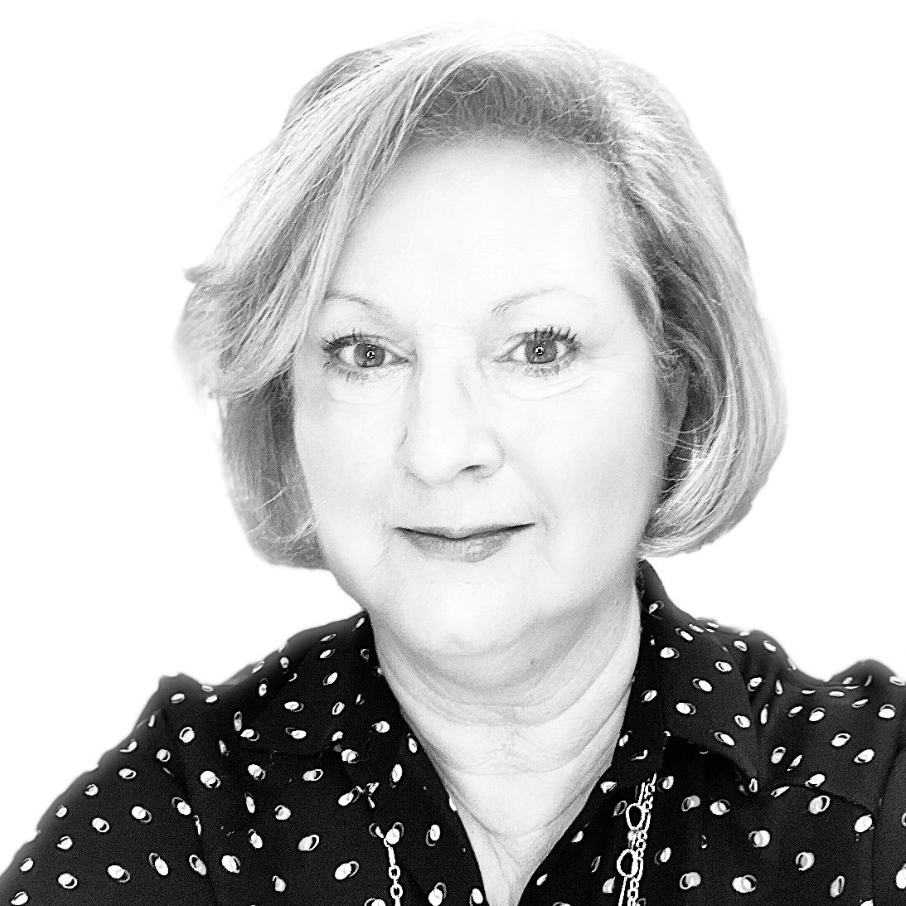 Diane is the Business Officer for UC Blue Ash College. A certified public accountant, she had previously held a similar position at CCM during her 17-year career at UC.
Eku is Partner/Practice Leader, IT Audit and Compliance at CyberSure LLC, which provides organizations with the security they need to grow with assurance. Eku is an outstanding volunteer, currently serving as Chair of the African American Alumni Affiliate (4A), is on the board of the Cancer Support Community of Greater Cincinnati – Northern Kentucky and is a former member of the Lindner Alumni Council. Eku was a 2012 Forty Under 40 award winner from the Cincinnati Business Courier.