Each year, the UC Alumni Association recognizes and celebrates the many contributions and overall excellence of UC alumni in countless fields of endeavor, throughout the world.
UCAA selects honorees for the William Howard Taft Medal for Notable Achievement, Robert E. Dobbs Distinguished Service Award, Marian A. Spencer Mosaic Award, and Jeffrey Hurwitz Young Alumni Outstanding Achievement Award.
William Howard Taft Medal for Notable Achievement: John B. Berding, Bus '85
This award is given to an alumnus of the University of Cincinnati solely on the basis of notable achievement in his or her field. The Taft Medal differs from the Robert E. Dobbs Distinguished Service Award in that it is not restricted to service to the university. The award is in honor and memory of William Howard Taft, Law 1880, Hon 1925, twenty-seventh president of the United States and tenth chief justice.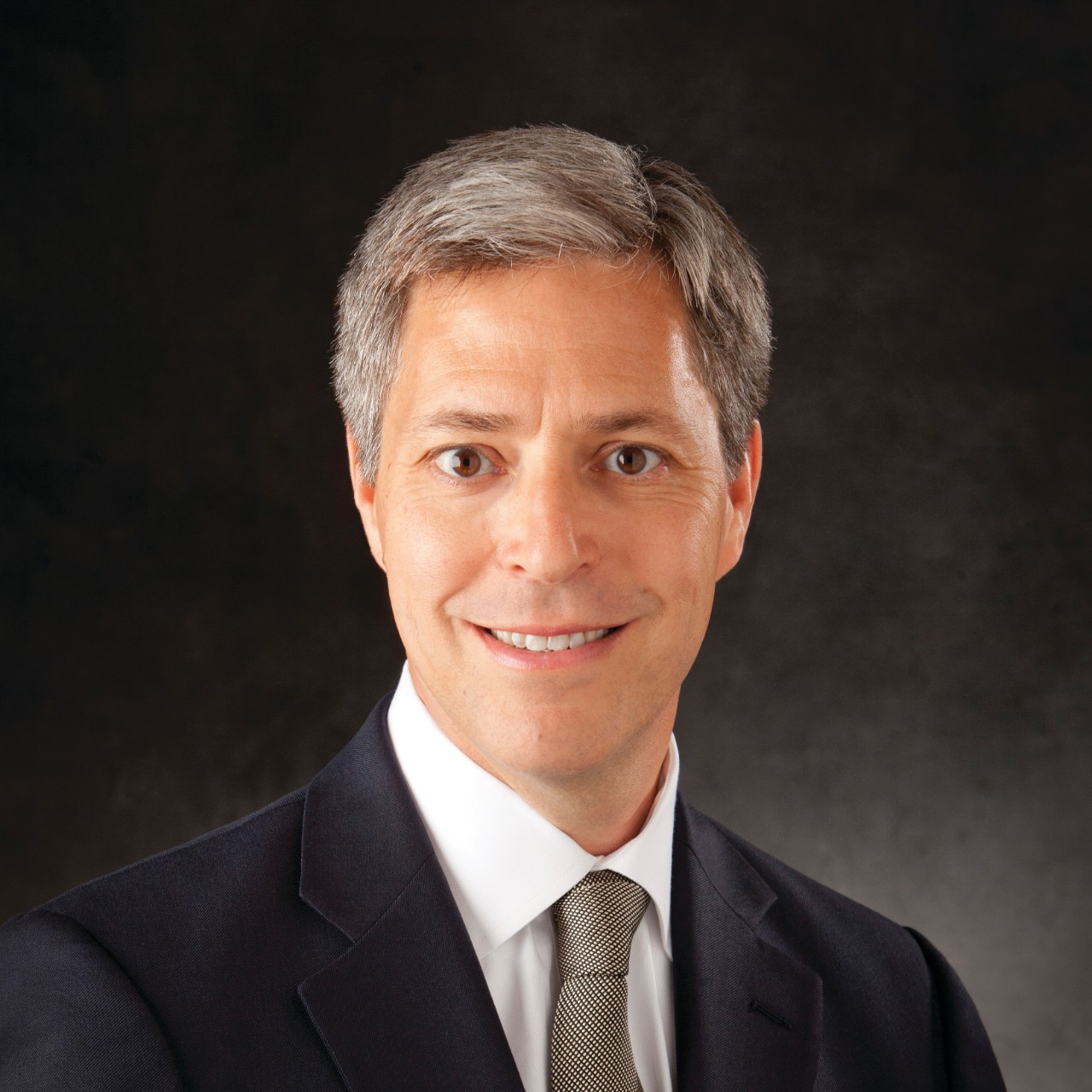 The essence of the William Howard Taft Medal (and the nature of the UC education behind it) is professional success achieved with great integrity. In other words, it's what you do and also how you do it. In each respect, John Berding meets the rigorous standard of UC's highest alumni honor.
The ninth of nine children, the Cincinnati native developed his value system and work ethic from the strong foundation laid by his family. He maximized the opportunities provided by his UC experience, turning his co-op assignments at American Financial Group (AFG) into an extraordinary career that has thus far spanned more than three decades. After graduating summa cum laude from the University of Cincinnati with a major in both Accounting and Finance, he attended the University of Chicago, obtaining an MBA with a specialization in Finance. Upon graduation, he was given the responsibility to manage and trade AFG's mortgage backed securities portfolio. In recognition of his unusual drive and analytical prowess, Berding was promoted to chief investment officer of AFG's largest investment portfolio at the age of 30.
So outstanding was his work over the next decade that Berding became part of the leadership team of American Money Management Corp. (AMM), the subsidiary which invests AFG's entire investment portfolio. At age 48, he was named president of AMM, and now manages a portfolio in excess of $35 billion. He has been instrumental in the success of AFG's investment results, which have been among the very best in the insurance industry during his tenure. Reflecting his significant contribution to American Financial Group, he was elected to AFG's Board of Directors in 2012. As a member of the AFG Board, Berding works closely with AFG Co-CEOs Carl and Craig Lindner, and his influence touches the entire organization.

Yet as quickly as his colleagues praise his business acumen and uncanny decision-making abilities, they also cite Berding's character, values and ethics, and how they become part of his bottom-line results and their real-life impact. His humble brand of leadership enables him to connect with people on a very personal level. He exhibits unbounded intellectual curiosity and a passion for understanding and learning, which inspires and motivates those around him.
Not surprisingly, Berding is moved to consciously contribute to the betterment of those around him, to provide assistance to those who show academic discipline and self-motivation, and to lift the institutions that have helped him and his family. Berding endowed a scholarship fund in the Honors-PLUS program within UC's Lindner College of Business, thus paying tribute to both his alma mater and Carl H. Lindner, Jr., who saw such potential in the young John Berding. He has also endowed a scholarship at the University of Chicago's Booth School of Business. He serves on the Lindner College of Business Advisory Council, the UC Foundation Board, the Board of Trustees of St. Ursula Academy and the Board of Advisors of the Eli and Edythe Broad Museum of Art at Michigan State University. John and Susan, his wife of 22 years, are proud parents of four daughters, Katie, Claire, Mary and Margaret.
By exemplifying professional excellence, a humanistic style of leadership, remarkable integrity, a talent for tutelage, and a gift for inspiring with passion, John Berding is a compelling recipient of the William Howard Taft Medal for Notable Achievement.
Robert E. Dobbs Distinguished Service Award: Akila J. "Ike" Misali, Bus '55, '63
The Robert E. Dobbs Distinguished Service Award recognizes alumni who have rendered outstanding, faithful and selfless service to their alma mater.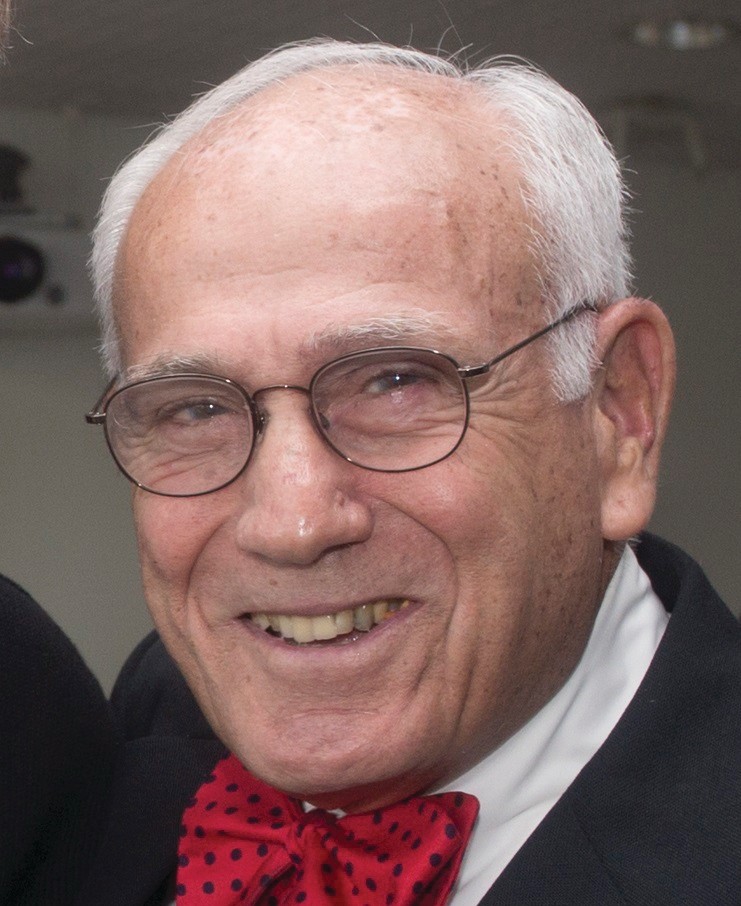 "Part of the fabric of the university" and "campus legend" are clichés too often tossed about, but they clearly apply to Ike Misali, whose love affair with the University of Cincinnati has lasted six and a half decades — and counting.

A Cincinnatian to his core, Misali grew up downtown roughly where Third and Broadway streets intersect today. After graduating from Withrow High School, he went to college just down the street after receiving a freshman scholarship on the recommendation of his principal. At UC, there was little Misali didn't do or wasn't involved in. His activities ranged from leadership roles in his college, fraternal and honorary organizations, on- and off-campus service opportunities, and UC athletics, including captaining the Bearcats baseball team in 1954.
Following three years on active duty with the U.S. Marine Corps, Misali added to his earlier bachelor's degree by earning his master's. His UC education created the opportunity to start a lengthy career with the Mutual Benefit Life Insurance Co., where ultimately he led the regional group sales office based in Cincinnati. This business success, coupled with his undying devotion to UC, enabled Misali to support a range of diverse causes at the university and encourage others to do the same.
Never forgetting his personal life lesson about the value of a scholarship, Misali has established three different scholarship funds at UC: The A.O. Mathias Scholarship Fund that covers freshman tuition to UC for a Withrow graduate (named for the principal who started Misali on his UC journey), the Sigma Chi Scholarship Fund, and the Ed Jucker Endowment for UC Baseball.
The baseball fund honors Misali's coach, who was better known for later leading the basketball Bearcats to consecutive national titles. In 2000, Misali called upon his fellow baseball alumni who played for Jucker, including teammate and Major League Baseball Hall of Famer Sandy Koufax, to help him underwrite the effort to lift Bearcats Baseball to a more sustainably competitive level. Misali was inducted in UC Athletics' Order of the Black Blazer in 2005 to honor his many contributions over the years.
Overall, his generosity has touched many aspects of the UC community, including the Lindner College of Business, the College of Medicine, the College-Conservatory of Music, and the UC Alumni Association. Misali remains a fixture at virtually all Bearcats football, basketball and baseball games, as well as a host of other university functions — all befitting a true "UC legend."
Marian A. Spencer Mosaic Award: Stacy Downing, A&S '96, CECH '05
The Marian A. Spencer Mosaic Award is presented to an alumnus/alumna whose leadership enhances our shared community through cultivating collaboration, fostering inclusiveness, championing the cause of the underrepresented, and promoting equity and opportunity for all.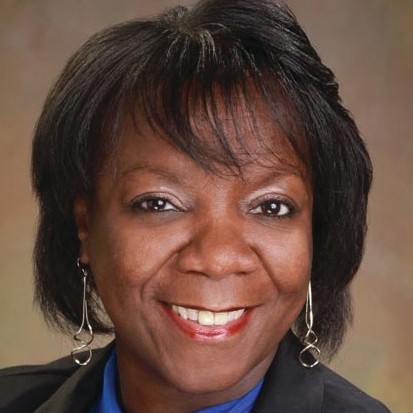 Ever since her extremely involved undergraduate years at UC, Dr. Stacy Downing has been responsible for expanding minds and opening doors for countless young people on three different college campuses, and paving the way for them to realize fulfilling lives as alumni.

Dr. Downing earned her bachelor's degree from UC in 1996, a master's from Xavier in 1998, and a doctorate from UC in 2005, with each new experience elevating her preparedness and ability to serve the needs of her vital constituencies. Her career has been devoted to the broad field of student affairs — engaging and empowering students, providing growth and leadership opportunities, and creating the strategic partnerships on and off campus to make it all happen effectively.
Early in her UC administrative career, Dr. Downing managed the Darwin T. Turner Scholars Program for underrepresented students, the African American Cultural & Research Center, and the Office of Ethnic Programs and Services. It was here that she established her reputation for diligence in creating pathways of opportunity for students, particularly those who brought greater ethnic and experiential diversity to the university, often accompanied by unique cultural and socioeconomic challenges.
Upon becoming director of Student Activities and Leadership Development, she was able to impact the full range of UC students through her passion and expertise. She oversaw campus events and programming, club sports, Greek life, diversity education, leadership development, student government, and more than 300 student organizations.
Upon becoming director of Student Activities and Leadership Development, she was able to impact the full range of UC students through her passion and expertise. She oversaw campus events and programming, club sports, Greek life, diversity education, leadership development, student government, and more than 300 student organizations.
The common thread throughout Dr. Downing's career has been an unwavering commitment to better the lives of the students around her, to be a forward-thinking advocate for opportunity and diversity, to challenge and mentor students to see the world more broadly, to enhance performance in such areas as student matriculation and retention, and to be a champion for change where it's needed and equality for everyone, regardless of whatever has come before.
Jeffrey Hurwitz Young Alumni Outstanding Achievement Award: Jennifer S. Schuster, Bus '08, '09
This award is given to a UC graduate on the basis of significant professional achievement in his or her field of endeavor, and continued service and involvement with the university and community. This award is in honor and memory of Jeffrey Hurwitz, BBA '72, MBA '73, former president of the UC Alumni Association's Board of Governors.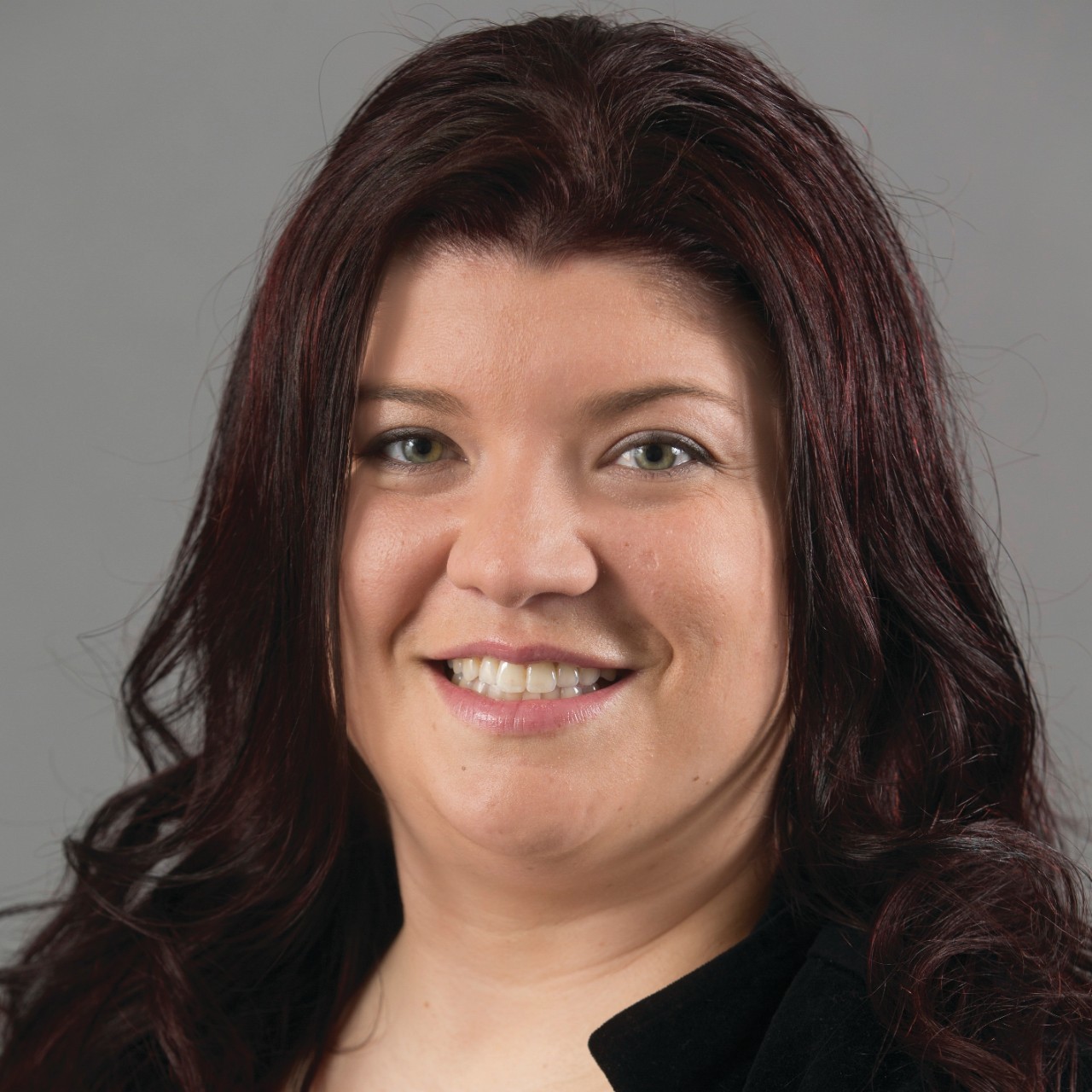 Jen Schuster's brief time as an alumna has resulted in a remarkable record of accomplishment as a rising star at Cincinnati Children's Hospital Medical Center (CCHMC) and a volunteer leader within the Cincinnati and UC communities.

Her young legacy of deep involvement and impressive achievements began as a student in the Lindner Honors-PLUS program in the Lindner College of Business. While earning bachelor's degrees in both finance and accounting, Schuster became the first Lindner Honors-PLUS co-op to work at CCHMC, and she subsequently helped shape its co-op program to better serve the needs of the hospital and future co-op students. Meanwhile, she assumed leadership positions in her business fraternity, leadership honorary, CWEST and Student Alumni Council, among other organizations on campus.
CCHMC never let Schuster get away. After graduation, she quickly established herself in the internal audit department, gaining a reputation for identifying process improvements and cost-saving measures while simultaneously earning her master's degree in accounting. Her strong analytical and project-management skills led to her selection to help manage an organization-wide initiative focused on reducing costs and increasing value for CCHMC patients and families. Just four years removed from graduation at UC, she coordinated the collaborative efforts of external consultants and more than 10 divisional leads and was instrumental in exceeding the goals of this initiative, as outlined in the organizational strategic plan. In her current role as Business Director, Patient Services Finance, Schuster continues her work to streamline, standardize and improve the business and positively affect its varied stakeholders.
Schuster's dedication to CCHMC is matched by her generosity toward her alma mater. In 2010, she made a planned-giving gift to support the Lindner Honors-PLUS program and worked with the UC Foundation to market the life insurance option to her fellow young alumni. More recently, she and her brother, fellow alumnus Scott, created the Schuster Family Endowment to enhance and expand the international co-op and leadership development experiences of future Lindner Honors-PLUS students.
Schuster has been a member of the UC Alumni Association Board of Governors Executive Committee since 2010, chairing the Programs & Services and Board Development committees to heighten alumni engagement efforts. She has also served on the Lindner Honors-PLUS Advisory Board, and her community volunteer leadership work has benefited numerous organizations, including the Junior League of Cincinnati and Junior Achievement.
Recently, Schuster was recognized by the YWCA as a 2014 inductee in their Rising Star program, honoring women in pursuit of excellence in their careers who exemplify leadership in their community.
Outstanding Alumni Awards
In addition to these four distinct alumni awards, UC Alumni Celebration recognition includes recipients of the Outstanding Alumni Awards with honorees representing each of UC's 13 colleges, plus the unique training ground of UC Athletics.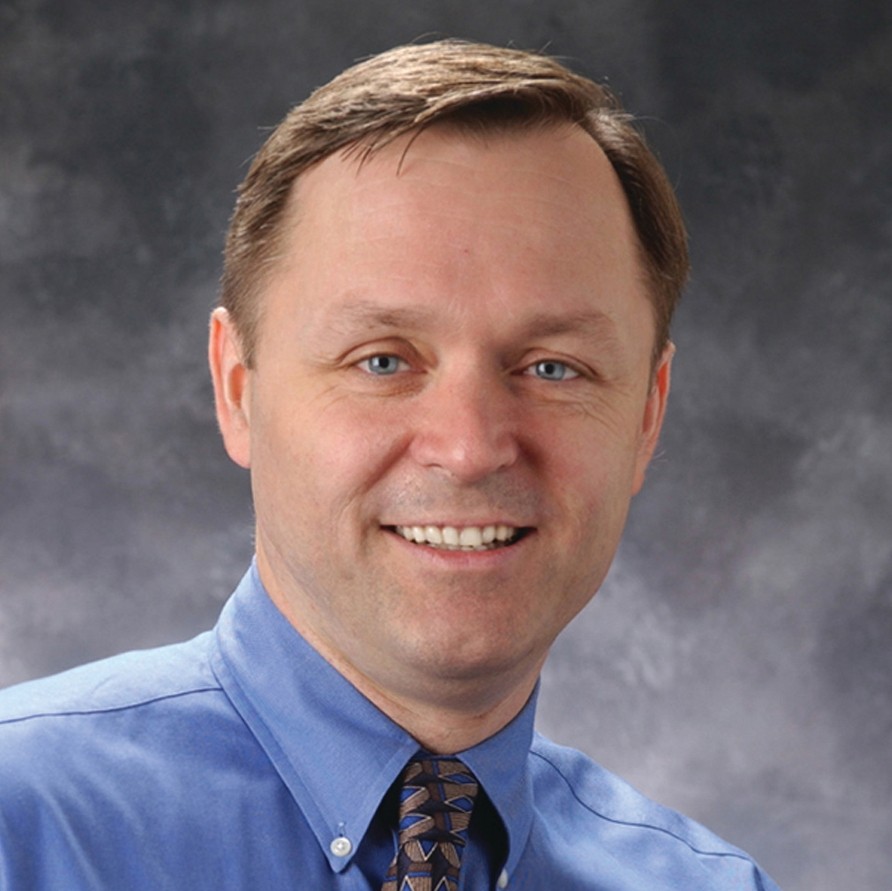 As president and CEO of ANSYS, Inc., Jim Cashman oversees the development and marketing of engineering simulation software and technologies that are widely used by engineers and designers across a broad spectrum of industries. His Simulation-Driven Product Development enables companies to build and validate complete virtual prototypes, resulting in reduced prototype testing, faster time to market, and improved market acceptance of innovative new products. Under Cashman's leadership, the company's annual revenues have grown twentyfold since 2000.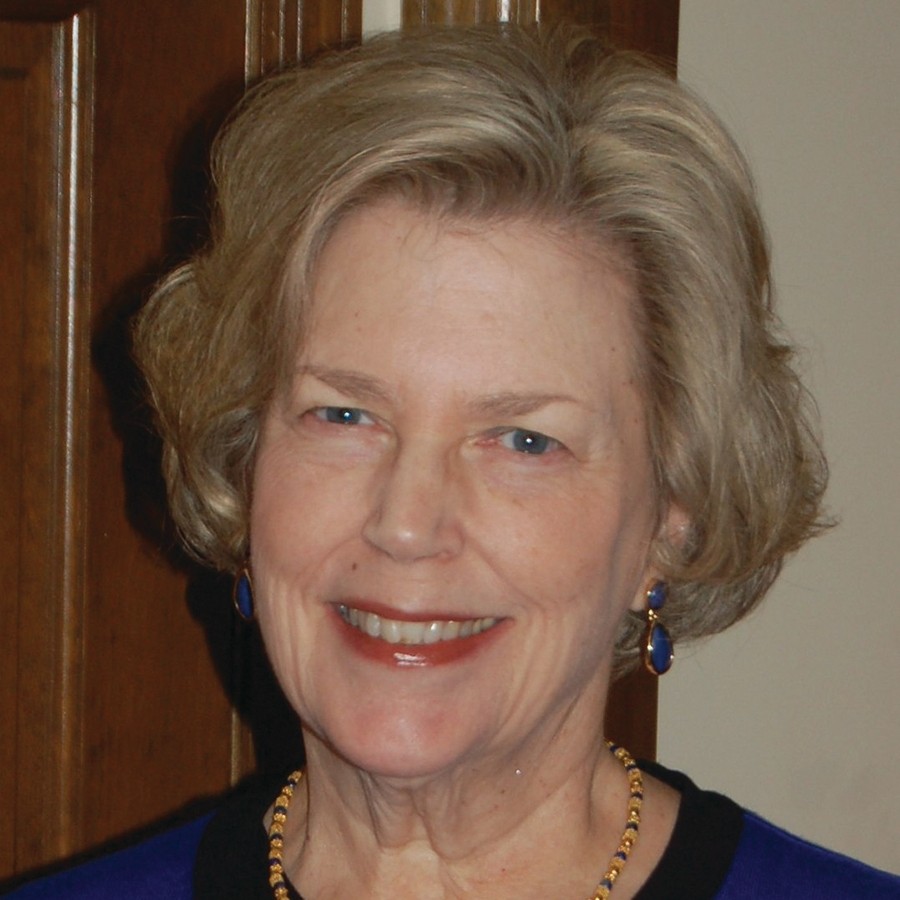 Doris Edwards is a long-time leader in Ohio nursing, with teaching and research experience spanning four institutions. In the classroom, her expertise ranged from surgical, family and community health nursing to professional ethics and organizational behavior. She is known for numerous innovative academic
initiatives while dean of the School of Nursing at Capital University in Columbus, and later became the founding director of the Bachelor of Science in Nursing program at Urbana University.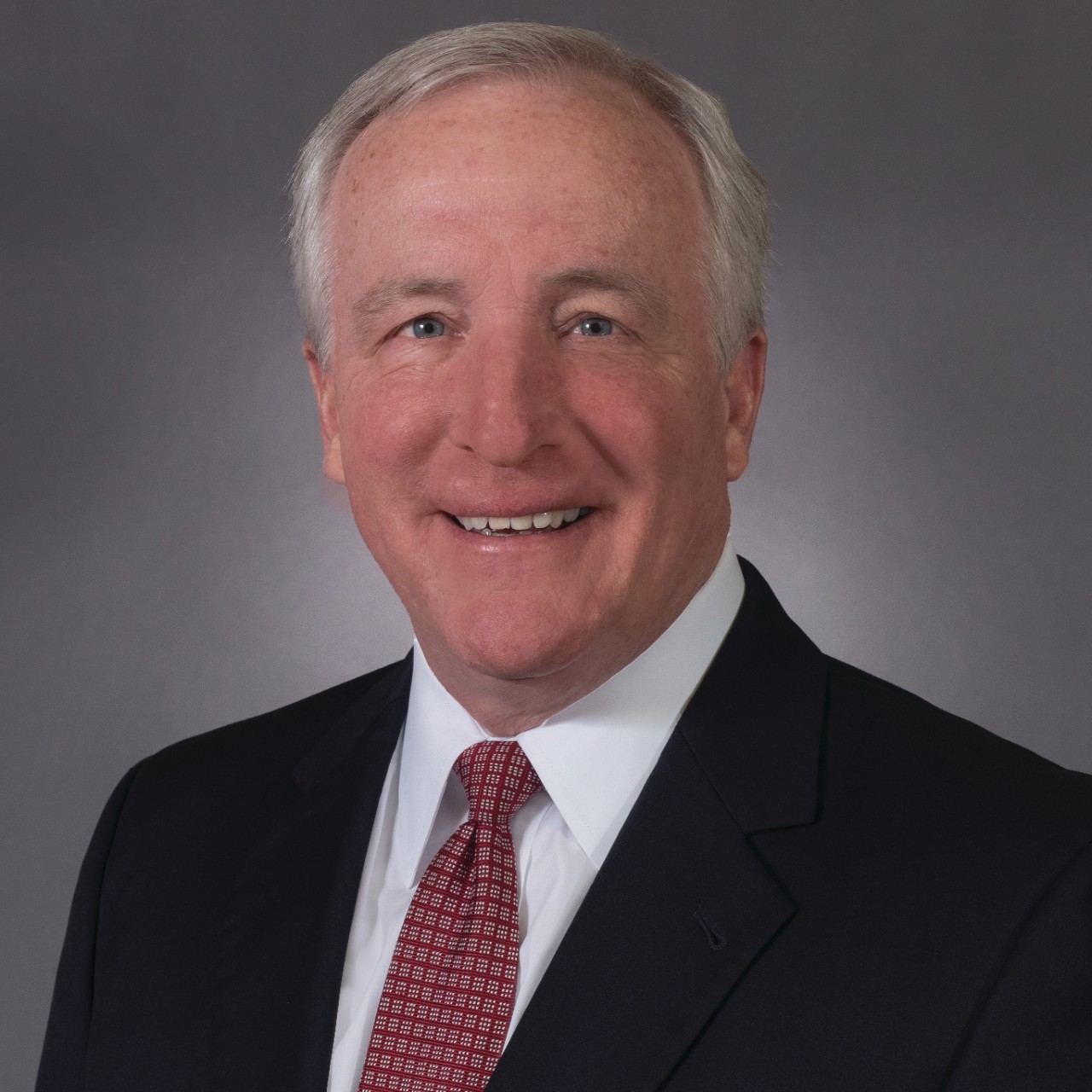 Building upon his UC accounting degree and early experience with Arthur Andersen & Co., Tim Fogarty rose through the ranks within Firstar Bank (now US Bank) throughout the 1990s, eventually becoming executive vice president overseeing corporate operations, merger integrations and mortgage banking. In 2000 he was named CEO of West Chester Protective Gear and reversed the struggling company's fortunes; it is now one of the world's largest suppliers of personal protective equipment for the industrial supply and retail consumer markets. Fogarty has actively supported his university and college, as well as numerous other educational institutions and area non-profits.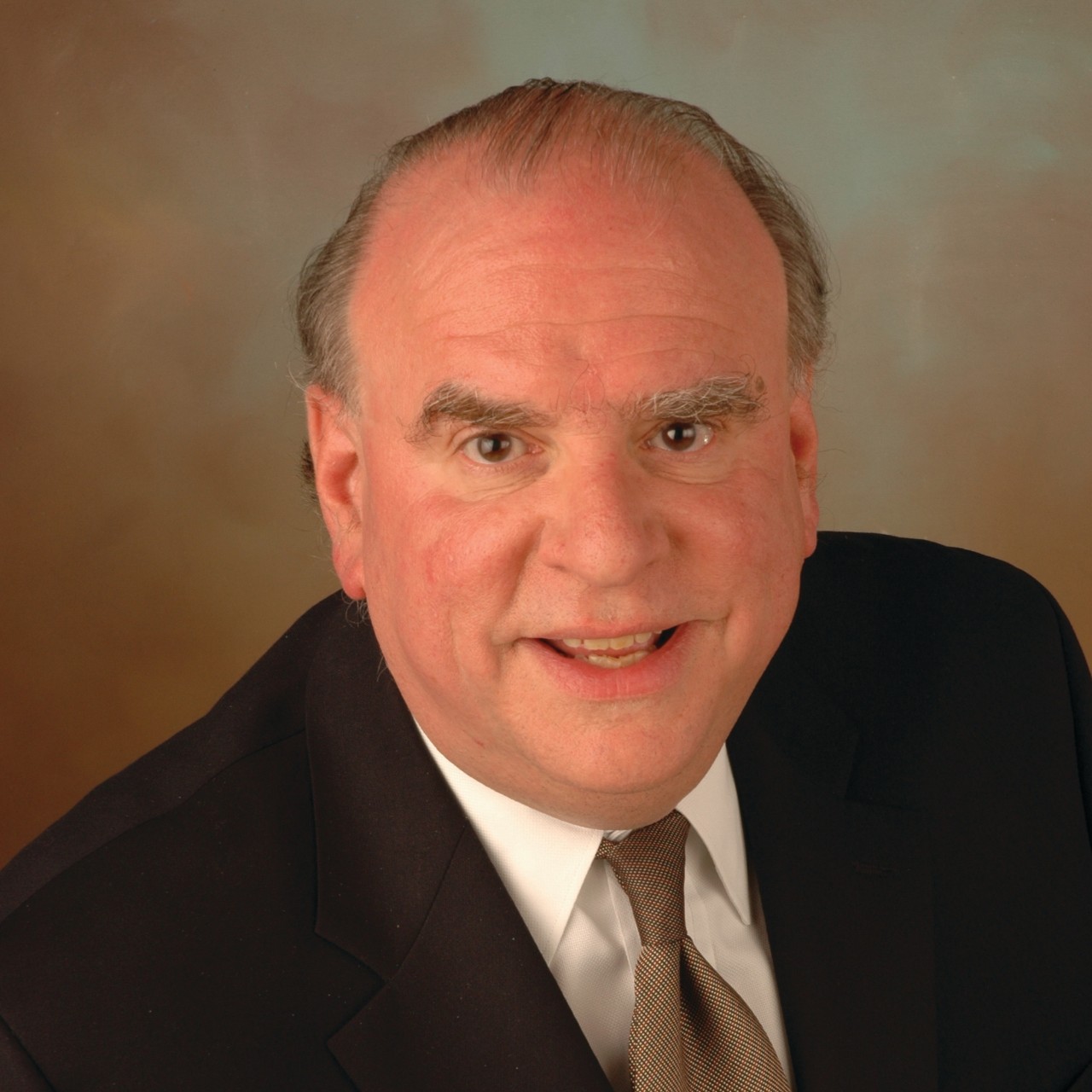 Dick Friedman has been an important part of the UC community for half a century. He was a member of the faculty and administrative staff beginning in 1971, serving 14 years as Assistant to the President and another 14 as a dean in his college, where he directed the campus-wide McMicken Honors program. Friedman has also filled volunteer leadership roles for many non-profit agencies and foundations, including the Jewish Federation of Cincinnati, the American Heart Association, the Hoxworth Blood Center, Talbert House, the Greater Cincinnati Consortium of Colleges and Universities and the Executive Service Corps of Cincinnati.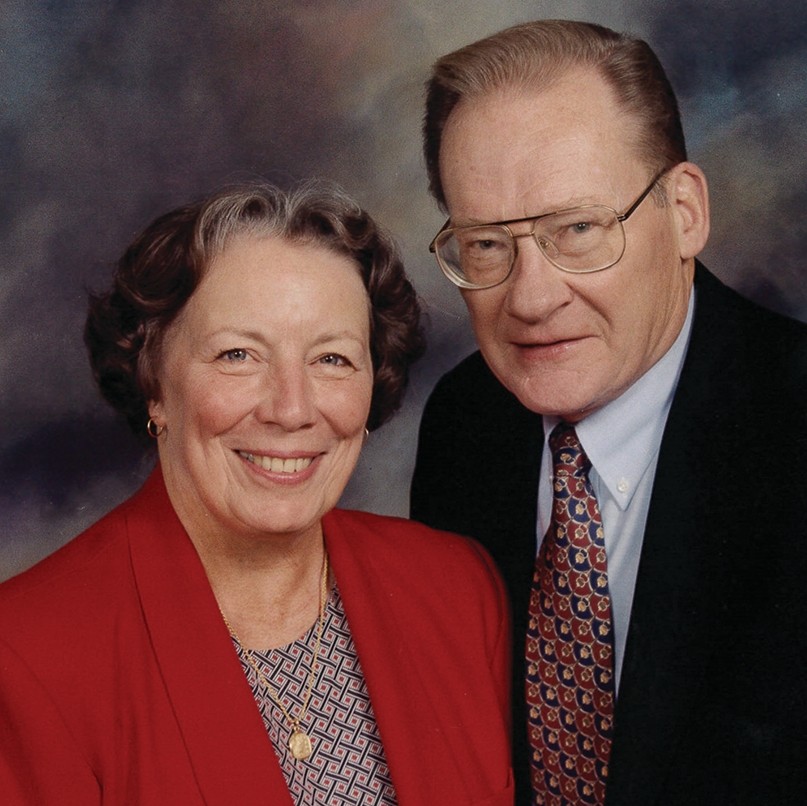 Nancy and Tom Hamant have been active, side-by-side supporters of UC and CECH for decades. Nancy became an "educator of educators," spending 43 years as a faculty member and administrator in her college where her responsibilities included directing student teaching and field experiences. The 2010 William Howard Taft Medal honoree, Nancy has been a respected leader in many professional educational organizations, served as a UC Foundation Trustee and UC Alumni Association board president, and was UC's faculty athletics representative to the NCAA for 20 years. During and after a long and successful career with Procter & Gamble, Tom has been an enthusiastic and tireless supporter of UC and the college.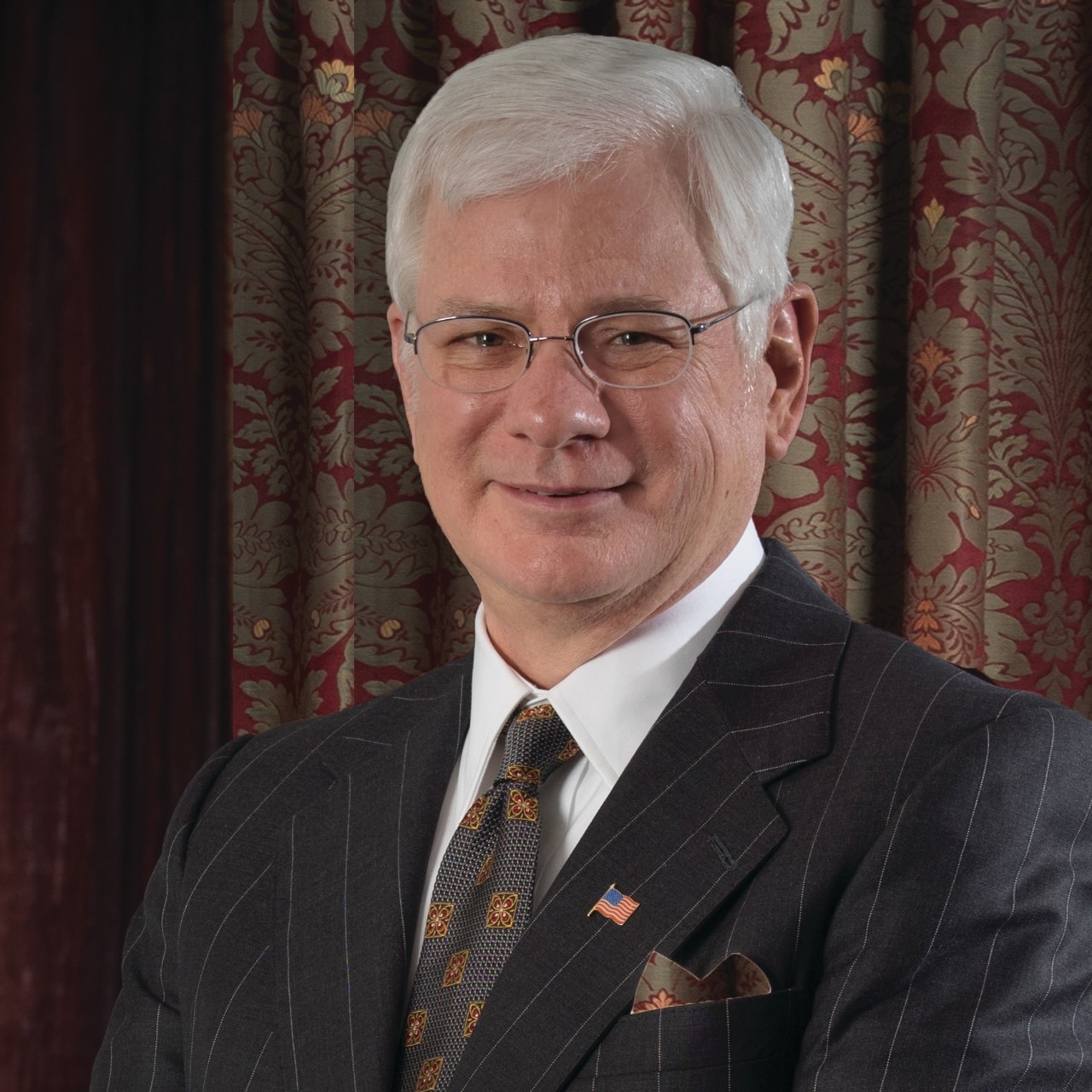 A successful trial lawyer, author, philanthropist and president of Cincinnati law firm Helmer, Martins, Rice & Popham Co., LPA, James Helmer is noted for rediscovering Abraham Lincoln's False Claims Act of 1863, a long-forgotten legal tool allowing citizens to prosecute in civil court government contractors who cheat on their contracts. Since the law was updated, more than $40 billion of stolen taxpayer money has been recovered. Helmer has also been a major benefactor to his college, co-chairing the campaign for a new College of Law building as well as funding 50+ scholarships and a chaired professorship.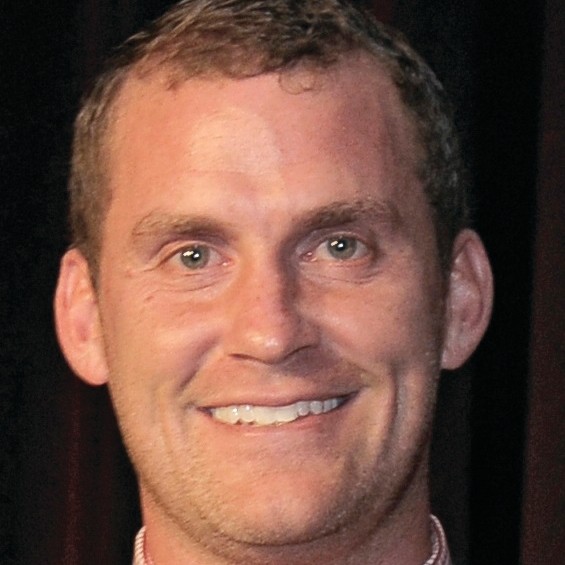 When UC broke through and became a BCS Bowl-level program, a vital strategic and tactical advantage for the Bearcats was the left foot of punter and Cincinnati native Kevin Huber. As a junior, his 47-yard average led the nation and he was a finalist for the Ray Guy Award, emblematic of college football's top player at his position. As a senior, he repeated as a consensus first-team All-American. Playing for his hometown Bengals since 2009, Huber has been one of the NFL's most consistent punters. He was inducted into the James P. Kelly UC Athletics Hall of Fame last year.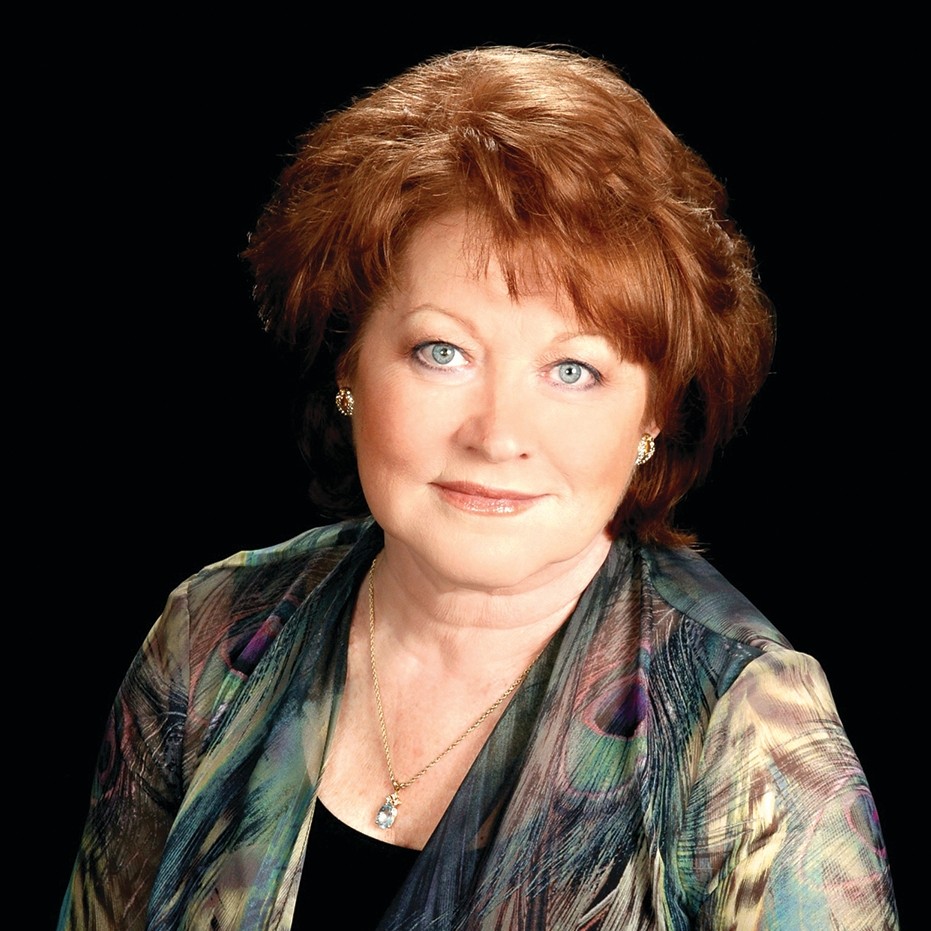 After completing her master's in speech pathology and audiology at UC, Judith Marlowe acted on her ambition to increase access to hearing and speech services by creating the first Audiology/Speech Pathology program at St. Elizabeth Hospital. She later pioneered the nation's first hospital program to routinely screen the hearing of every newborn. Marlowe is a leader in many professional organizations, the author of 24 publications, and a consultant to clinicians and public health officials worldwide in an effort to make early hearing detection and intervention a reality for babies and their caregivers.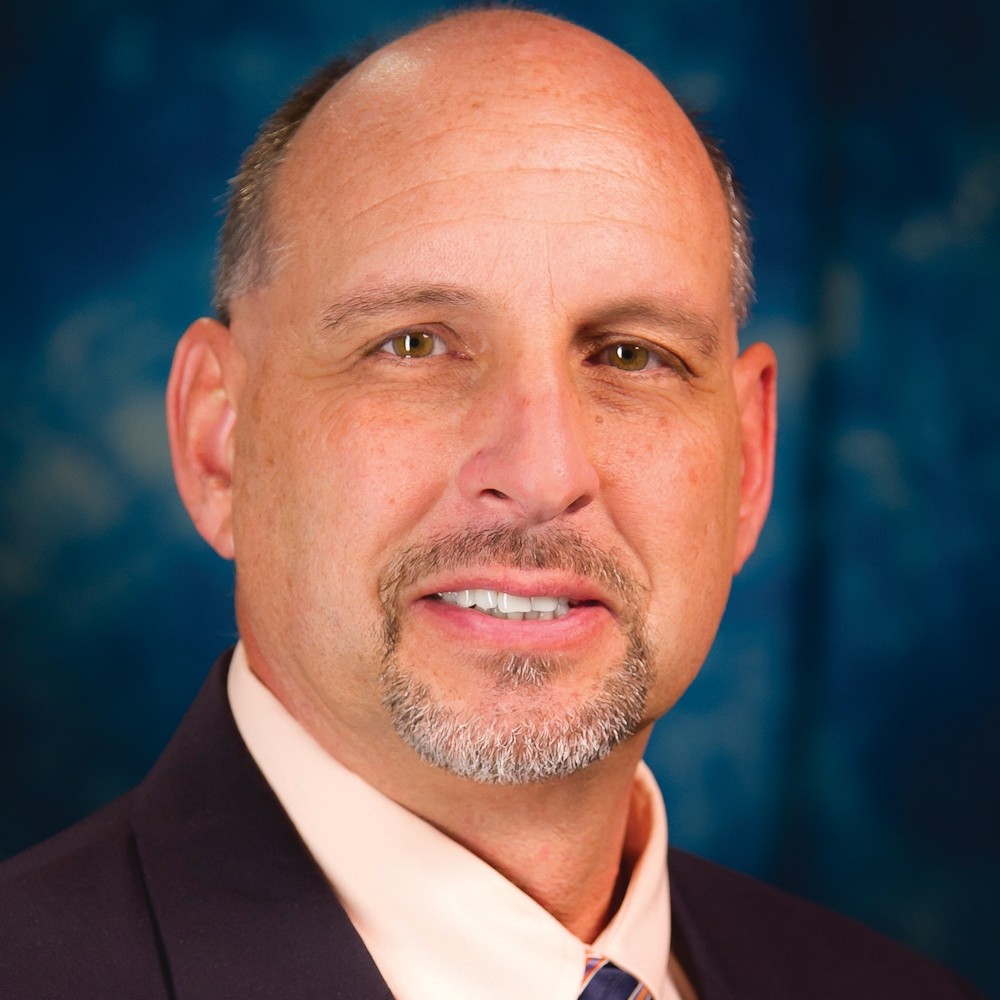 Michael Puccini passionately embodies his pharmacy mission of enhancing the quality of life for people accessing the health care system through medicines and cognitive services. He began his career right out of school working in a Kroger pharmacy in Hamilton, and has risen to Business Development Manager in the company's Cincinnati General Office. Puccini has been responsible for all aspects of Kroger Pharmacy merchandising, sales and operations in the Cincinnati/Dayton area, and continues to bring innovative ideas and cost-saving efficiencies to the marketplace.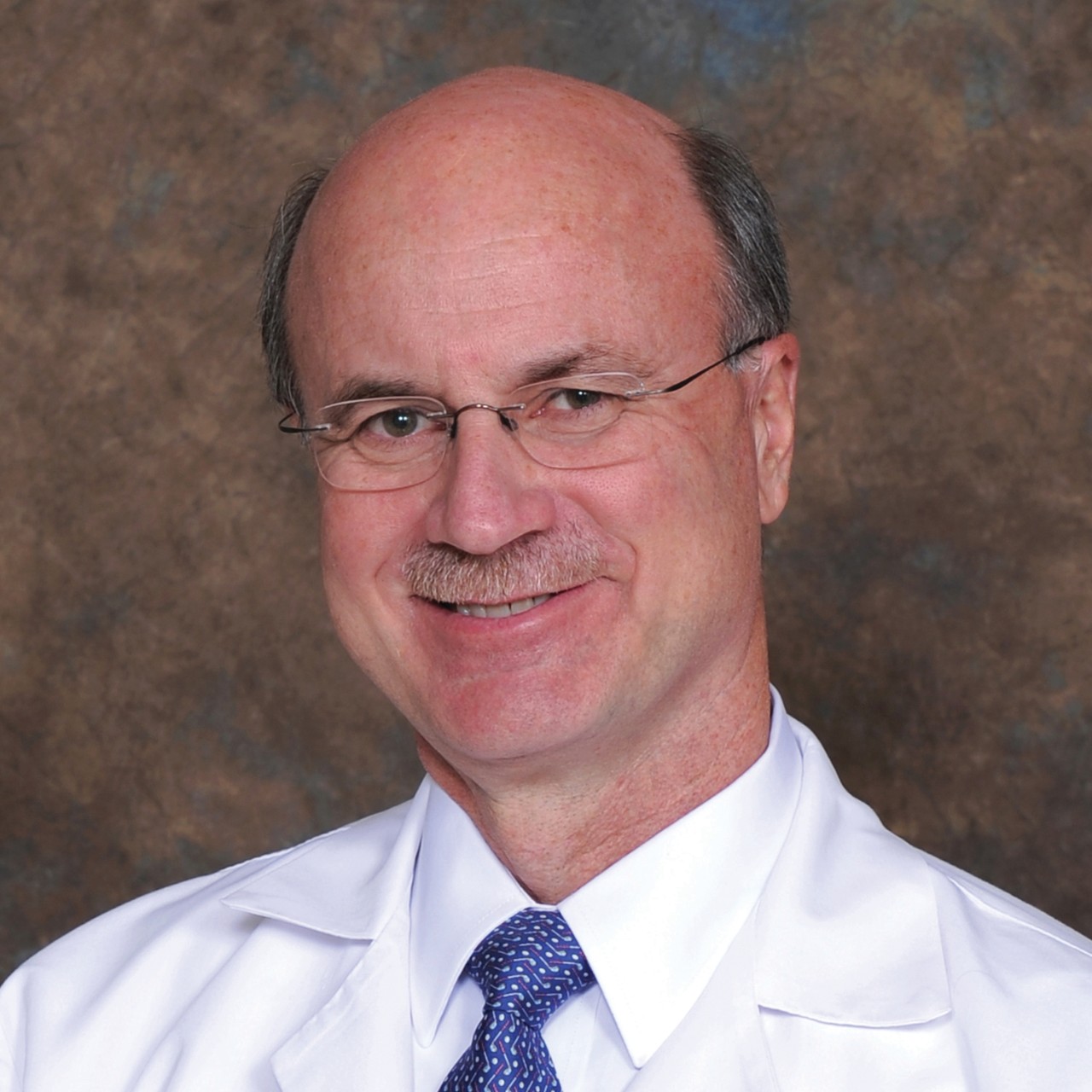 Gregory Rouan is a professor of medicine and chair of the Department of Internal Medicine at UC. An extensively published researcher who is also involved in state- and national-level policy-making, he is widely recognized for teaching excellence. Where a single five-year accreditation is a distinction attained by only the top 20 percent of U.S. residency programs, Rouan has led UC's program through three consecutive five-year cycles. Recognized as one of "The Best Doctors in America" since 1996, he has served on numerous boards, including those of the Cincinnati Society of Internal Medicine and the Cincinnati Academy of Medicine currently.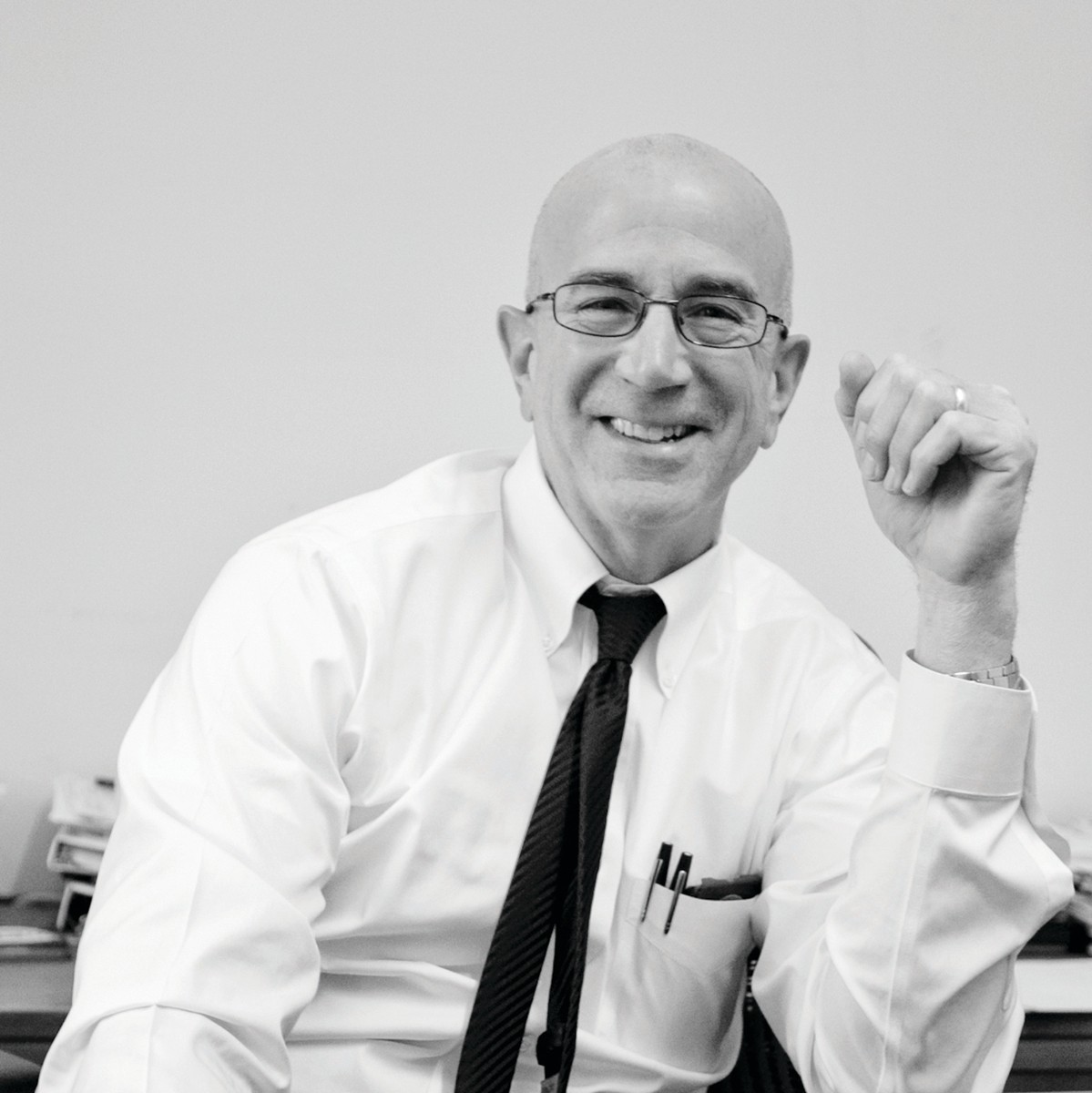 Michael Schuster is the founder and principal of MSA Architects, a regional fi rm providing architectural, interior design, planning and environmental graphics services. A widely recognized leader and innovator, particularly in athletics-related architecture, Schuster has served as president of the Cincinnati and State of Ohio
chapters of the American Institute of Architects, of which he became a Fellow in 2009. He is actively involved in community and charitable projects, and his advocacy for the construction of Great American Ball Park was a catalyst for the development of Cincinnati's riverfront.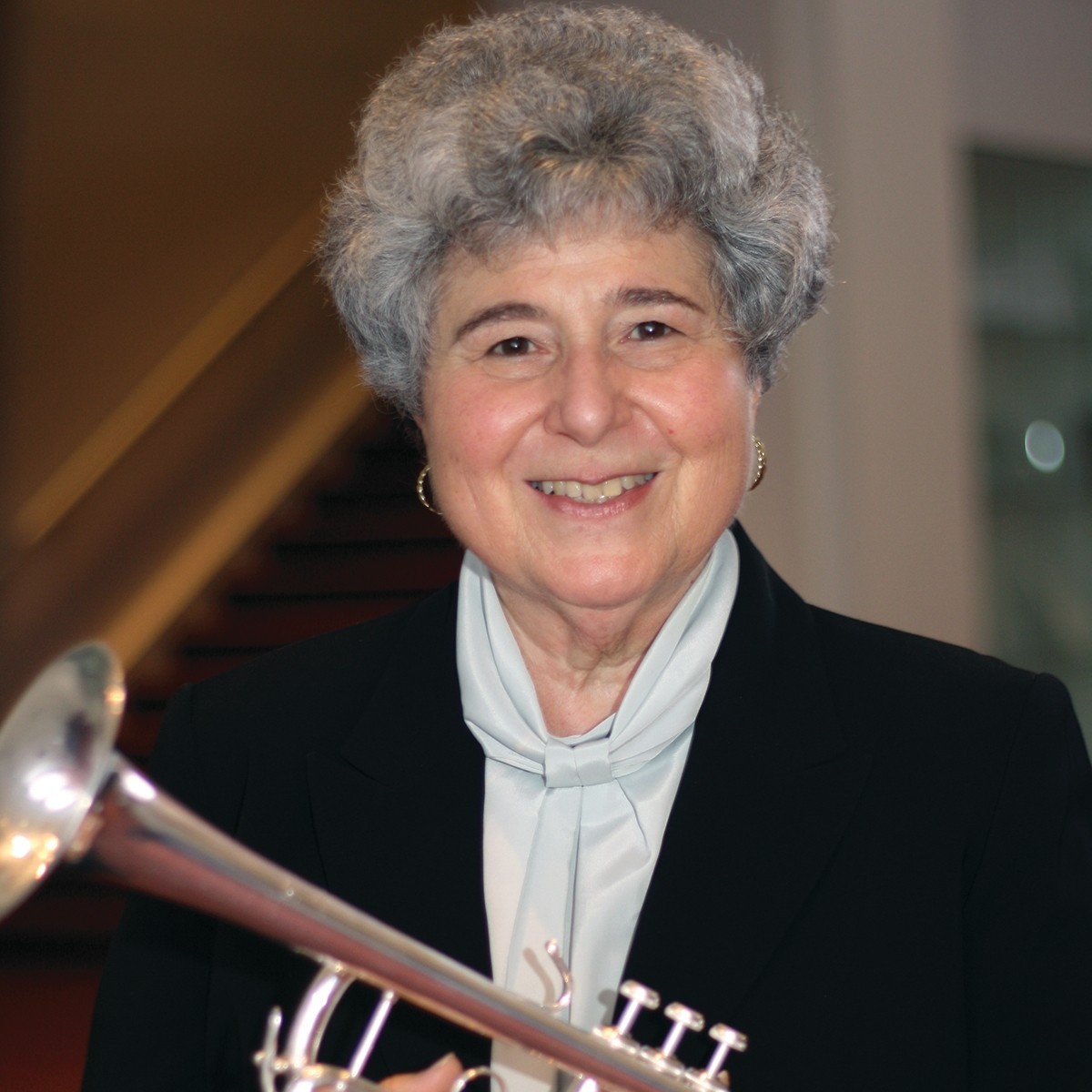 The first woman trumpeter to play in a major symphony orchestra, Marie Speziale served as Associate Principal Trumpet in the Cincinnati Symphony Orchestra for 32 years following her graduation from CCM. Her much-decorated career also includes performing with symphonies in several other major U.S. cities, for TV series and under the baton or alongside such musical giants as Igor Stravinsky, Leonard Bernstein, Aaron Copland, Duke Ellington and Dave Brubeck. Speziale has also been a respected coach, adjudicator, volunteer leader, guest artist, honoree and professor of music at Indiana and Rice universities in addition to UC.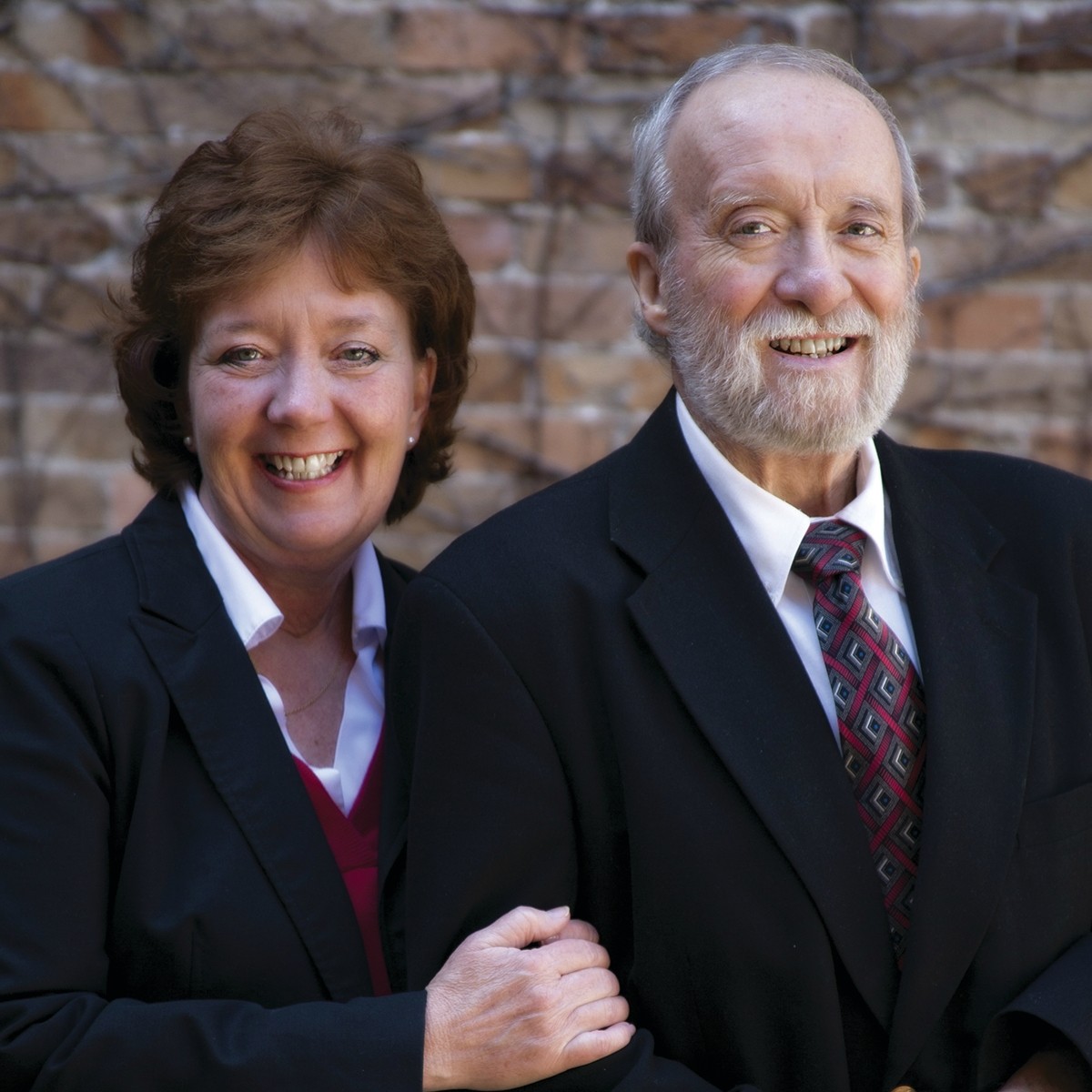 Loren and Sherry Stuckert each earned associate degrees from UC Clermont followed by bachelor's degrees from Northern Kentucky University. Loren went on to teach social studies at Wilmington High School, serve on Wilmington's City Council and mentor students through their educational endeavors. Sherry's successful business career unfolded at Packaging Corporation of America, MeadWestvaco and U.S. Display Group. She later became a caseworker for U.S. Representative Steve Stivers in Ohio's 15th District. Together, the Stuckerts are widely known and respected in their community for their hard work, diverse achievements and leadership.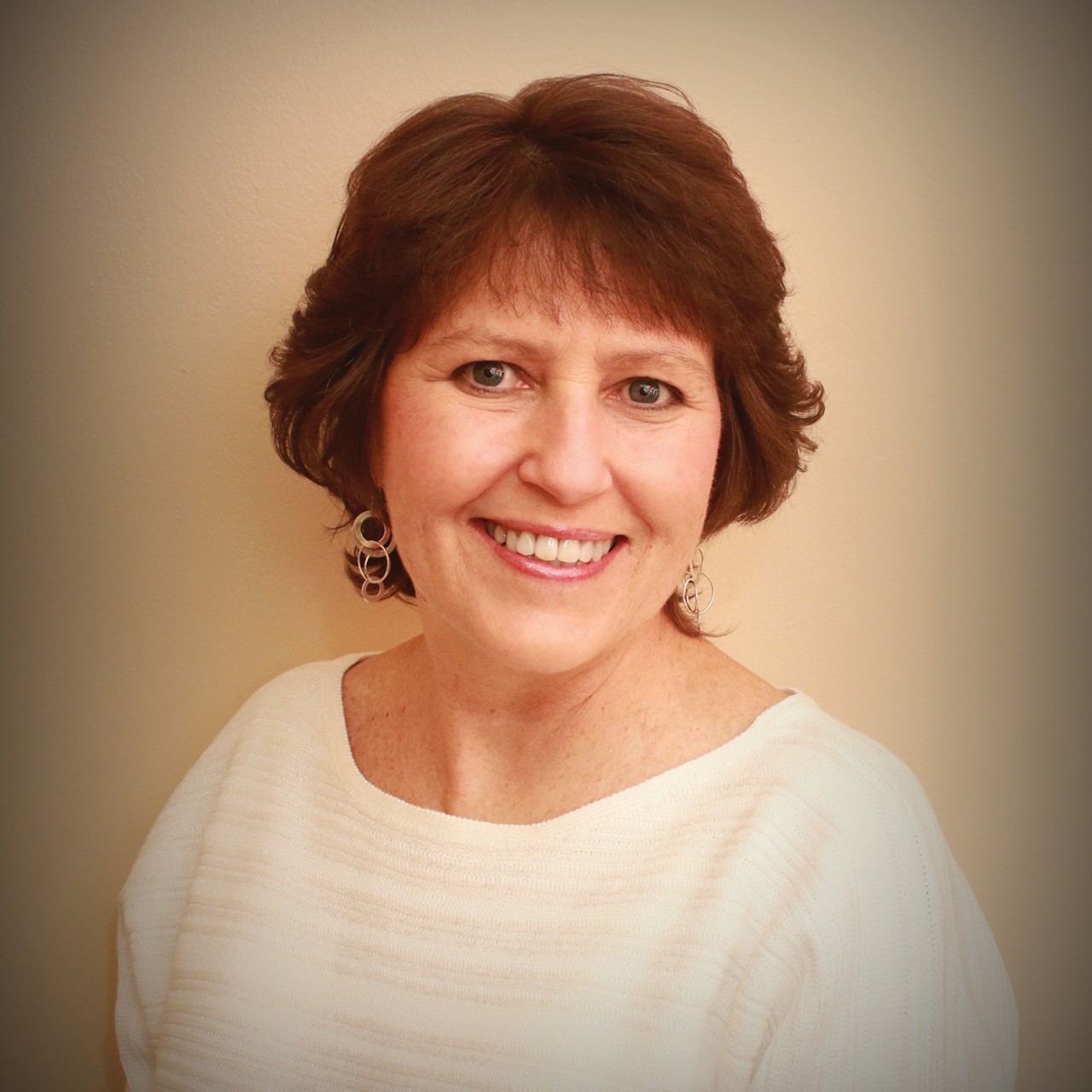 In a diverse career spanning more than three decades, Tammy Wynn has been a marriage and family therapist, created employee assistance programs for corporate clients, and managed process improvement and quality operations for hospitals in three states. More recently, she became a registered veterinary technician at UC Blue Ash as part of establishing a full-service business called Angel's Paws. Geared toward Greater Cincinnati pet owners, Angel's Paws provides pet hospice services, home euthanasia, private cremations, grief counseling and pet-loss support groups.