Kacher-Bloom Memorial Scholarship
In recognition and remembrance of former UC students Margaret "Meg" Kacher and Sheri An Bloom. In 1985, UC suffered the loss of both of these promising young women to untimely deaths. The recipients of this scholarship exhibit the core beliefs of these two alumnae: academic excellence, civil engagement, and pride in being a Bearcat.
Eligibility requirements include:
Rising full-time senior for the 2023-2024 academic year at UC (with at least 90 credits at the end of the Spring 2023 semester)
Excellence in academics (minimum cumulative 3.0 GPA)
Devotion to student activities and community service
Strong sense of loyalty and commitment to the University of Cincinnati
The top five applicants for the scholarship will go through a final interview.
To apply for the Kacher-Bloom Memorial Scholarship, please submit the form below with your resume, letter of recommendation, and a 500–750-word essay answering the question, "What lessons have you learned as a student at the University of Cincinnati that will help you once you graduate?"
The application deadline is Monday, June 19, 2023. If you have any questions regarding the application process, please contact Sam Speyer, Program Director, Alumni and Donor Experience.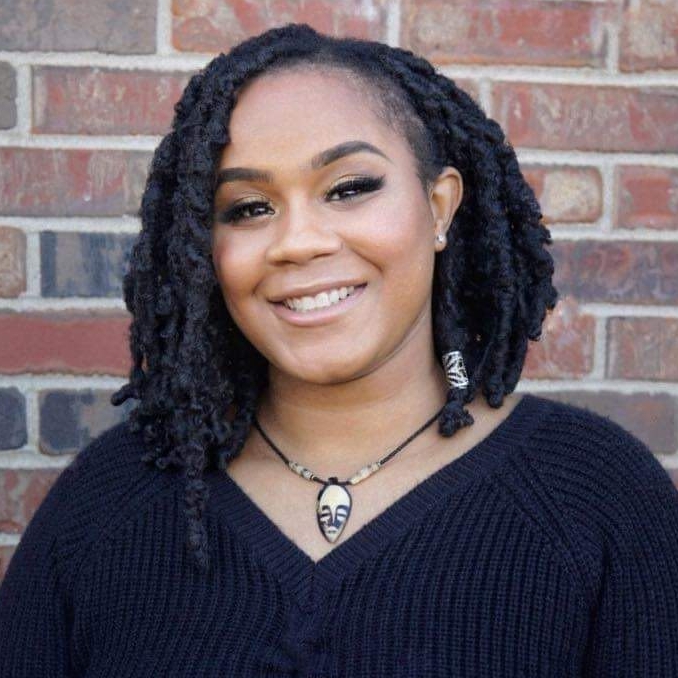 Sam Speyer
Program Director of Alumni & Donor Experience, Cincinnati & Campus Engagement