Thank you for attending the 9th annual Onyx & Ruby Gala!
The African American Alumni Affiliate (4A) board members hope you had an enjoyable time at our premier annual event. It was a joy to pay tribute to our six honorees, recognize their contributions and achievements, and look ahead to a very bright future.
Check back soon for information on the 10th annual Onyx & Ruby Gala which will take place in February 2024. 
Photos of the festive celebration were captured by UC alumnus Kevin J. Watkins CECH '07.
Thank you to our 2023 sponsors!
Red & Black
Black Faculty Association
BlueSky Creative, Inc. & Saint Ursula Academy
Carl H. Lindner College of Business
CECH School of Criminal Justice
College of Education, Criminal Justice, Human Services, and Information Technology
Darwin T. Turner Scholars Program
Department of Public Safety
Dorothea Goode Long
Jerome S. Jackson '89
LifeCenter
Marian Spencer Scholarship Program
Office of Equity, Inclusion, and Community Impact
Office of Undergraduate Admissions
RiskVersity
SURE Mechanical
University of Cincinnati Foundation
Fountain of Eternal Youth
NBC4, WCMH-TV Columbus Ohio
Rock of Truth
College of Law
Patrons List
Ashley N. Glass, CECH '11
Justin Gibson, Bus '05 and Jami Gibson, Nur '12
About the Onyx & Ruby Gala
The Onyx & Ruby Gala was created in 2007 to recognize the achievements of African American alumni, faculty, staff, and students at the University of Cincinnati. Since then, this elegant event has become one of the largest alumni-driven events for the UC Alumni Association, having grown each year of its existence.
The UC African American Alumni Affiliate (4A) hosted the 9th annual Onyx & Ruby Gala on Saturday, February 18, 2023. This black tie event celebrates Black Excellence by acknowledging the contributions of alumni, faculty/staff and students who have made significant contributions to UC and the community at large.  In addition to recognizing our six honorees, the experience serves as the primary fundraiser for the Shani Scholarship, which supports support students in their pursuit of study abroad opportunities.  
Become a Sponsor
Sponsorships opportunities to support the Onyx & Ruby Gala or to recognize one or more of the honorees. View the sponsorship packet below for a detailed description of all sponsorship options.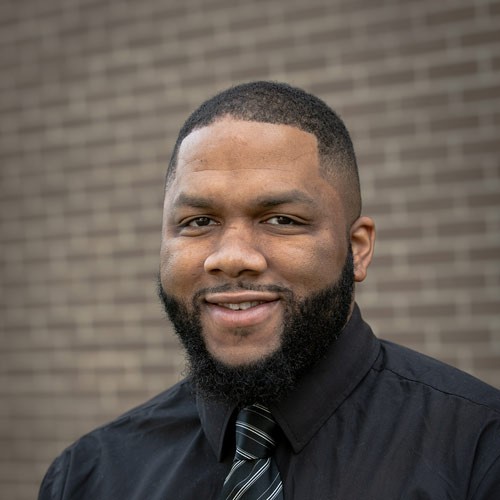 Maurice Stewart, A&S '16
Director of Alumni & Donor Experience, Diversity Outreach and Engagement
2023 Onyx & Ruby Gala Emcee
Ewaniki Moore-Hawkins,

Bus '02, '06

Co-owner & Chief Detail Officer, Soul Palette

2017 Tower of Strength Award Honoree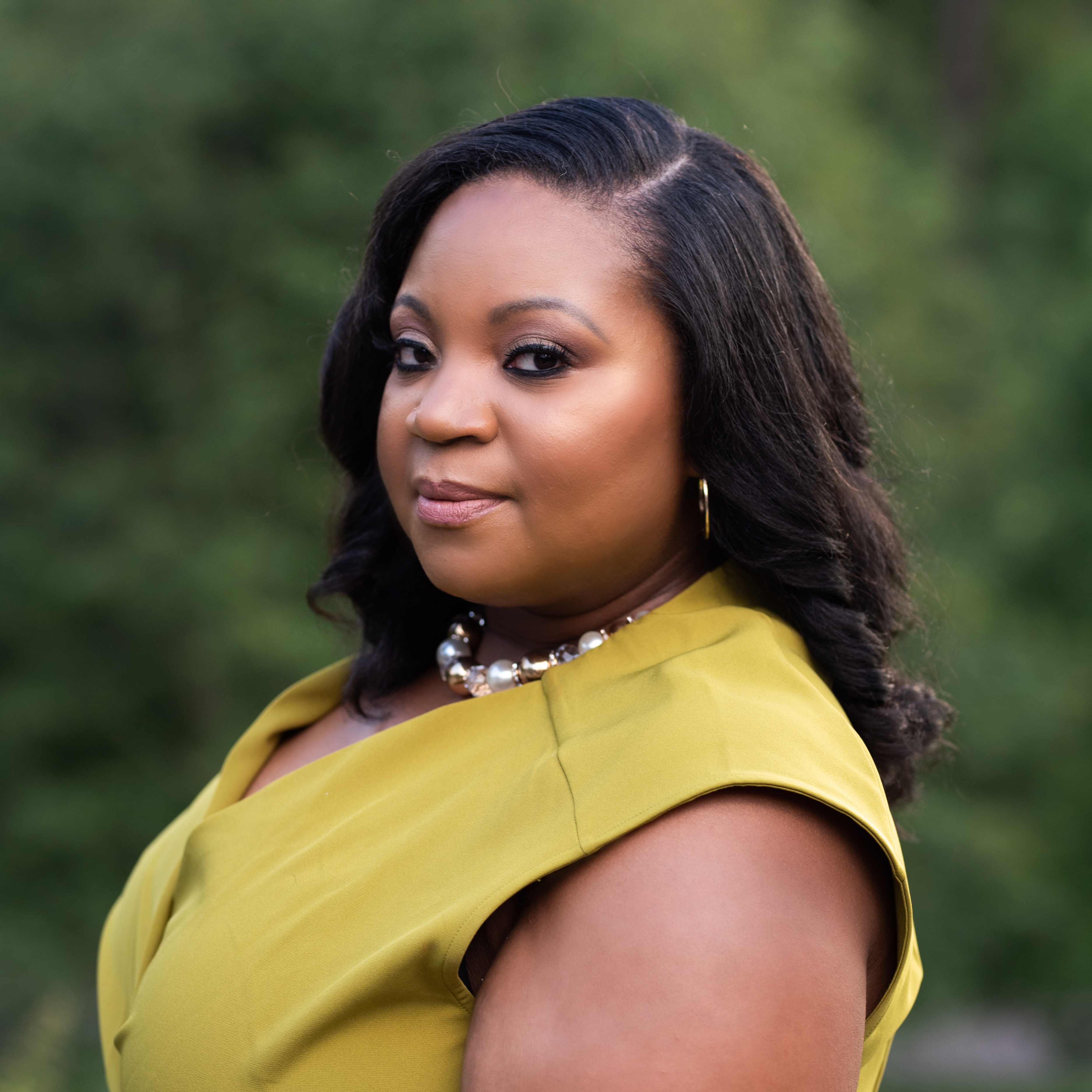 9th annual Onyx & Ruby Gala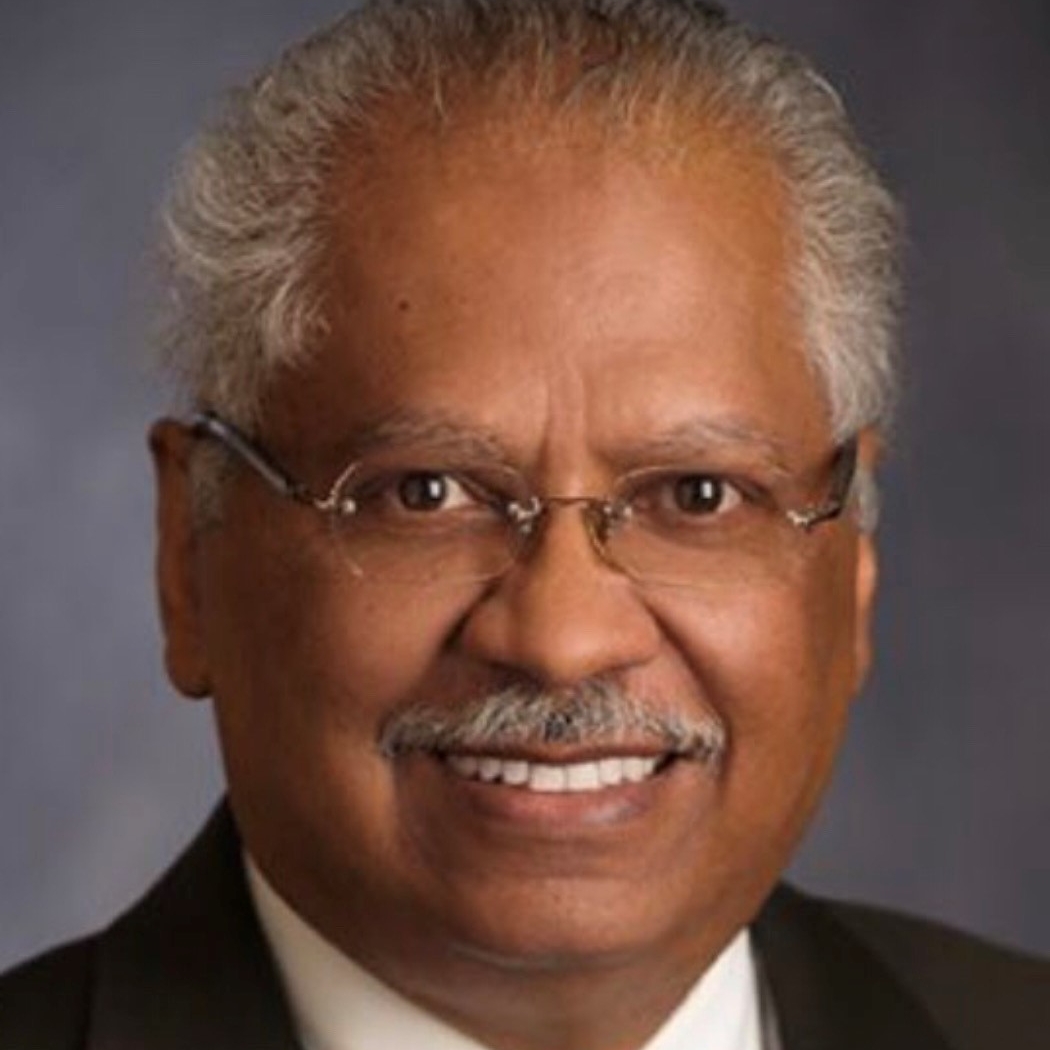 Reginald Wilkinson, EdD

CECH '98
Georgia E. Beasley Legacy Award
Recognizing the contributions of alumni 30 or more years removed from graduation who have made sacrifices, shared their experience and expertise, and enhanced the quality of life at UC and in the community.
Reginald "Reggie" A. Wilkinson, EdD received his Bachelor of Arts in Political Science and Master of Arts in Higher Education Administration, both from The Ohio State University in 1972 and 1973 respectively. He would also earn a Doctor of Education degree from the University of Cincinnati in 1998. In 1973, Dr. Wilkinson began employment with the Ohio Department of Rehabilitation and Correction (ODRC) at a prison in southwest Ohio. Among other posts, he would serve as a prison warden, a deputy director and director of the ODRC. He was appointed and reappointed as director of the ODRC, a position he held for more than 15 years, by Gov. George Voinovich and Gov. Bob Taft. He retired from state service in 2006. Currently he is President of Connecting the Dots, LLC, a consulting company.
Dr. Wilkinson served as president of both the American Correctional Association and the Association of State Correctional Administrators. Additionally, he is a former vice chair of the International Corrections and Prisons Association, as well as a former chair and current member of the National Institute of Corrections Advisory Board (U.S. Department of Justice). Following his retirement, Dr. Wilkinson would lead the Business Alliance for Higher Education and the Economy (affiliated with the Ohio Business Roundtable) and the Ohio College Access Network. He joined the Tiffin University Board of Trustees in 2012. He would serve as chair of both the Development and Academic Affairs committees.
Dr. Wilkinson continued his contributions to Ohio by serving on various boards and ad hoc groups, including The Ohio State University's Board of Trustees, Ohio's State Board of Education, the Ohio Peace Officers Training Commission, the Governor's Council on Juvenile Justice, the Ohio Attorney General's Advisory Group on Law Enforcement Training and the Columbus Community Safety Advisory Commission. He is also a member of Phi Beta Sigma Fraternity, Inc.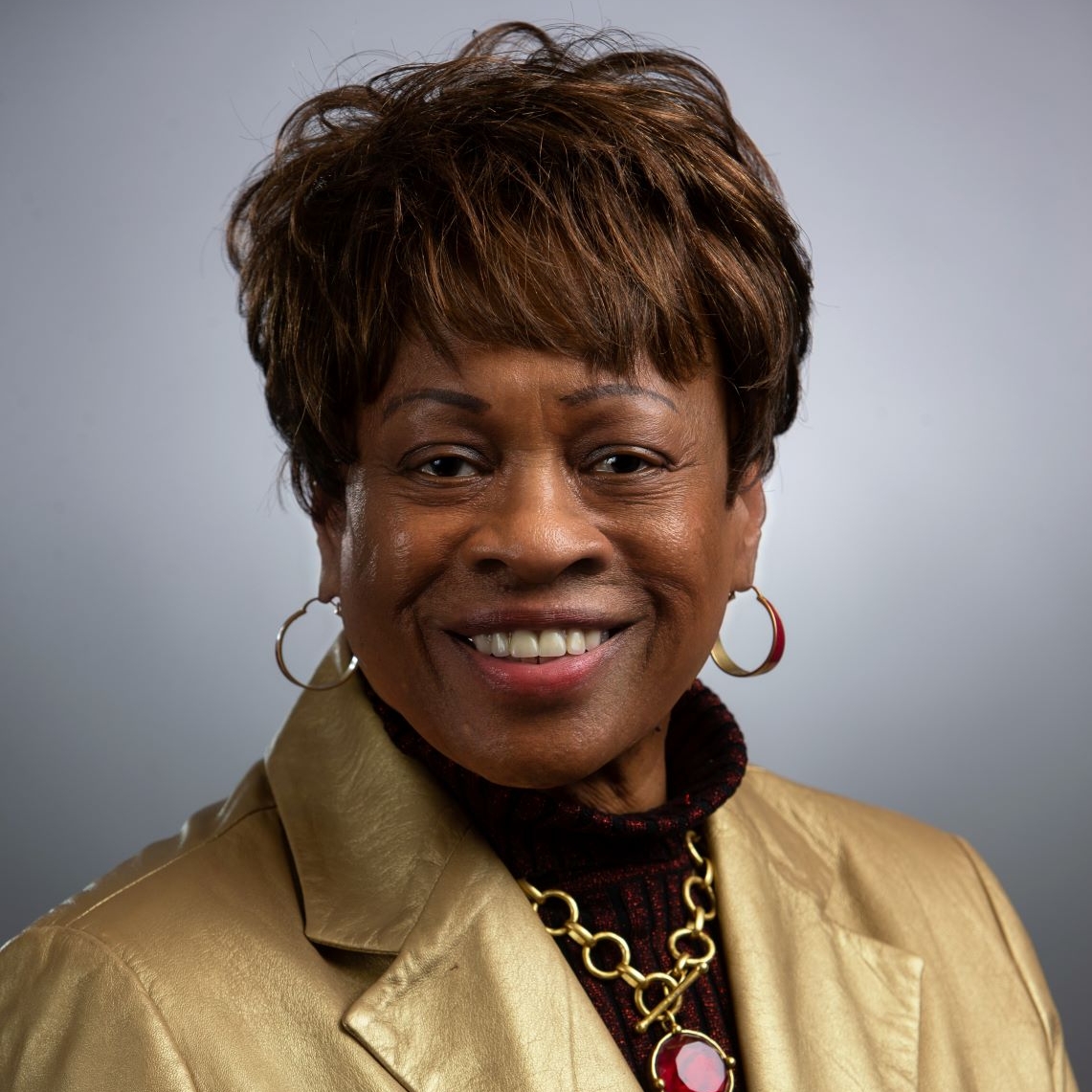 The Honorable Cheryl Grant

A&S '66, Law '73
Linda Bates Parker Legend Award
Recognizing alumni for their professional accomplishments and active development of those around them.
The Honorable Cheryl D. Grant served as an elected Judge in the Hamilton County Municipal Court for 20 years before retiring December 2017. She earned a Juris Doctor degree from the UC College of Law, 1973, and in the same year she received her Bar License from the Supreme Court of Ohio. The following year she received her license to practice in the Federal District Court of the Southern District of Ohio. She participated in continuing legal education programs with The National Judiciary College in Reno Nevada, the nation's premier judicial education institution; George Mason University School of Law; Law and Economic Center Institute for Judges, Arlington, Virginia; Law and Economic Institutes, Washington, D.C; the Searle Law and Economic Institutes for Judges, Northwestern University, Chicago, Illinois; and the Ohio Judiciary College, Columbus, Ohio.
Judge Grant is a law educator, having served as Assistant Professor of Business Law at the Lindner College of Business and Adjunct Professor of Law at Xavier University's Williams College of Business. Her employment experiences since law school comprise her work as a Reginald Heber Smith Fellow; Congressional Aide to former Congressman Thomas Luken; Law Director, city of Lincoln Heights, Ohio; Assistant United States Attorney for the Southern District of Ohio; the first Chief Investigator of the Office of Municipal Investigation (OMI), city of Cincinnati; Assistant Public Defender, Hamilton County; Assistant Attorney General, State of Ohio; and owner of C. D. Grant & Associates, a law firm that provided employment to female attorneys when many employment doors were not open to hiring black females. Judge Grant received her Master of Divinity degree from the Palmer Theological Seminary. She is actively dedicated to the work of the biblical education and currently serves as an Associate Minister of Zion Baptist Church.
She has an impressive history of civic and social engagement such as: a member Alpha Kappa Alpha Sorority, the Ohio Eastern Stars-PHA, University of Cincinnati Foundation Board, and the NAACP. She is a recipient of the YWCA Career Woman of Achievement and many other community awards. Past appointments include the governor's Ohio Youth Advisory and the Mayor's Task Force on Police Community Relations. She was later invited to join the U.S. Criminal Justice's People to People delegation traveling to China and consulting with Chinese government concerning matters of criminal justice. She was former President of the Board of Memorial Community Center. She currently serves as a member of Board of Trustees of The Crossroads Center. She was active in Black Career Women's Inc., where she was mentored and sponsored by its organizing president Linda Bates Parker.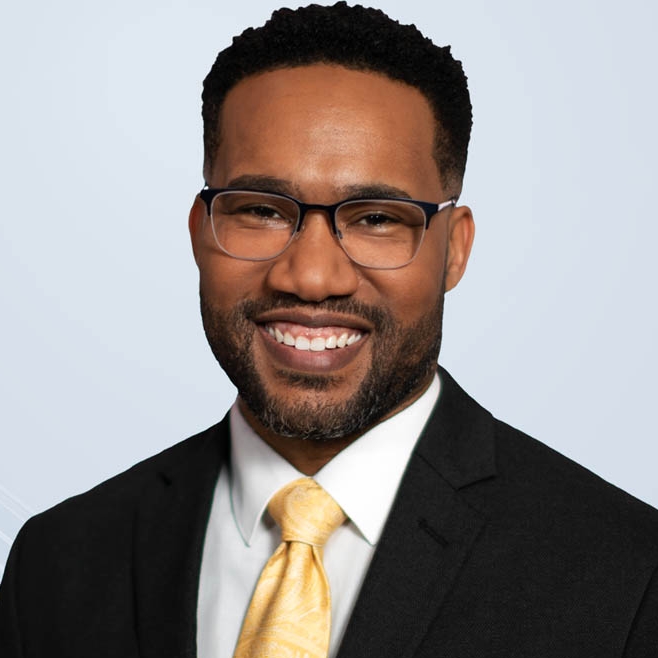 Kerry Charles

A&S '05
Pillar of the Community Award
Recognizing alumni who support their communities by sharing their time, talents and treasure.
Kerry Charles is a 2005 graduate from the College of Arts and Sciences, earning a degree in communication. He is a weeknight anchor for NBC4. He joined the station after working as an anchor/reporter in Atlanta. Prior to that, he spent seven years as a morning news anchor in Greensboro, N.C. He has also produced and/or reported in Columbus, Cincinnati, and Shreveport, LA.
Kerry's interest in broadcasting started at an early age. While attending Crestview Middle School, he became a host for Kids Sundae. The weekly radio program aired on WCBE 90.5FM. He was also a young anchor and reporter for the Kids News Network, the weekly television program aired Saturday mornings. In his years away from home, Kerry covered a variety of stories. He followed two viewers to the Bahamas to check on their families and childhood homes following Hurricane Dorian. He covered a presidential debate and three national political conventions. Kerry anchored special coverage on the scene of the Charleston church shootings, the 50th anniversary of the March on Washington for Jobs & Freedom, and Super Bowl LIII. During the grand opening of Tyler Perry Studios in Atlanta, he interviewed several entertainment icons.
Kerry believes in giving back to the community. When he is not visiting with local students and organizations, Kerry is busy serving on boards for St. Stephen's Community House and the Neighborhood Design Center. He engages in service projects through memberships with Phi Beta Sigma Fraternity, Inc. and the National Association of Black Journalists. During his time in North Carolina, he helped launch an ongoing effort that gives kids free haircuts, lunches, grooming lessons, and access to financial literacy workshops. An Emmy Award winner, Kerry is a member of the Morehouse College MLK College of Ministers and Laity (2018). The honorary college honors professionals who, in part, use their platform to better the lives of others. In 2014, the University of Cincinnati named him a Communication Alumni Champion.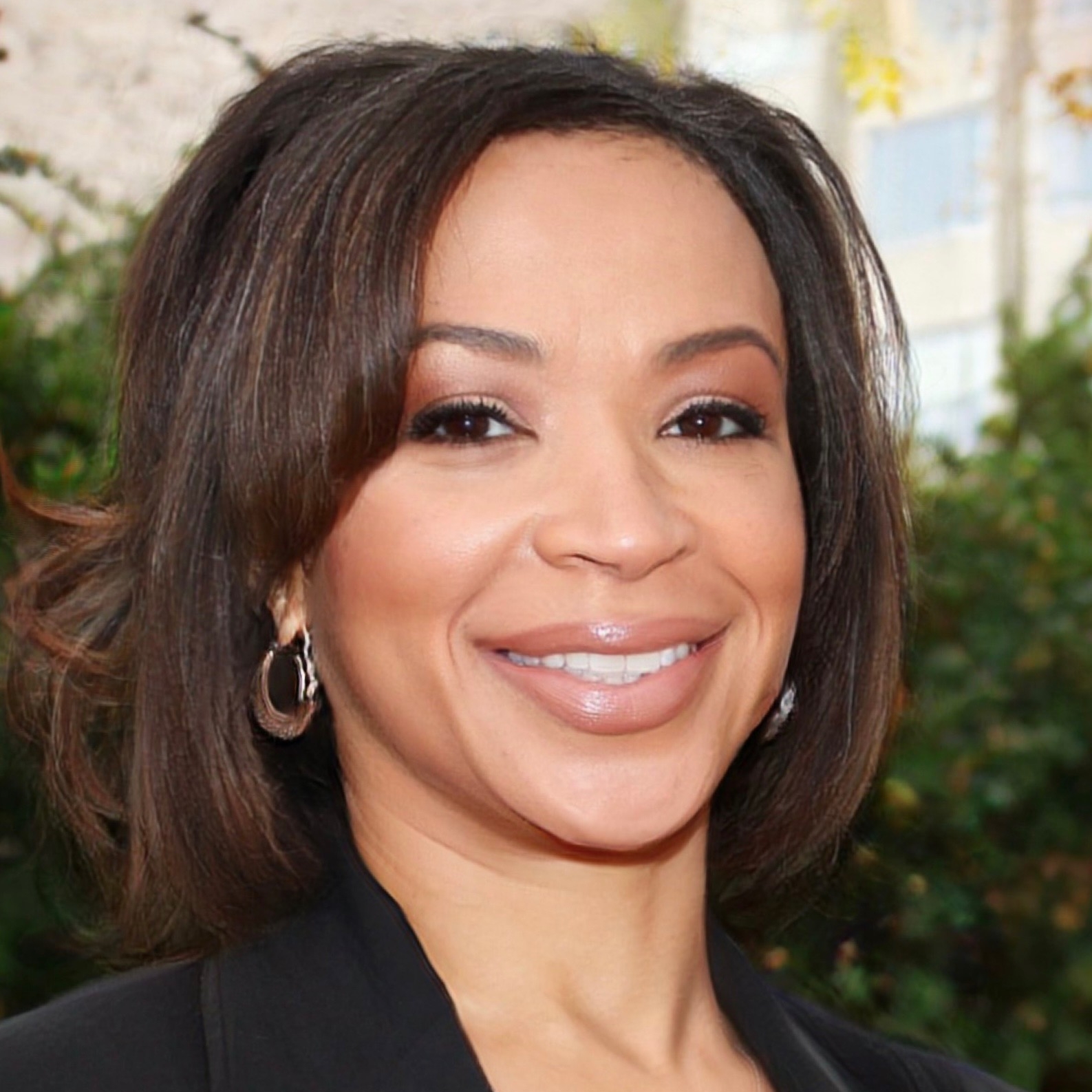 Cecily Goode

Bus '93, CECH '00
Tower of Strength Award
Recognizing a UC faculty or staff member for shaping students' personal and professional development.
Cecily Goode currently serves as the Director of Catalyst Application Services for Business Core Systems (BCS) in the division of Digital Technology Solutions. She leads the team that develops, maintains, and provides technical support for Catalyst, UC's enterprise-wide student information system.
Cecily is a native Cincinnatian. After graduating high school, she attended University of Cincinnati where she received her Bachelor of Business Administration degree in Finance as well as her Master of Education in Educational Foundations. Cecily is a Darwin T. Turner scholarship (formerly Minority Scholars alumna.) She has great empathy for the stress many families face paying for college, which is why she's dedicated most of her career to supporting, counseling, and encouraging students through financial literacy to achieve their educational pursuits. She began her career as a Financial Aid Advisor in Student Financial Aid. And for the next quarter-century, Cecily served in various roles at UC, primarily specializing in student service. She has helped thousands of students (and their parents) navigate the federal financial aid process, while also guiding them on how to best leverage other university resources toward their goal of graduation. She later became the Director of UC's One Stop Student Services, an innovative, centralized student service center, with expanded service areas that included registration and records, financial aid, billing, and collections.
She lives by the motto 'to whom much is given, much is required.' Her commitment to student development in her various volunteer roles at UC is reflected by the recognitions she's received, which includes UC's Just Community Award and UC Black Women on the Move's Marilyn Kershaw Legacy Award of Courage and Service. She also served over 10 years as a volunteer for the African American Alumni Affiliate (4A), to encourage alumni to reconnect with the university, and to solicit their engagement and financial support. Today, Cecily remains committed to empowering young people and cultivating efforts that promote student success.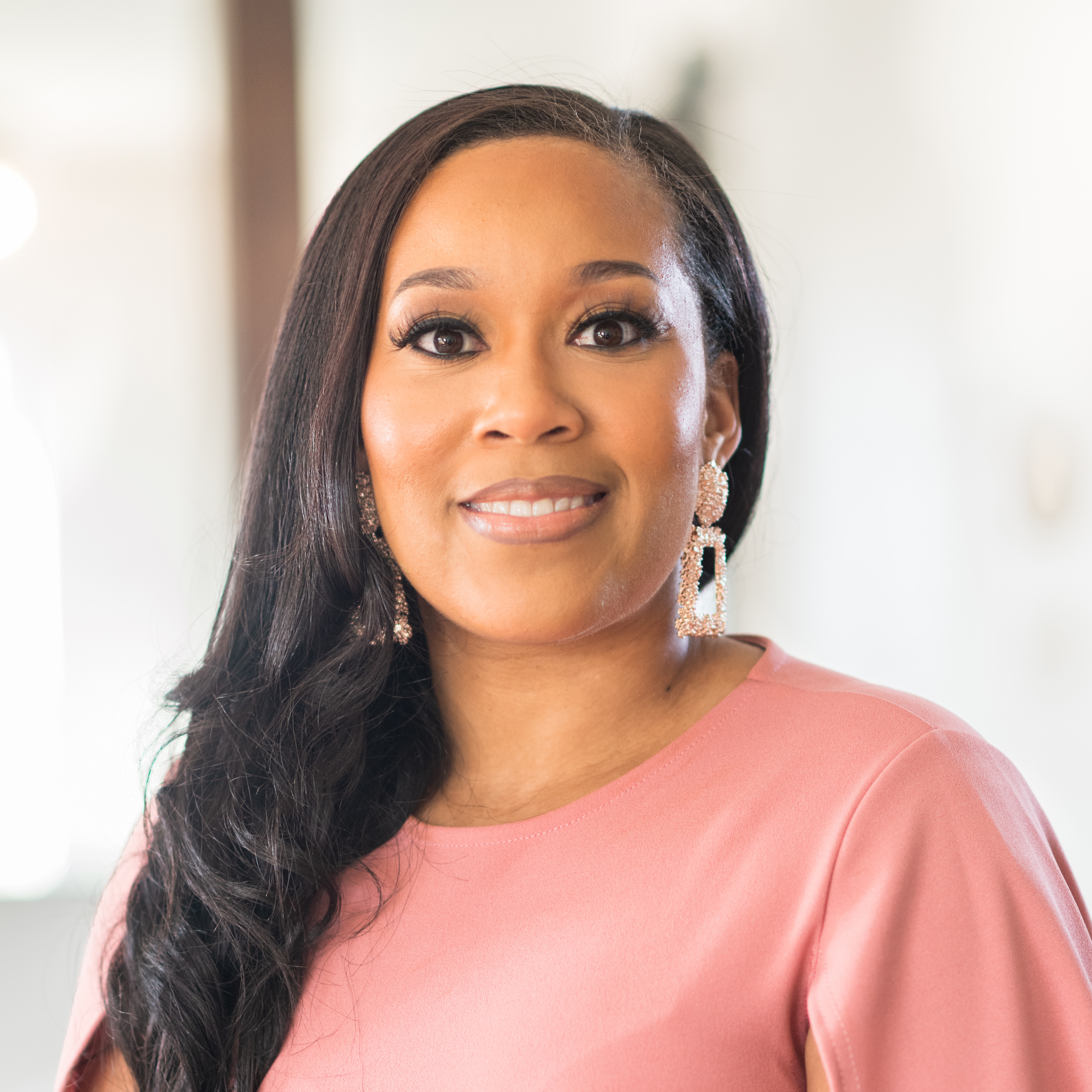 Ashley Townes, PhD

CECH '10, '12
Emerging Leader Award
Recognizing alumni from within the last decade who are rapidly becoming new leaders, with significant talents and contributions that actively enhance their communities and fields of endeavor.
Dr. Ashley Townes (she/her), is a native of Cincinnati and a proud Walnut Hills High School graduate. She earned both her Bachelor and Master of Public Health degrees from the University of Cincinnati. While on campus, she was involved and held leadership roles across several organizations including ADVANCE, Alpha Kappa Alpha Sorority, Inc. Omicron Chapter, The Lambda Society, Sigma Phi Women's Honorary, and Order of Omega Honorary. She later received her doctorate degree in Health Behavior and Epidemiology from Indiana University in 2019.
Her passion for health really evolved at UC. Dr. Townes worked as a Peer Educator in the Wellness Center and later gained experience working as a Public Health Law Intern, Community Health Educator, and Disease Intervention Specialist in Cincinnati and the surrounding areas. She has worked on several initiatives related to the dissemination of national HIV prevention and care campaign materials tailored for African Americans, Hispanic/Latinx, and transgender women of color. Dr. Townes has taught collegiate-level Human Sexuality courses, served as an Epidemiologist at the Ohio Department of Health, and currently holds a Postdoctoral Researcher role in the Division of HIV/AIDS Prevention's Epidemiology Branch at the Centers for Disease Control and Prevention in Atlanta, GA.
Ashley's research and passion focuses on exploring the sexual experiences of Black women, understanding their access to health information and how they utilize sexual health services. In 2018, she received grant funding from the Patty Brisben Foundation for Women's Sexual Health (based in Cincinnati) to translate sexual health research data into educational materials, and contributes to the LiveAlive Wellness Blog for Pure Romance. She's been featured in Cosmopolitan, Psychology Today, Madame Noire, Woman's Day, MindBodyGreen, MTV News, and a variety of podcasts. Dr. Townes serves on the Editorial Board for the American Journal of Sexuality Education and has been a part of at least 15 academic papers that are available on Google Scholar or PubMed.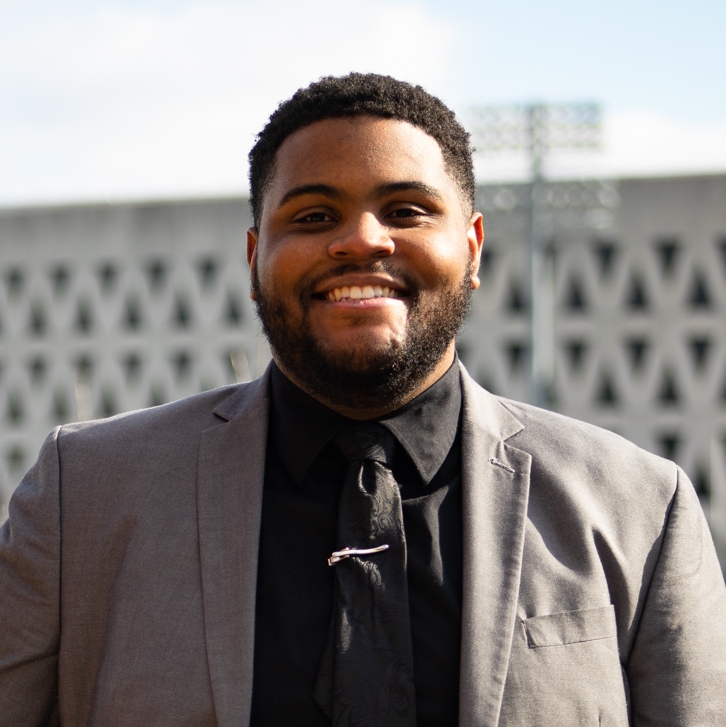 Raphael Hicks

CEAS, Bus '23
Student Trailblazer Award
Recognizing current UC students who embody leadership qualities, are extremely involved in the campus community, inspire their fellow students, and blaze the trail for ongoing progress.
Raphael Hicks, a Cincinnati native, is a graduating senior earning his Bachelor of Science in Chemical Engineering with a minor in Material Science and Engineering, and his Master of Business Administration through the ACCEND program. Raphael is a proud Darwin T. Turner Scholar, University Honors Scholar, and consistent Dean's List recipient. He currently serves as President of Collegiate 100 Black Men's Honorary, Director of Black Student Affairs for Undergraduate Student Government, Communications Co-chair for the National Society of Black Engineers, and an ambassador for CEAS. Raphael is also a proud member of the Mortar Board: National College Senior Honor Society, Omega Chi Epsilon Chemical Engineering Honor Society, and Cincinnatus Honorary Society. His past leadership includes the 2018-2019 cohort of the Transitions Program, Habari Gani Ambassadors, Brother 2 Brother, United Black Student Association Leadership Committee and Executive Board, Student Diversity and Inclusion Council, and CEAS Tribunal.
Raphael has received numerous awards for his positive impact and contribution to UC including the 2022 recipient of the AACRC's Theodore Berry Award of Excellence for his strong commitment to leadership through his service to students, the university, and the surrounding community as well as the 2021 first runner-up for the Mr. & Ms. Kuamka competition. Upon graduation, Raphael accepted an offer to work at Procter & Gamble in their Supply Network Operations division while continuing his dedication to ensuring his people are celebrated, cherished, and valued.