The Onyx & Ruby Gala was created in 2007 to recognize the achievements of African American alumni, faculty and staff, and students at the University of Cincinnati. Since then, this elegant event has become one of the largest alumni-driven event for the UC Alumni Association, having grown each year of its existence.
The gala also serves as the primary fundraiser for the Shani Scholarship, an award created by the African American Alumni Affiliate to support underrepresented students in their endeavor to study abroad or international coop. Last year, the event raised over $28,000, taking the scholarship fund total to over $60,000.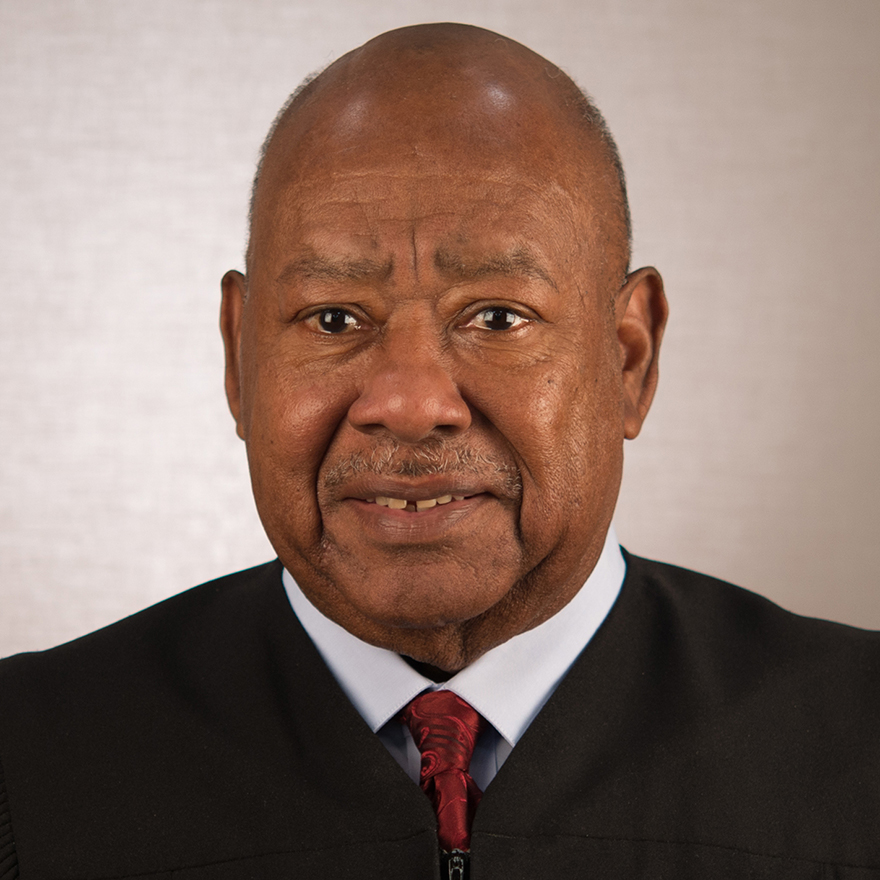 Hon. John A. West, A&S, CECH '66, Hon '17
Georgia E. Beasley Legacy Award
---
Recognizing the contributions of alumni 30 or more years removed from graduation who have made sacrifices, shared their experience and expertise, and enhanced the quality of life at UC and in the community.
A native of Cincinnati, Judge West received all of his formal education locally, graduating from Walnut Hills High School, the University of Cincinnati, and the Salmon P. Chase College of Law. In addition, West is a proud member of the Kappa Alpha Psi and Sigma Pi Phi fraternities. In 1996, he was appointed to the bench of the Hamilton County Municipal Court. In 2001, he joined the Hamilton County Common Pleas Court General Division. While serving on the Court of Common Pleas, he was instrumental in creating the Hamilton County Common Pleas Mental Health Court, which was recognized by the Ohio Supreme Court in 2014 as a specialty court.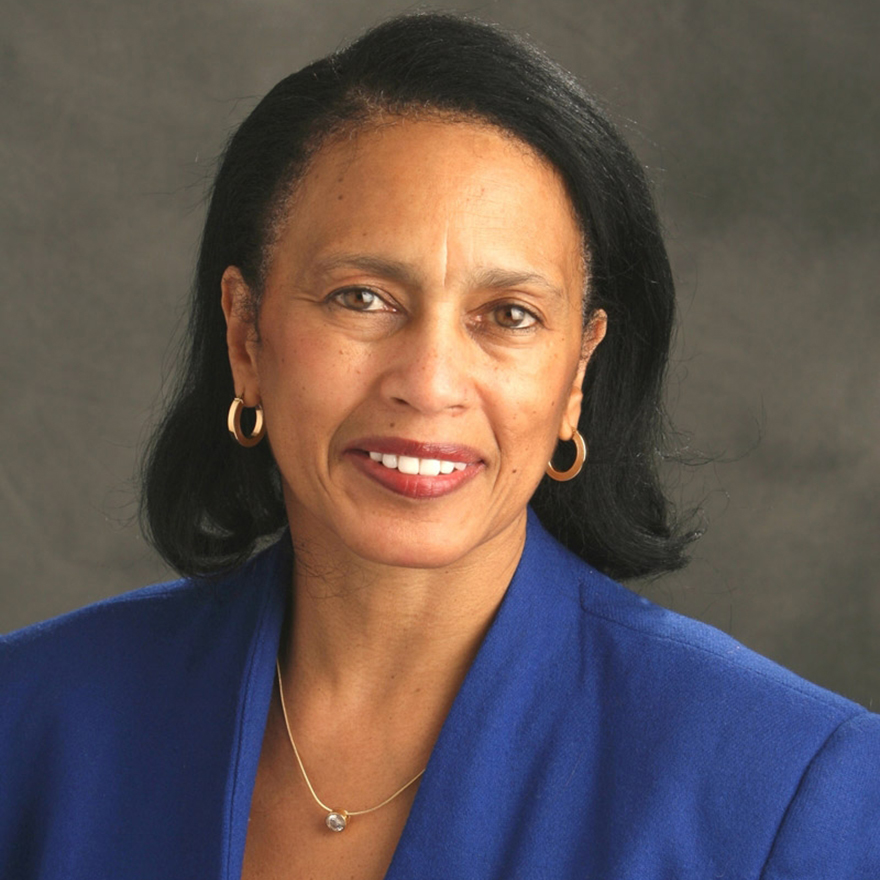 Beverly Malone, PhD, Nurs '70, A&S '82, Hon '15
Linda Bates Parker Legend Award
---
Recognizing alumni for their professional accomplishments and active development of those around them.
Dr. Beverly Malone serves as the chief executive officer of the National League for Nursing (NLN) where she has successfully led major nursing faculty development and leadership initiatives. She is one of America's most visible thought leaders on national and global issues facing the nursing profession, including diversity in the workplace, the nurse educator shortage, and the increasingly innovative and technology driven trends in nursing. In addition, Dr. Malone is consistently ranked as among the most influential people in healthcare by national media. During the 1980s, she was dean of the School of Nursing at North Carolina Agricultural and Technical State University. In 1996, she was elected to two terms as president of the American Nurses Association (ANA), representing 180,000 nurses in the US.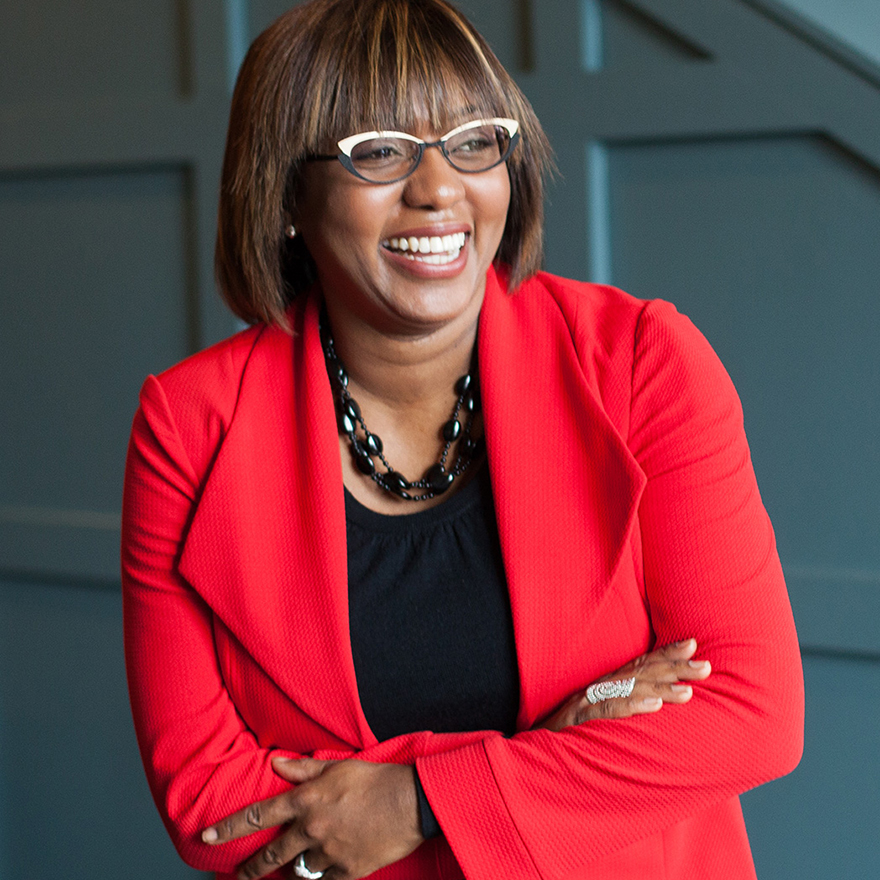 Yvette Simpson, Law '04
Pillar of the Community Award
---
Recognizing alumni who support their communities by sharing their time, talents and treasure.
Yvette Simpson grew up in a Lincoln Heights and graduated from Princeton High School. She earned a bachelor's degree from Miami University, a law degree from the University of Cincinnati, and an MBA from Xavier University. After graduating from law school, practiced law at several firms before developing and directing Miami University's first Pre-Law program. she was elected to City Council in 2011 and served two terms, and is the first African American woman to win the primary election for Cincinnati mayor. In January, she was named CEO of Democracy for America, a Vermont-based organizing and fundraising group that has supported progressive campaigns across the country. Among those campaigns was the successful push to elect New York's now-U.S. Rep. Alexandria Ocasio-Cortez. Most recently, Yvette has joined the ABC News team as a political contributor.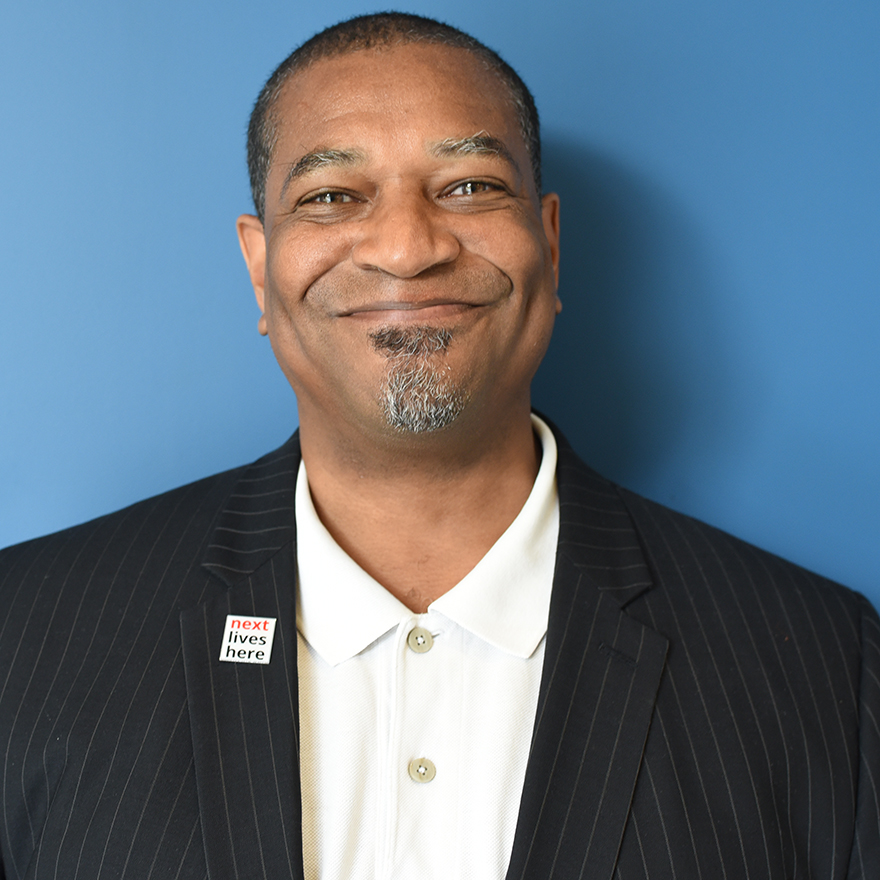 Arthur Walton
Tower of Strength Award
---
Recognizing a UC faculty or staff member for shaping students' personal and professional development.
Mr. Walton is currently in his 27th year in service to the University of Cincinnati. He was hired at the Career Development Center by the late Linda Bates Parker, where he served as a career coach/adviser and student employment coordinator. During that time, he created the Internship Month Diversity Week to encourage students of color to get more engaged in internships and leadership opportunities. He also created the first UC Part Time Career Fair in 2000. He has served as adviser/co-adviser FOR 25 YEARS for ADVANCE, one of the oldest African-American student organizations on campus that provides professional development opportunities. He has helped to secure more than $300,000 in funding for the group's annual corporate excursion. He currently serves as an educational adviser for the Cincinnati Pride Grant program.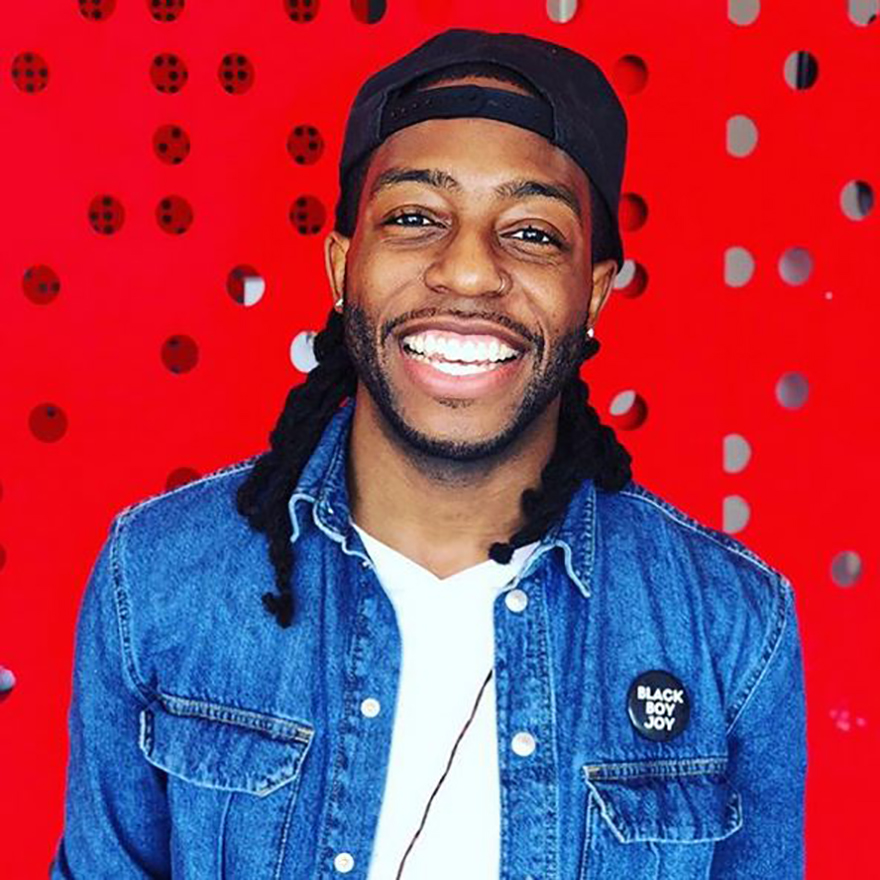 Mario Jovan Shaw, A&S '12
Emerging Leader Award
---
Recognizing alumni from within the last decade who are rapidly becoming new leaders, with significant talents and contributions that actively enhance their communities and fields of endeavor.
Mario Jovan Shaw is the co-founder and co-chief executive officer of Profound Gentlemen where he serves to redefine the image of urban education through increasing the percent of black male educators. Previously, Mario taught seventh grade in Charlotte Mecklenburg Schools through Teach For America. While teaching, Mario created a program called the BrotherHood to address the needs of young black males in his classroom. During a discussion, participants evaluated the lack of black male educators nationally. This sparked Mario's passion for creating Profound Gentlemen. He is a graduate of Johns Hopkins University School of Education and has been featured in Teach For America and Charlotte's local publications to address the importance of increasing the percentage of black male educators. In 2017, Mario was named to Forbes Magazine's 30 Under 30 list for his work as a social entrepreneur.
Chandler Rankin, Bus '20
Student Trailblazer Award
---
Recognizing current UC students who embody leadership qualities, are extremely involved in the campus community, inspire their fellow students, and blaze the trail for ongoing progress.
Chandler Rankin is a fourth year student from Columbus double majoring in Economics and Political Science. He is a member of the Darwin T. Turner Scholars Program, University Honors Program, Kolodzik Business Scholars and Business Fellows. His past leadership on campus includes being Vice President of Finance for Lindner Ambassadors, the Political Action Chair for the United Black Student Association, and a member of the Student Alumni Council. As the current Student Body President, he has focused a majority of his term on large-scale issues on campus like mental health and sexual assault. While spending his time advocating for undergraduate students, Chandler has maintained a 3.98 cumulative GPA and has interned with PNC Bank, Southwest Airlines, and Facebook. He most recently completed a pre-law program at the Harvard Law School in July.