Philadelphia: There's No Place Like Home
With '100 Things to Do in Philadelphia Before You Die'
Wednesday, Oct. 21
7 p.m.
Virtual
While we're still not traveling like we used to, there's plenty of fun to be had right here in the Philadelphia area! Irene Levy Baker, A&S '85, author of "100 Things to Do in Philadelphia" and "Unique Eats and Eateries of Philadelphia," will talk about the city and how to explore it like you've never done before.
We'll learn about secret destinations many long-time locals don't know about, some of the best places for safe and socially-distanced adventures, and how to help restaurants during these times.
Since graduating from UC, Irene became the owner of Spotlight Public Relations, which specializes in restaurants and the hospitality industry. She's always hungry for adventures that will surprise and delight her readers, and while she prefers cheesesteaks to chili now, Irene is still a big fan of Graeter's.
Registration is complimentary. Participants must register using the link above. Registrants will be provided credentials to join the virtual event.
Register by Monday, Oct. 19.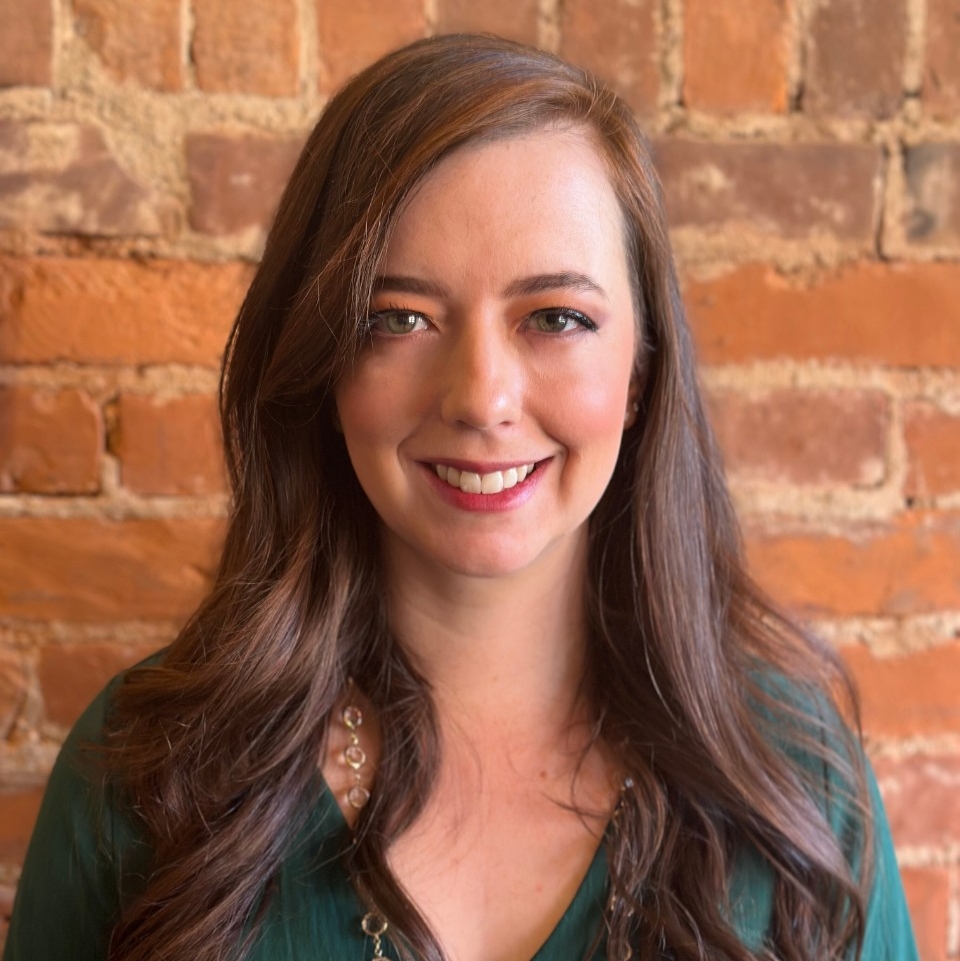 Alex Reitz
Program Director of Alumni & Donor Experience, National Engagement